More Random 3D Printed Stuff
I have a small fitness room where I live. I'm currently in the process (August 2019) of covering the walls with everything I do sports or fitness related. The main aspect of this is designing and 3D printing mounts to hold the items to the wall. I lot of this page will be self explanatory so I'll not provide any explanations.
VR Headset and Controllers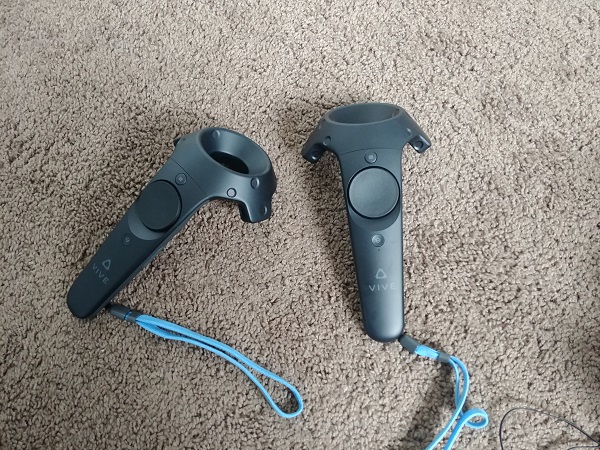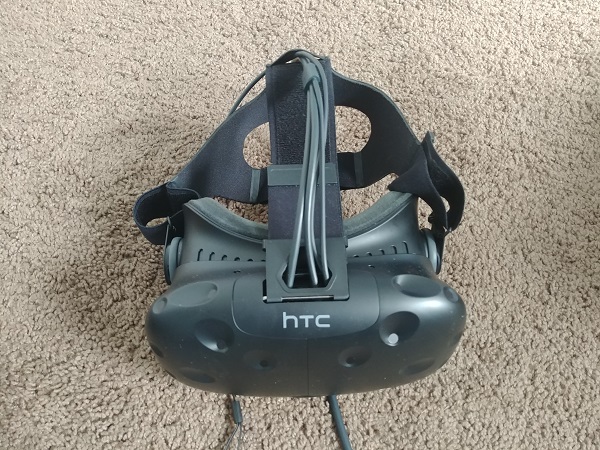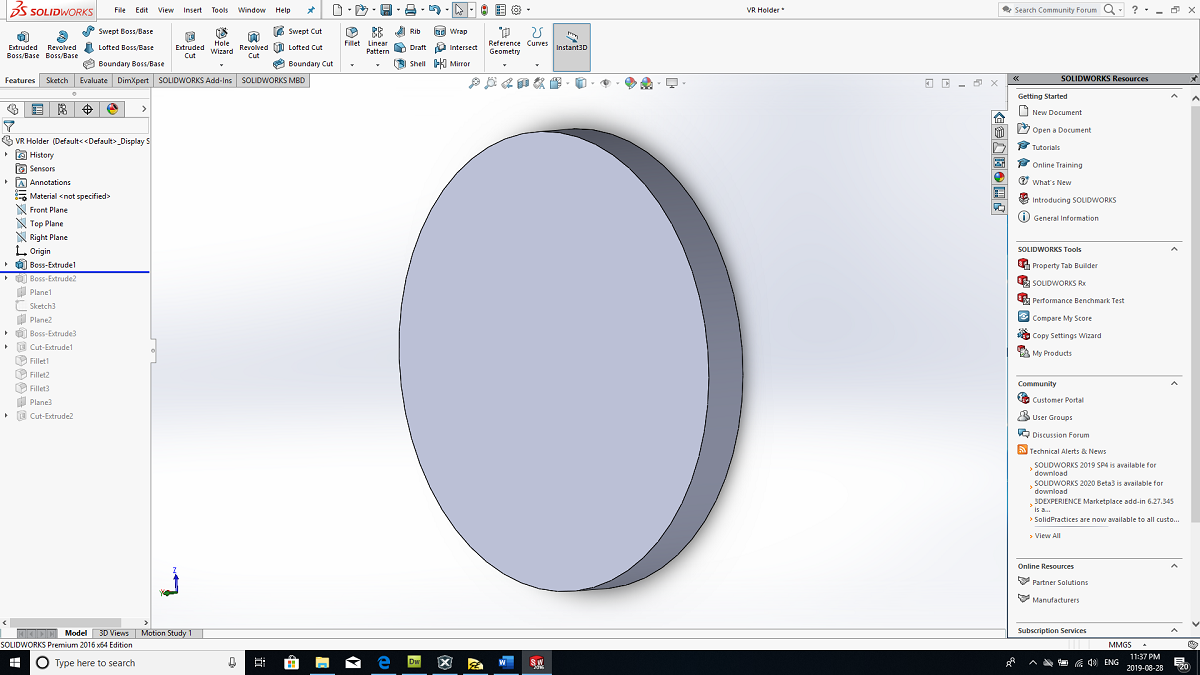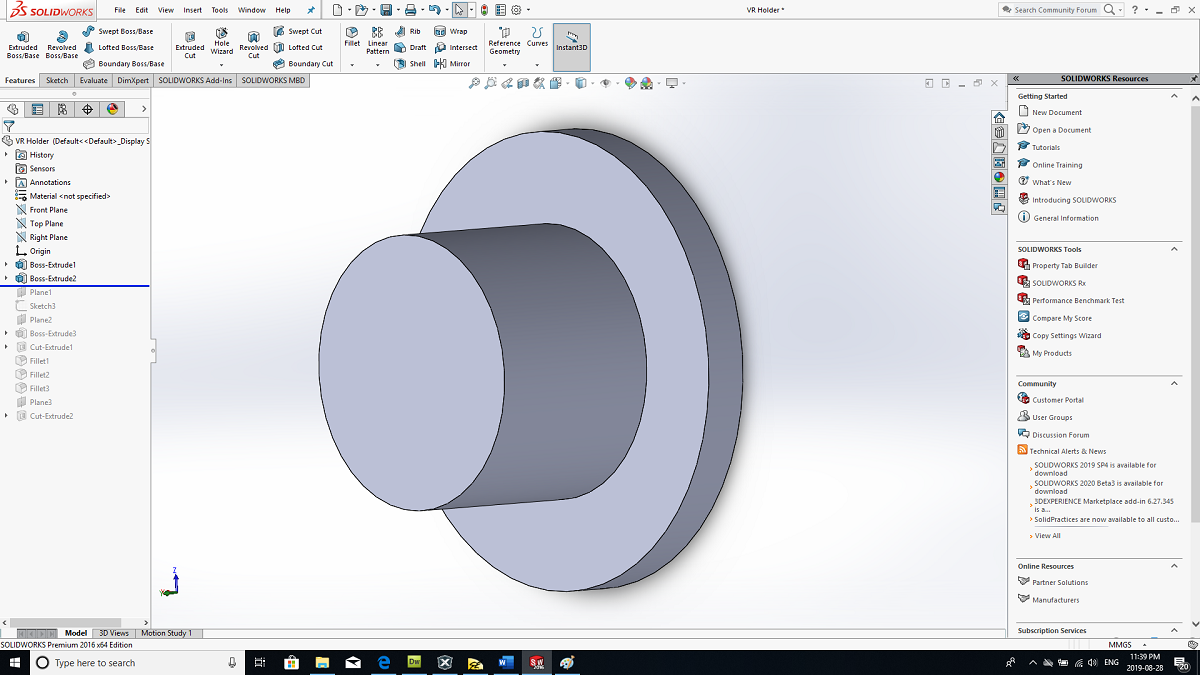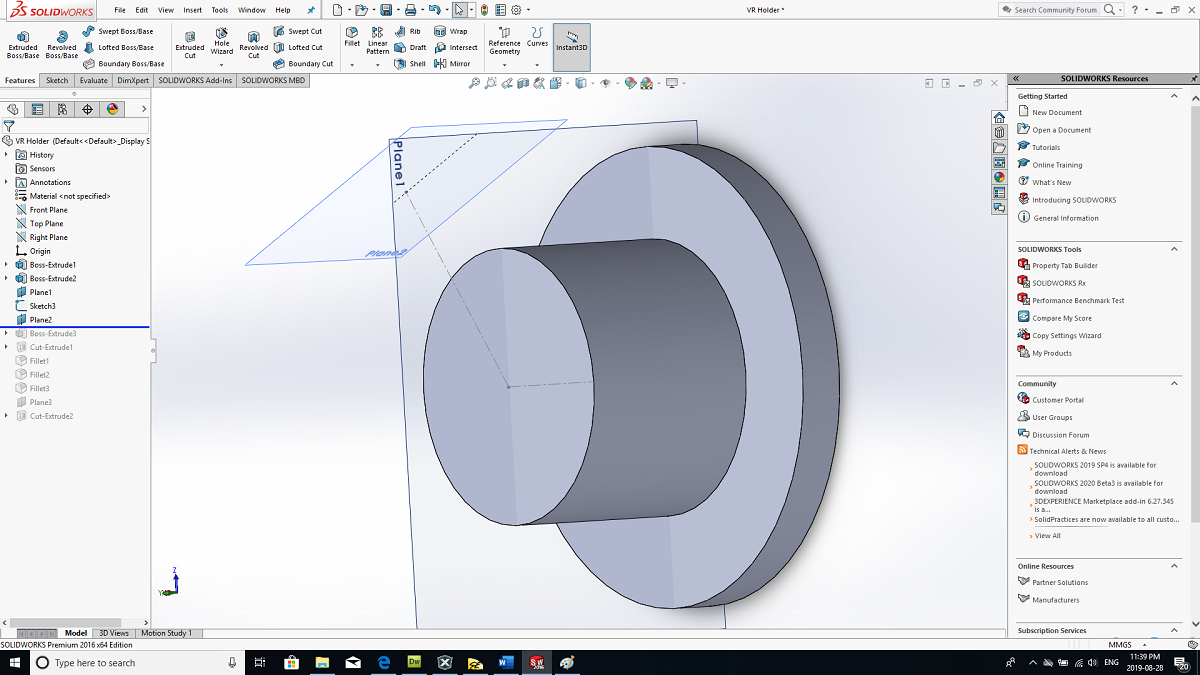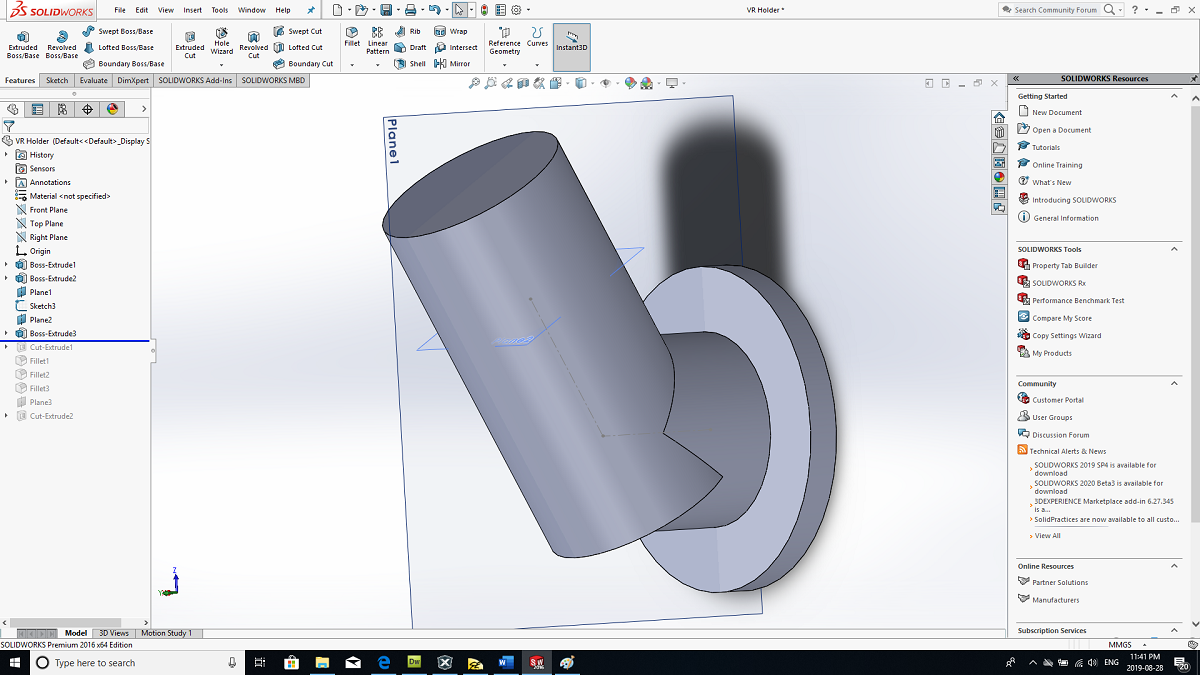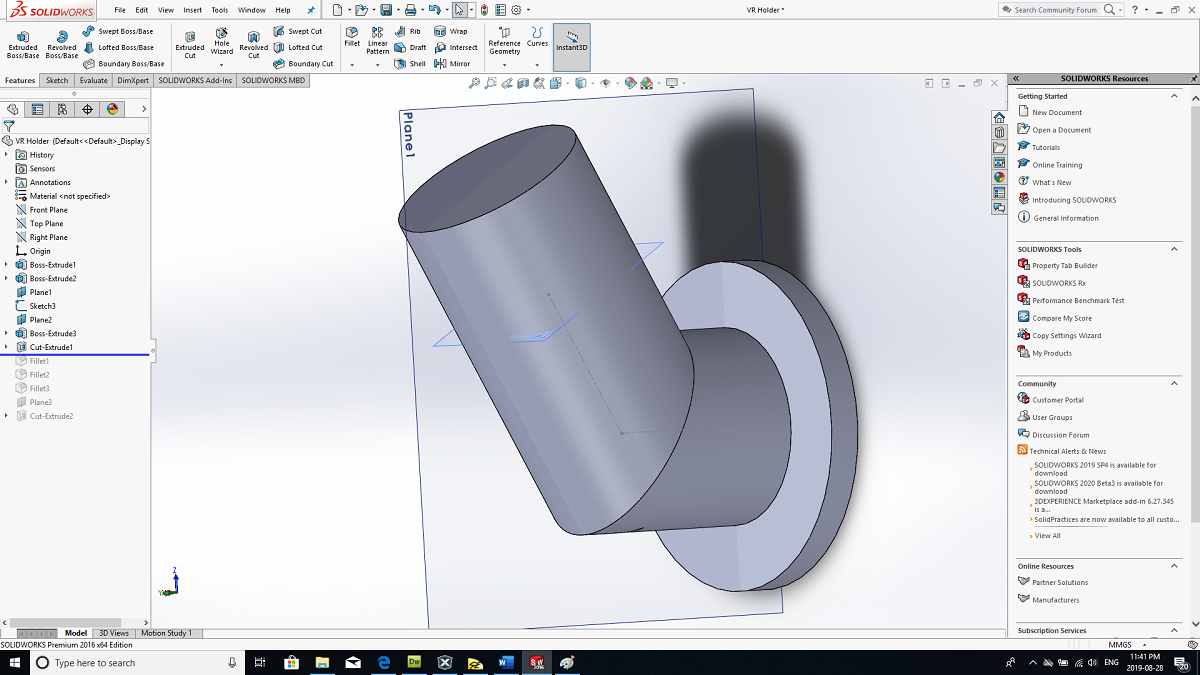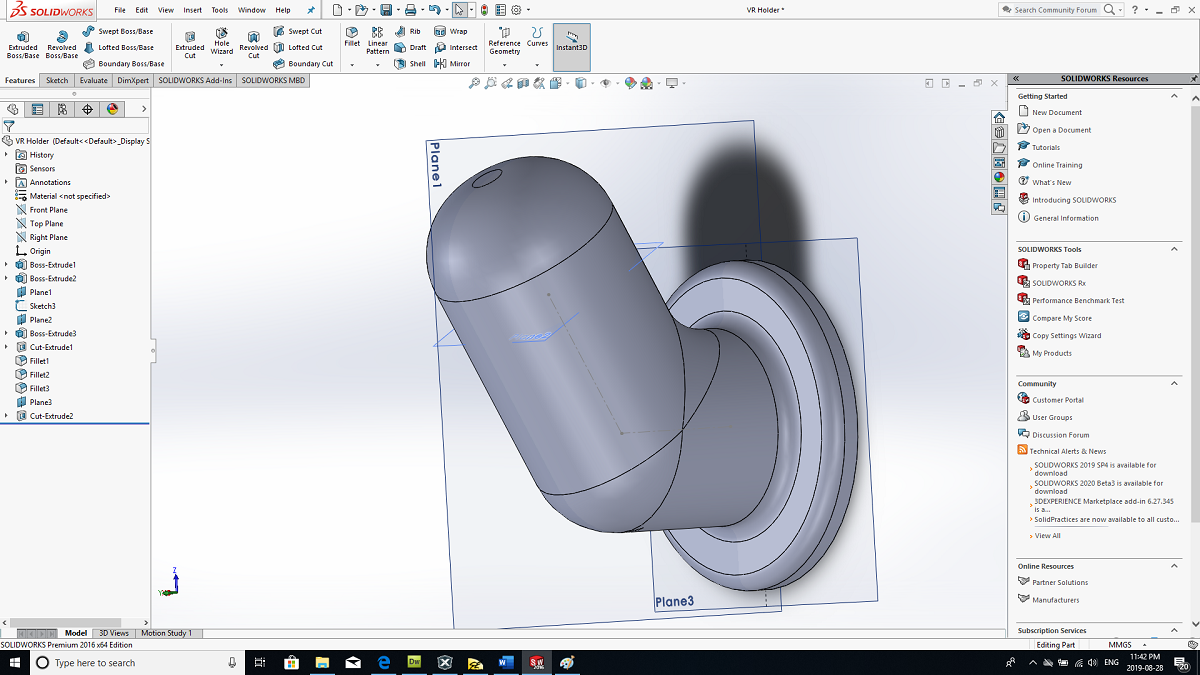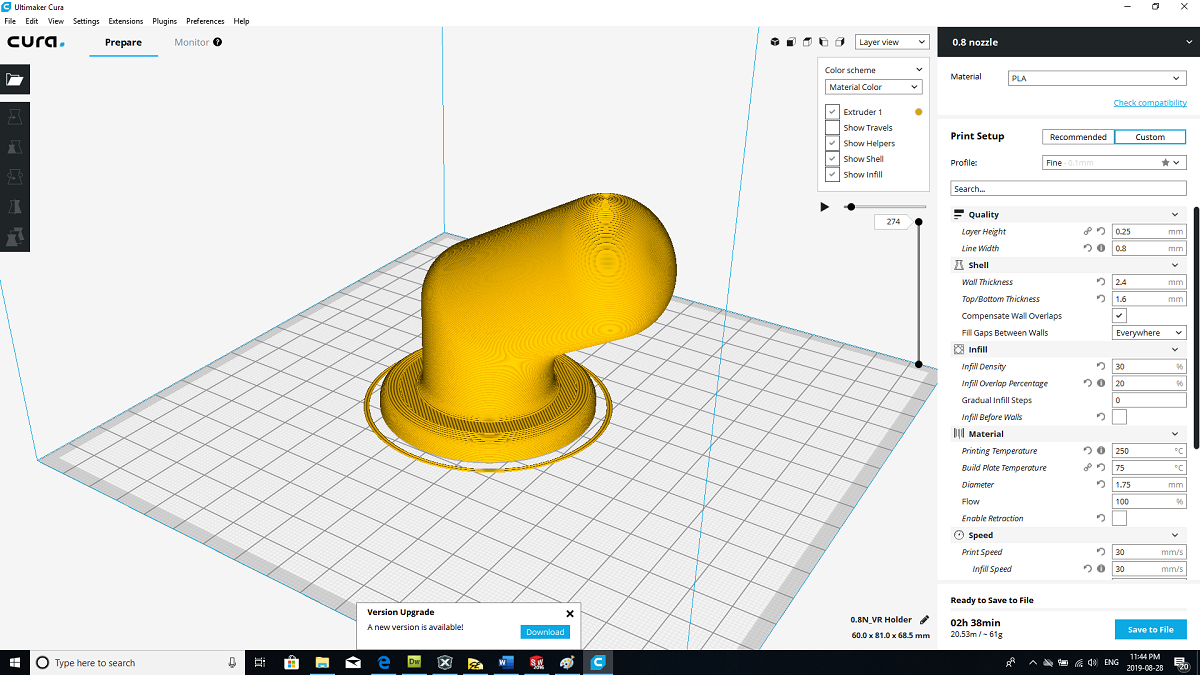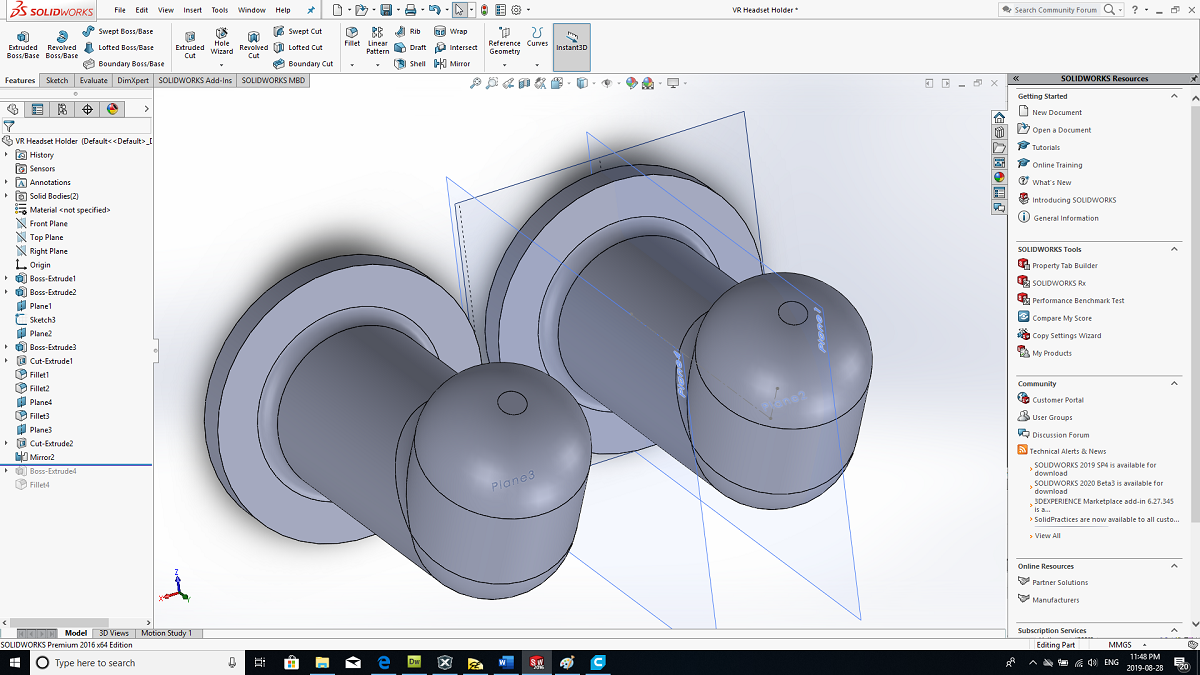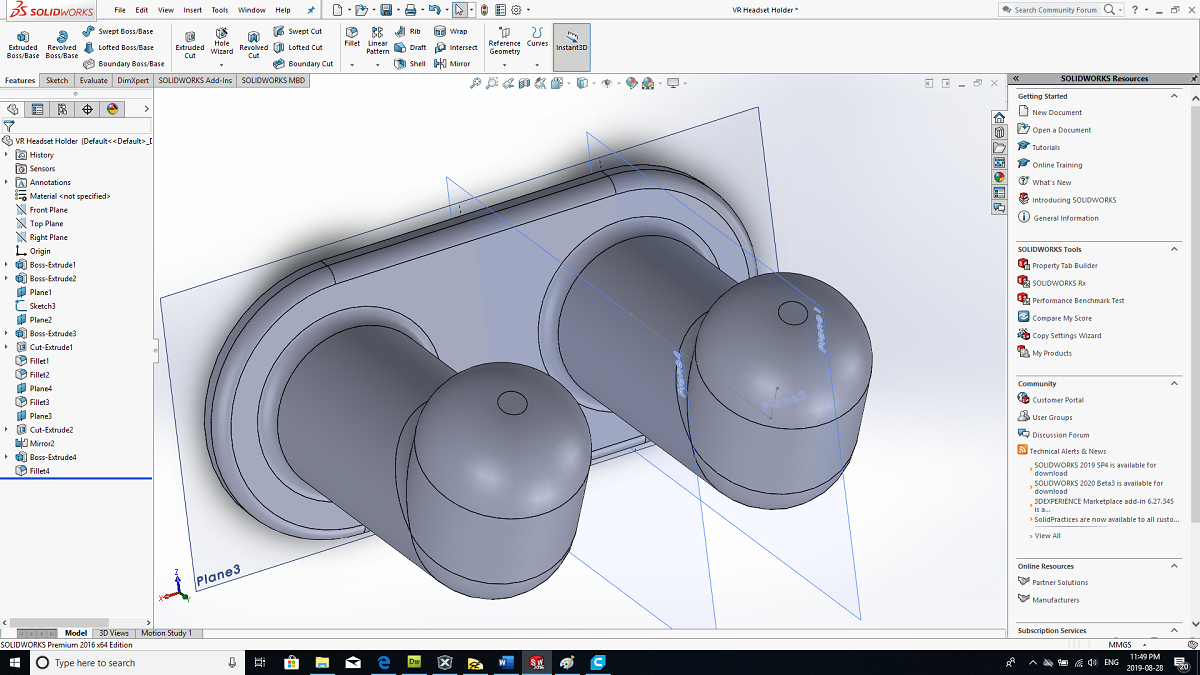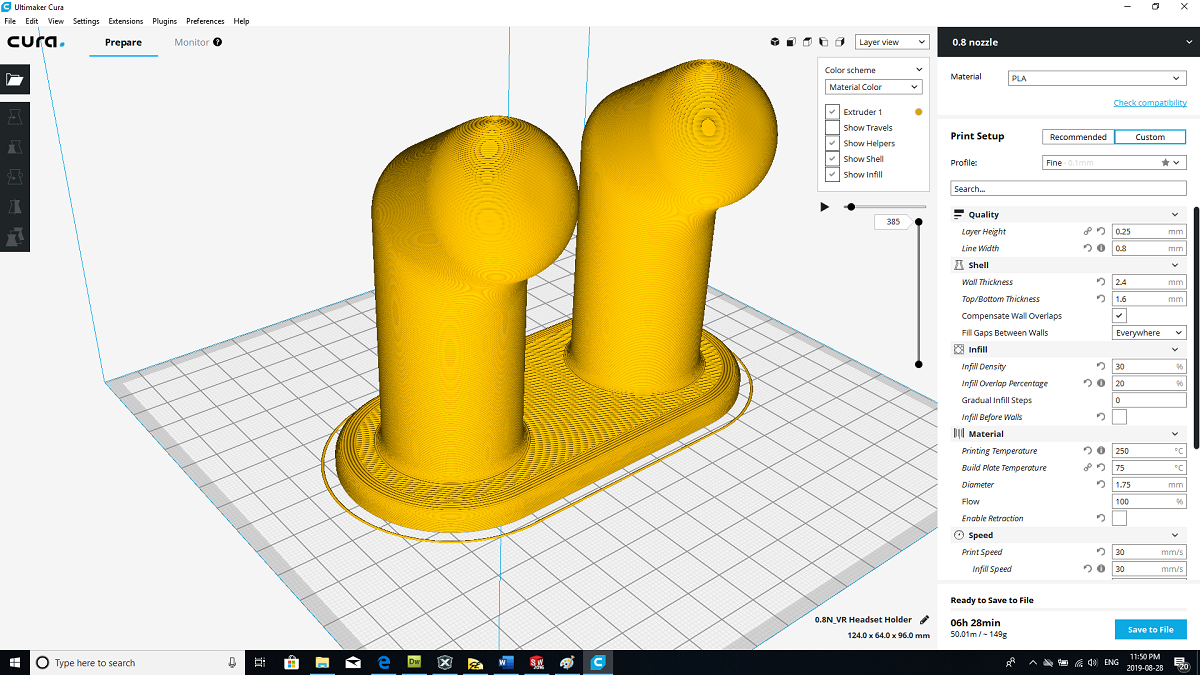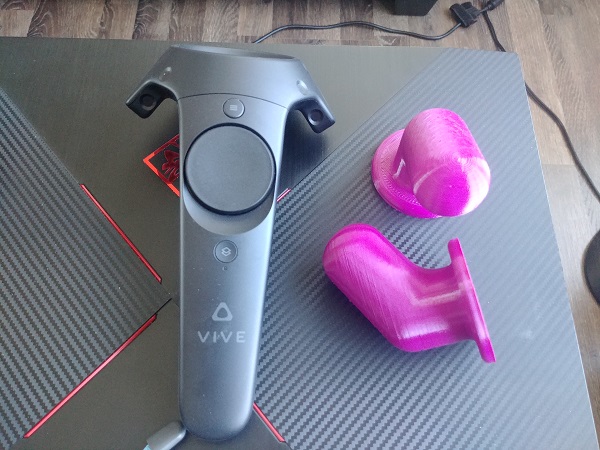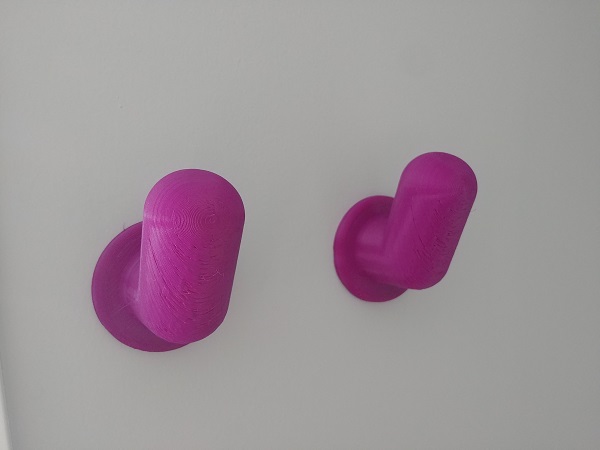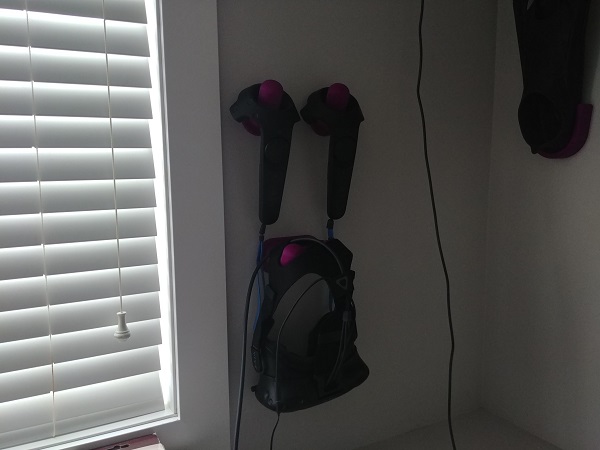 Diving Glove Holders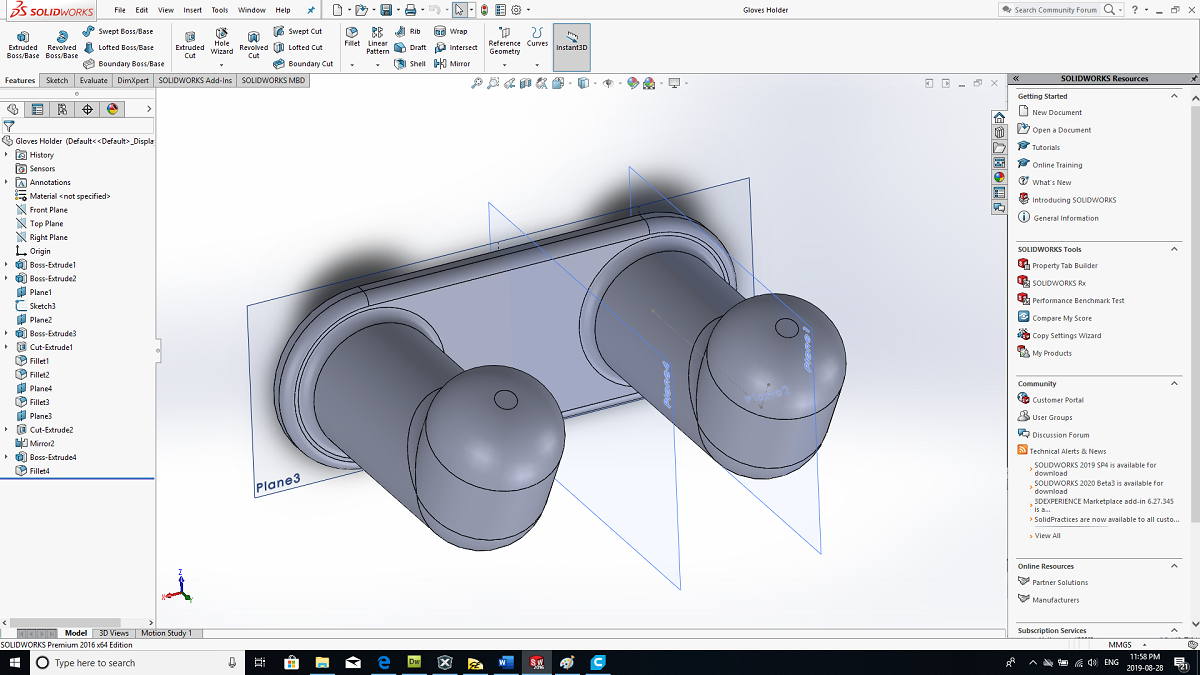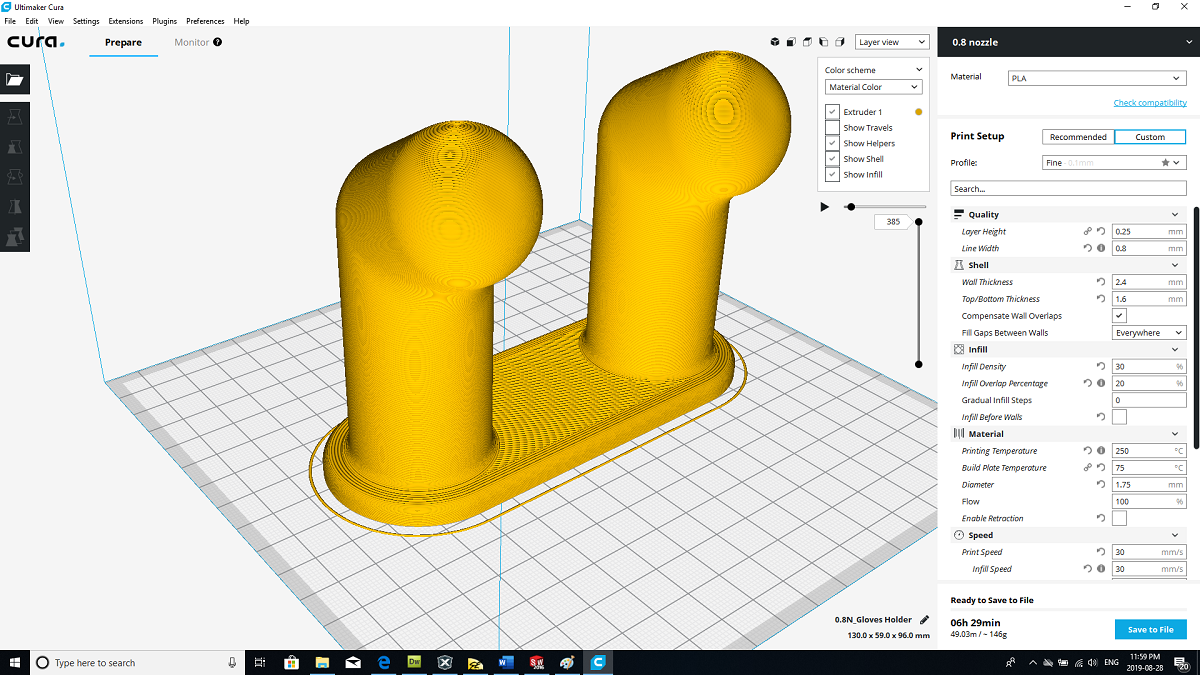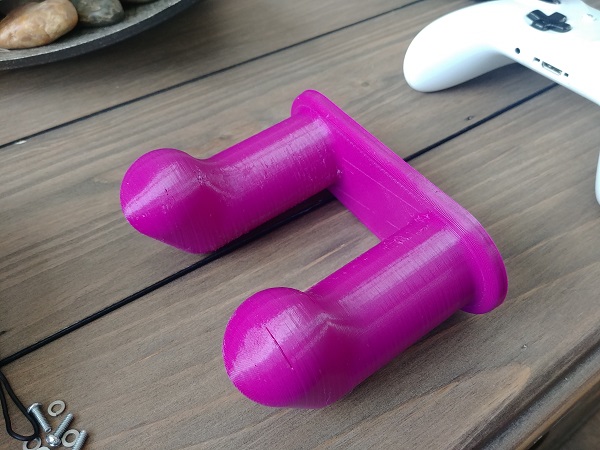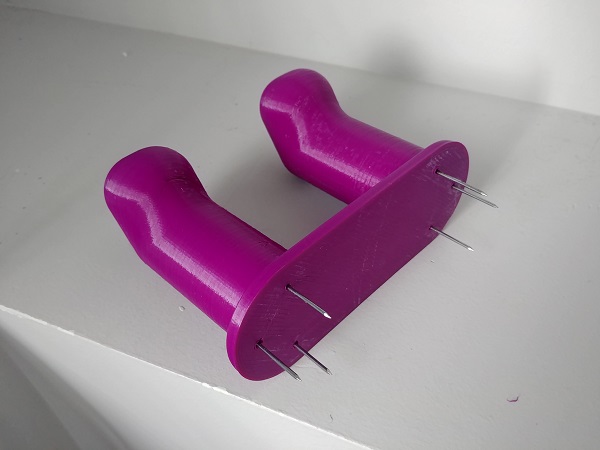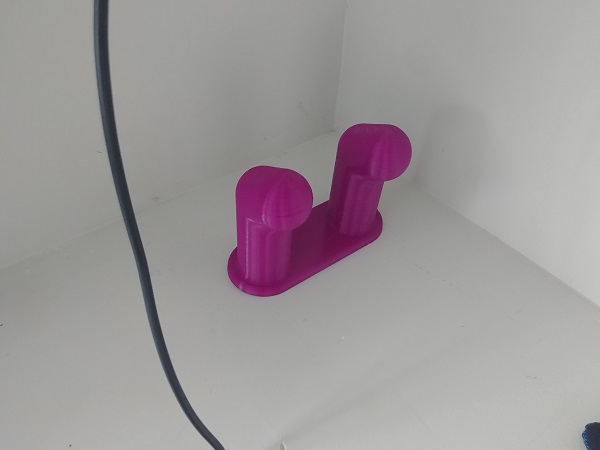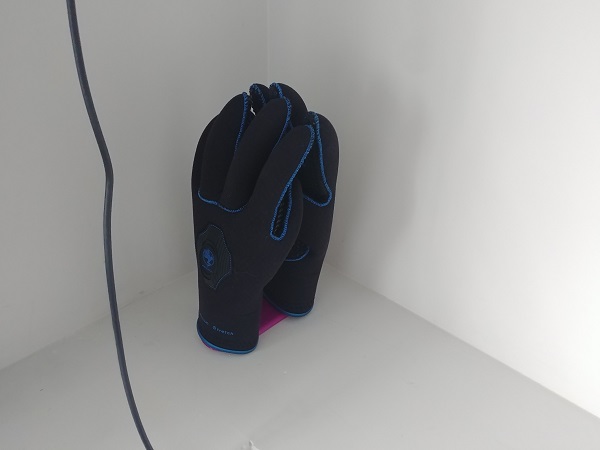 Diving Watch, Camera and Rope Knife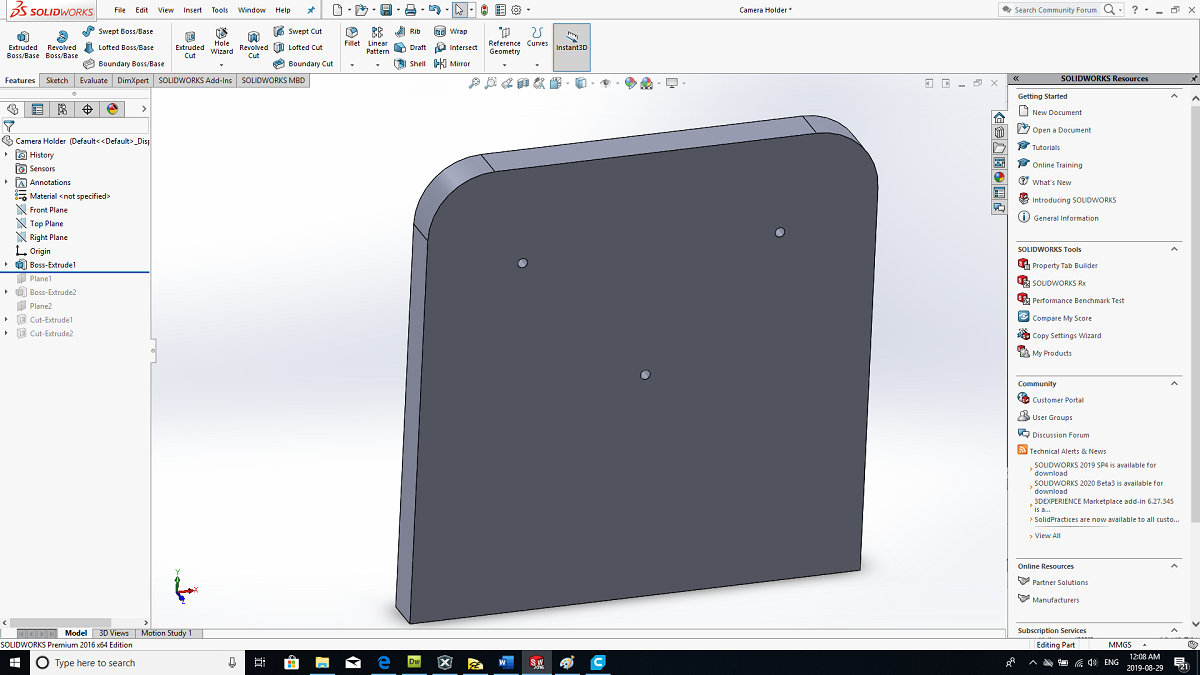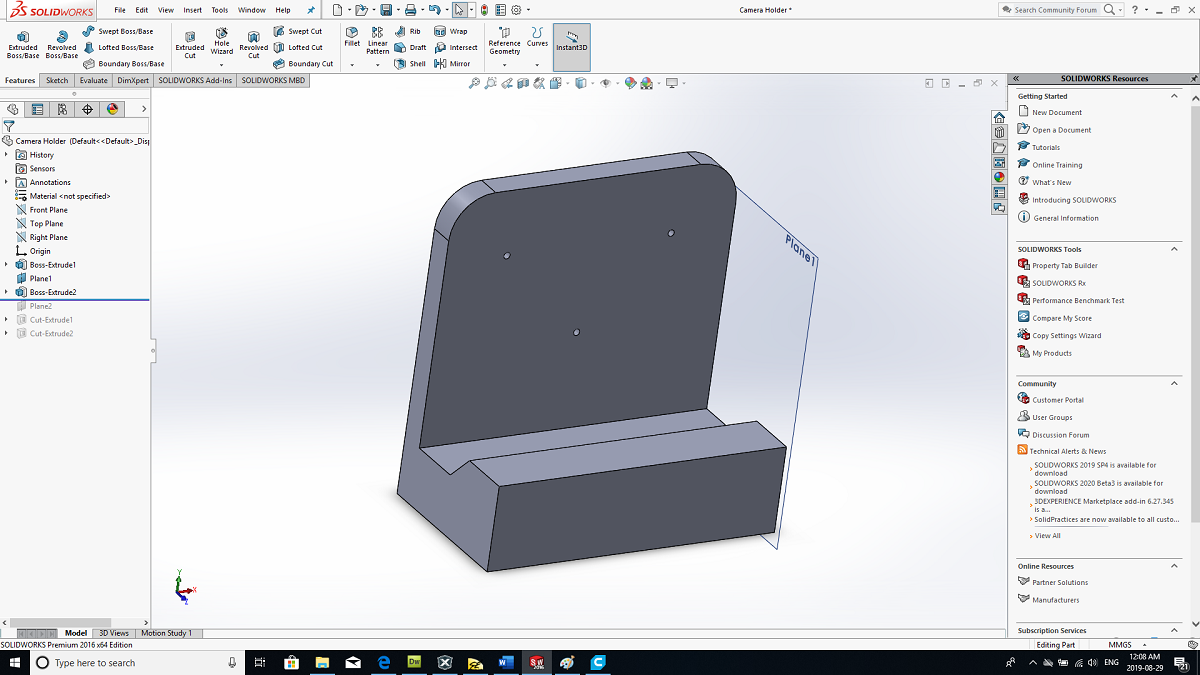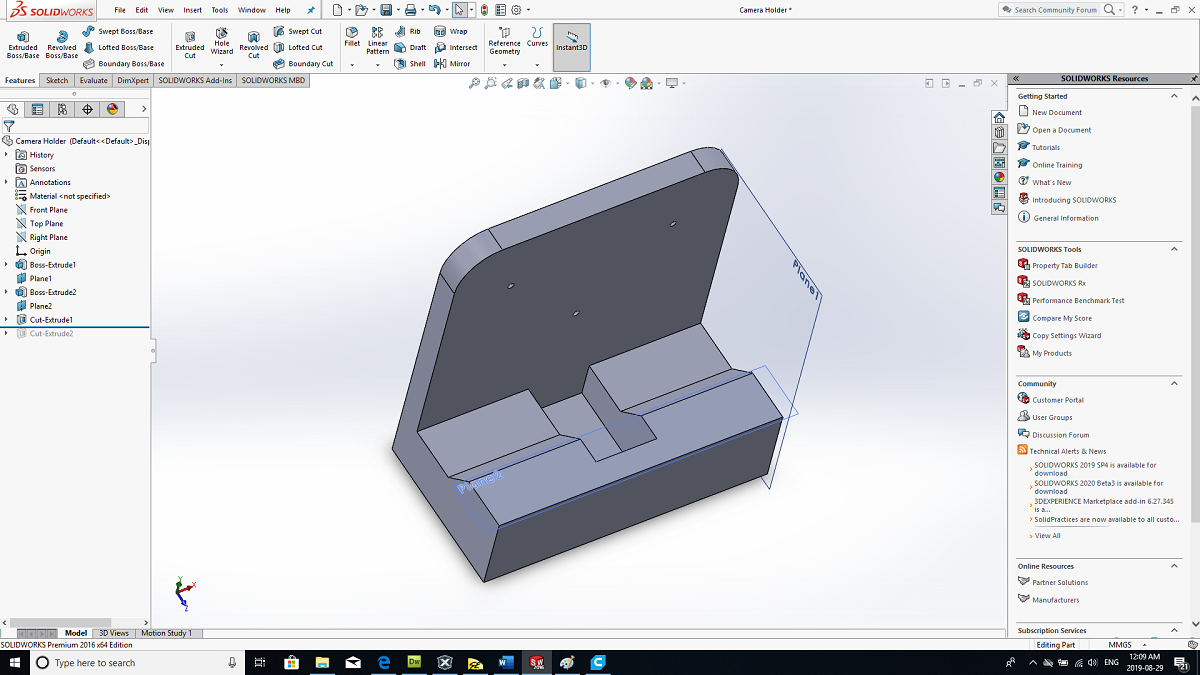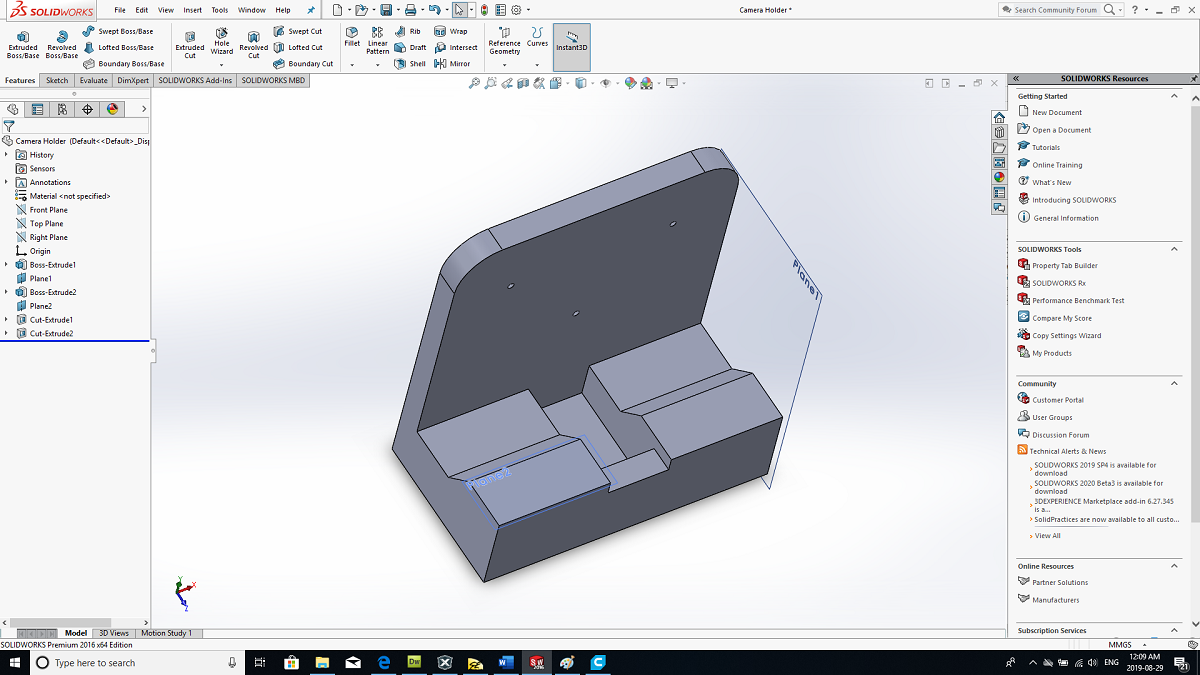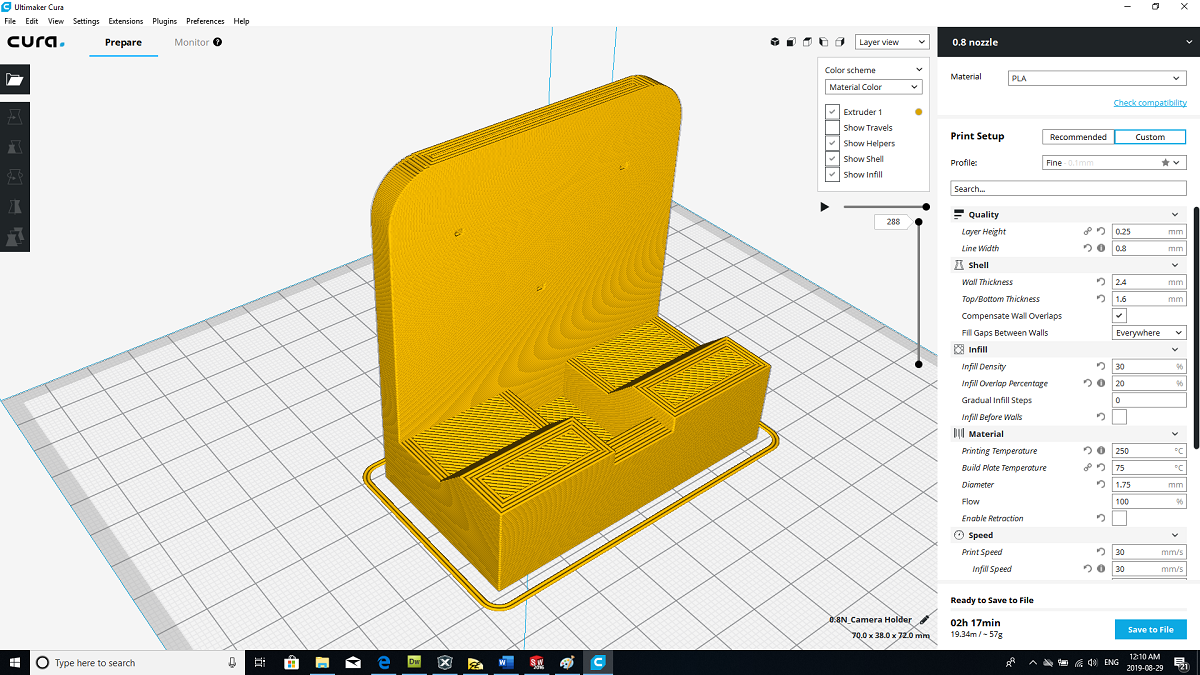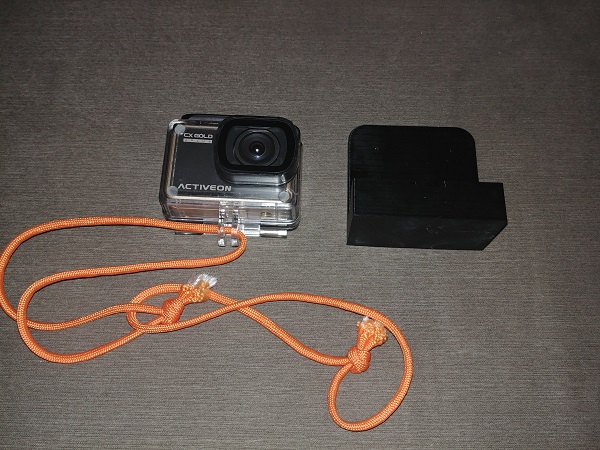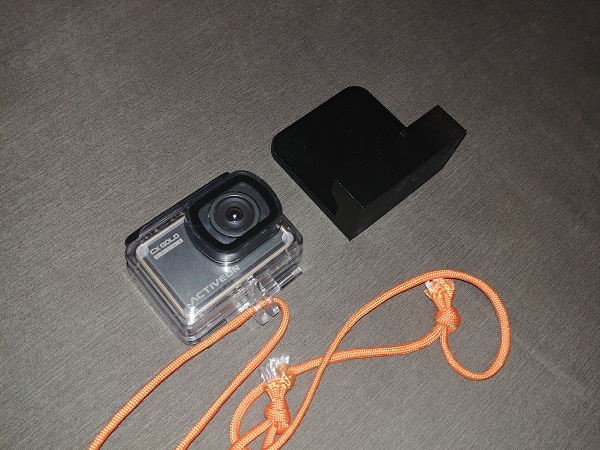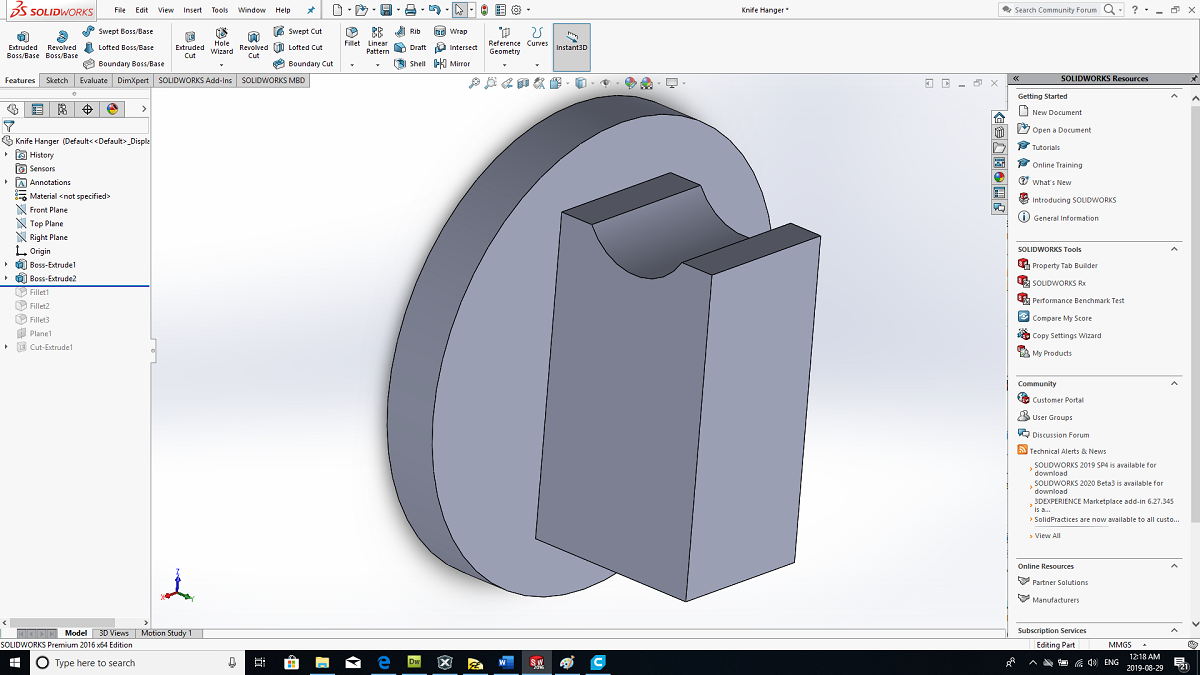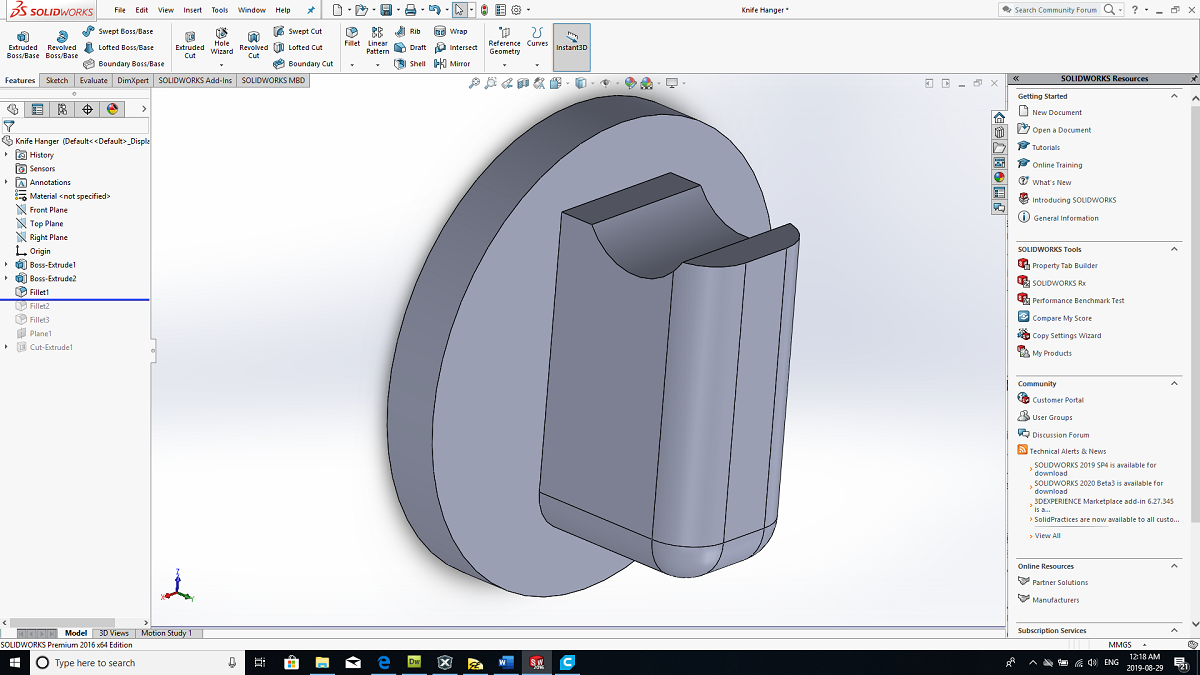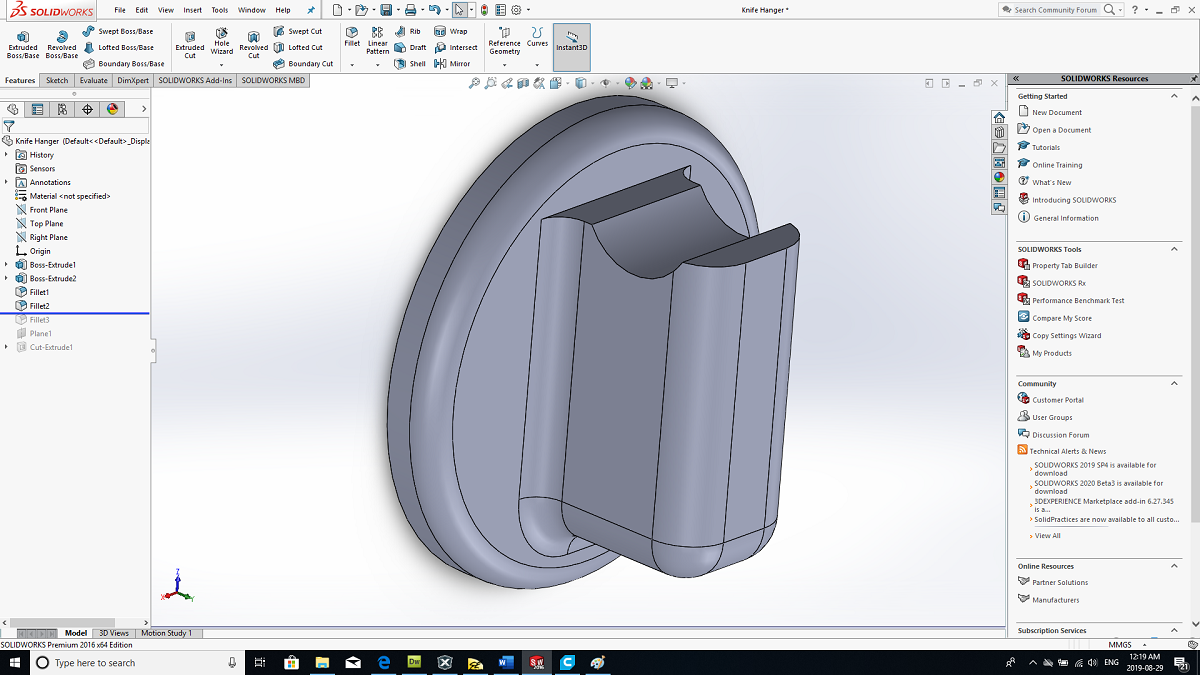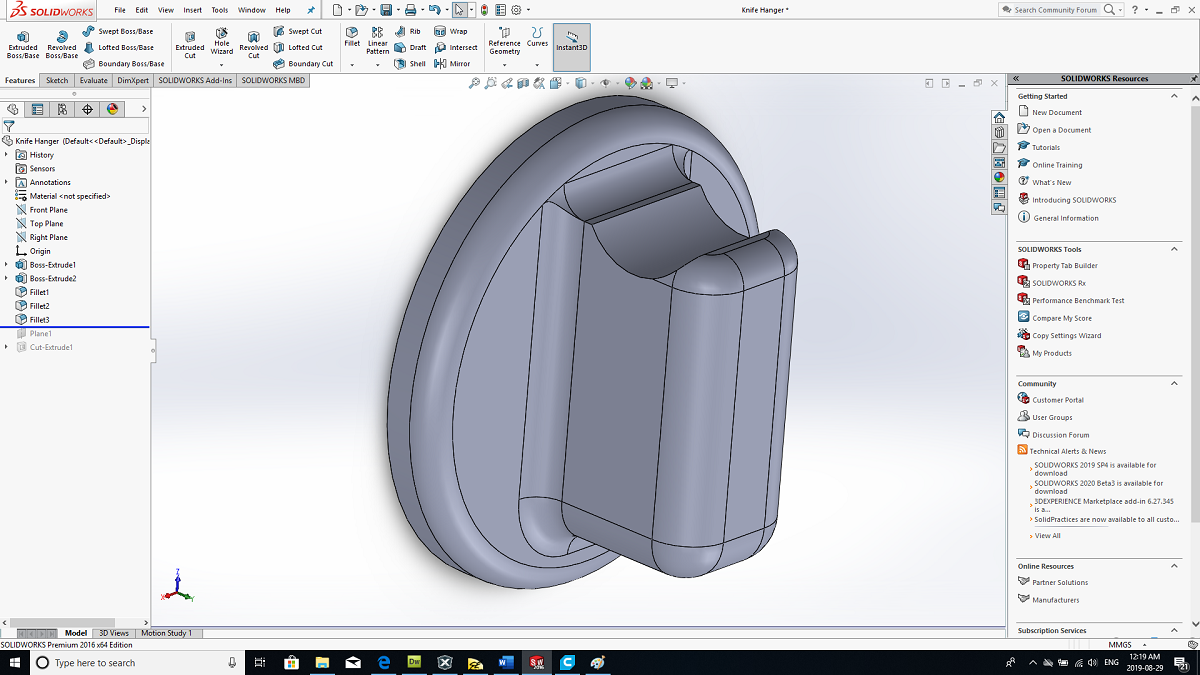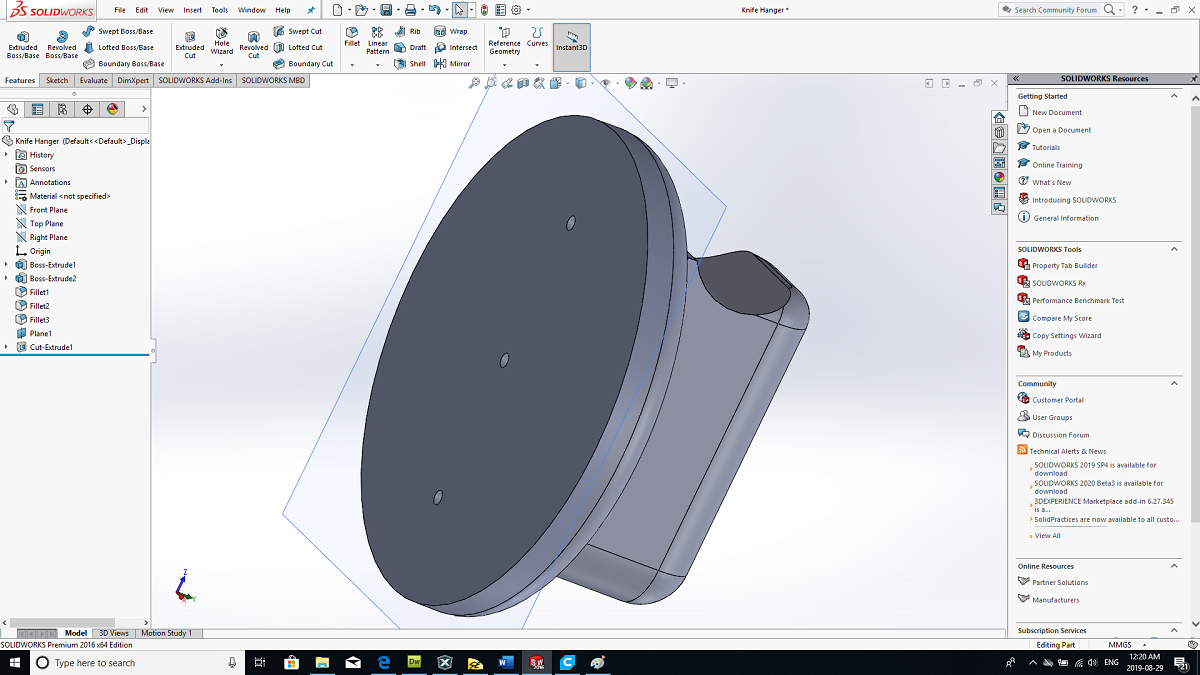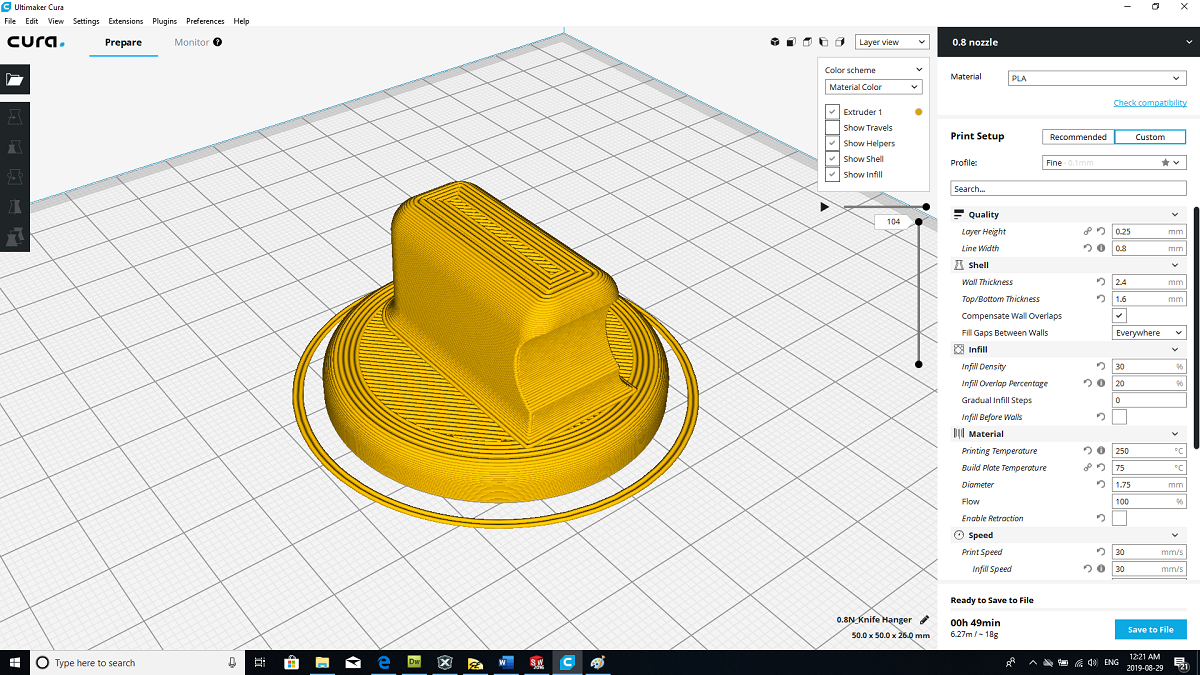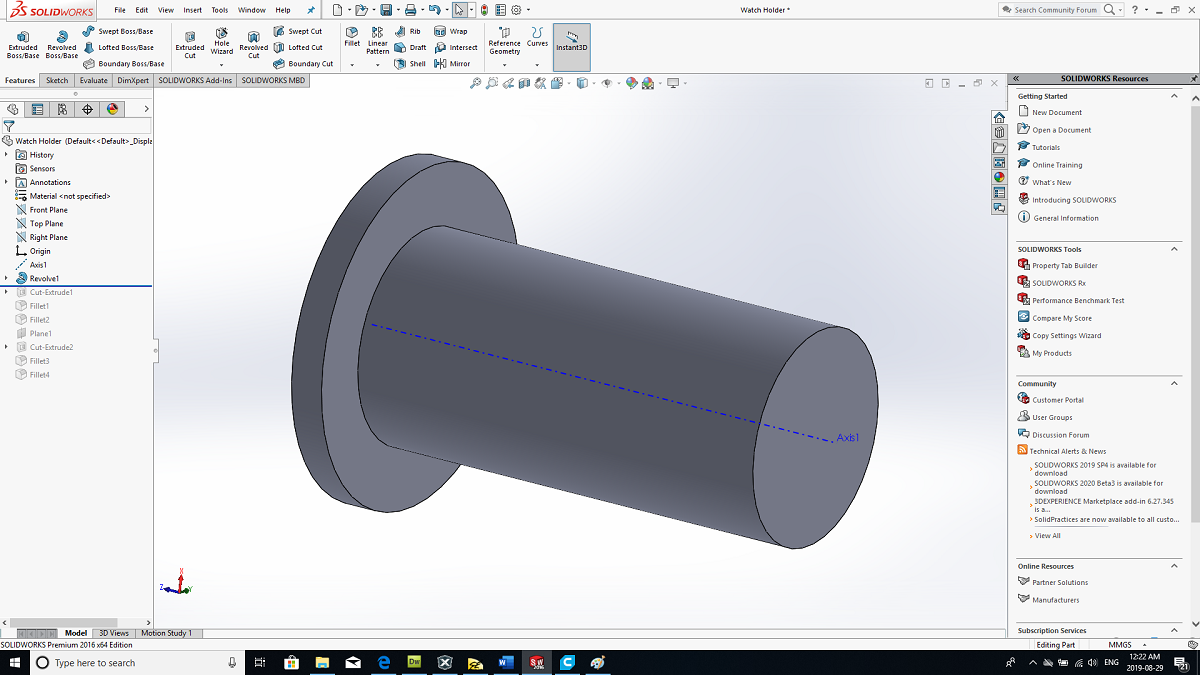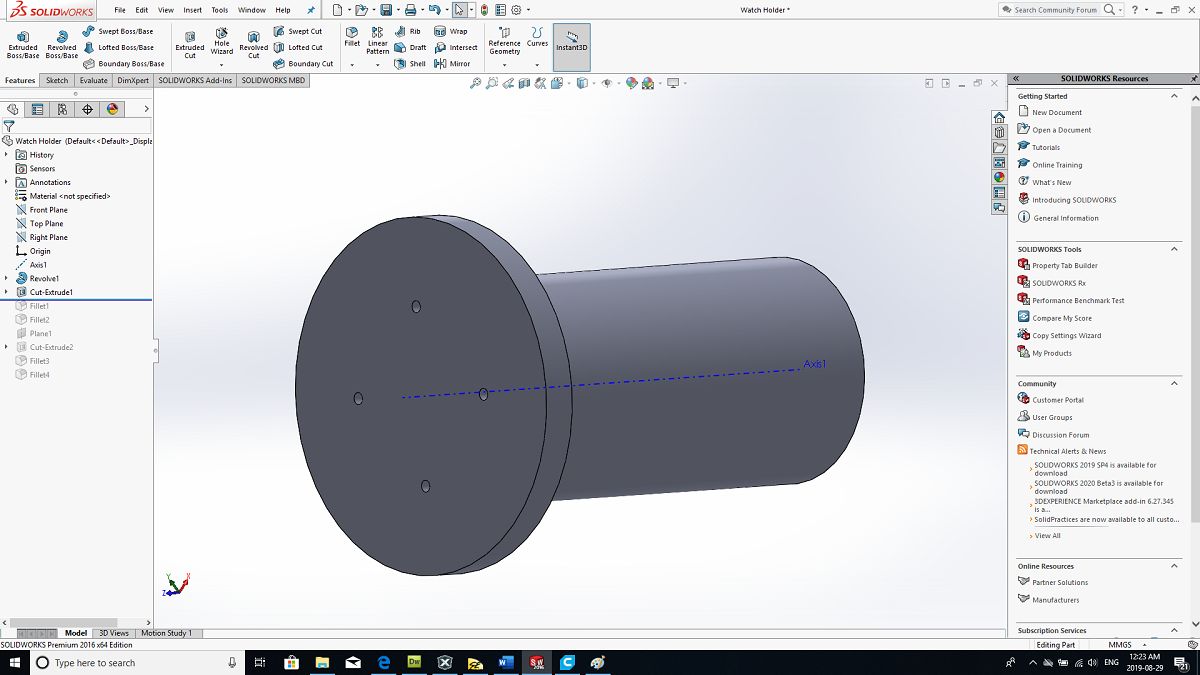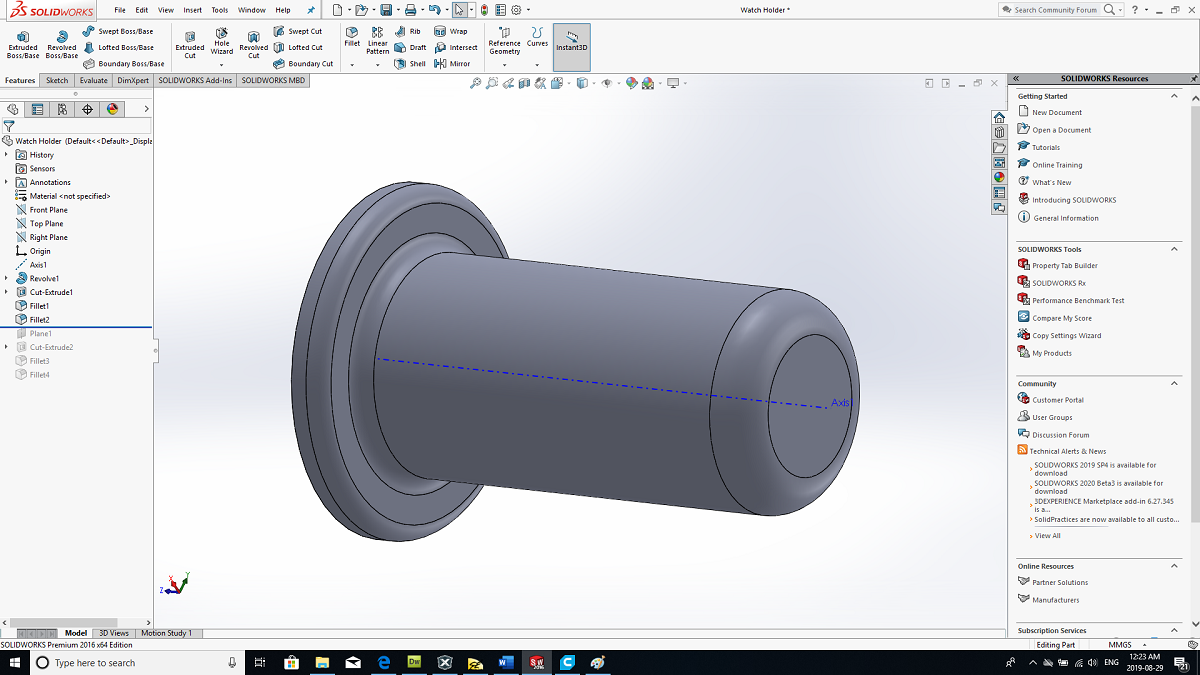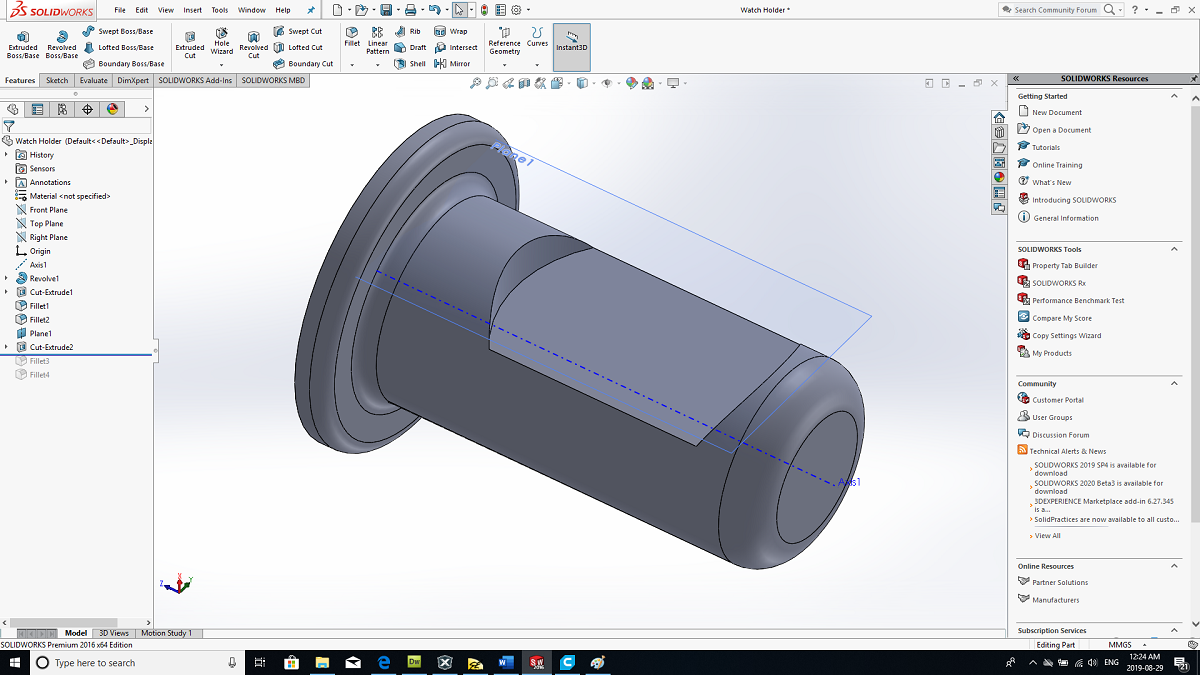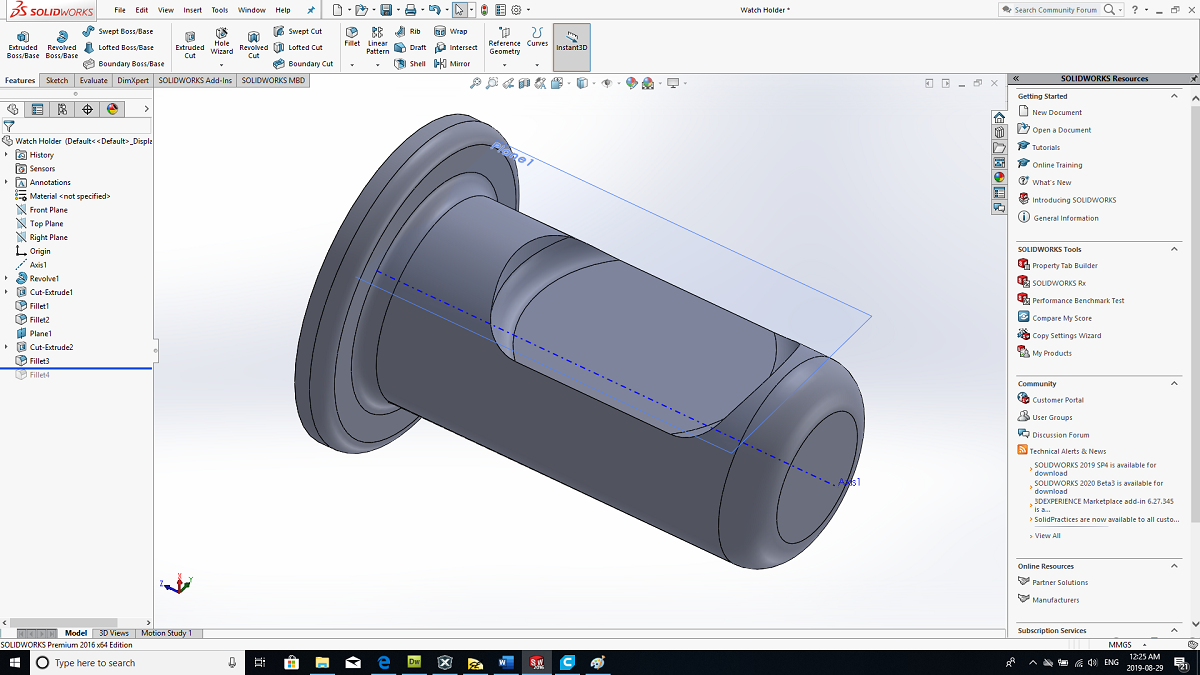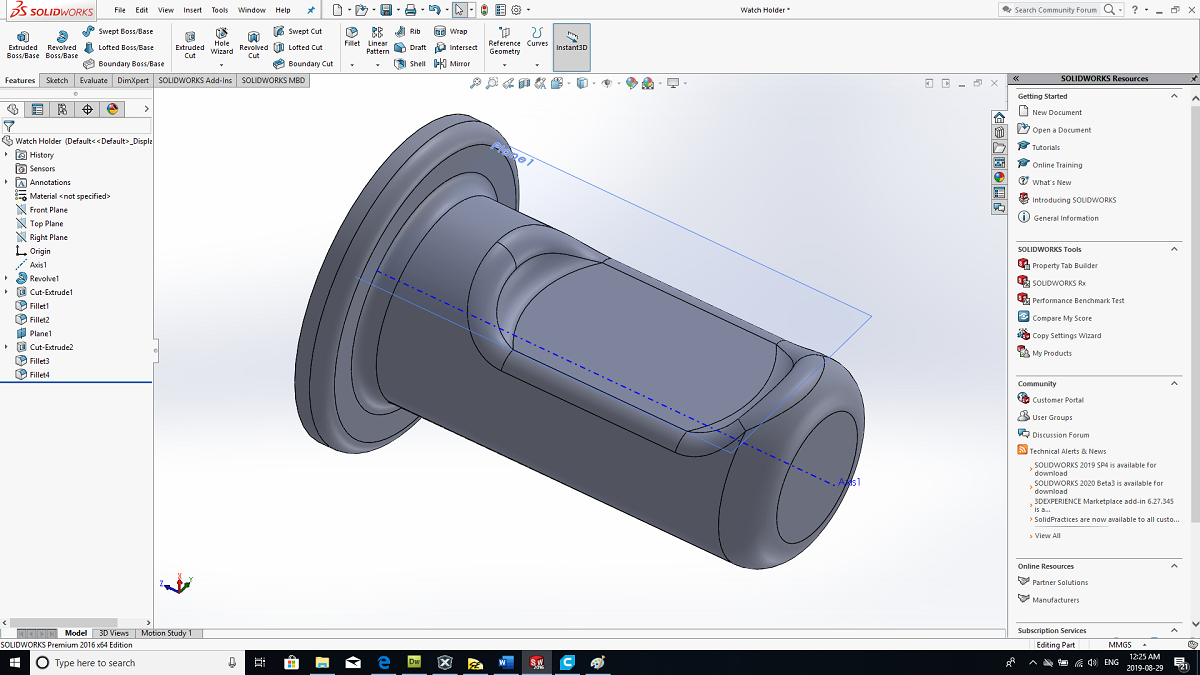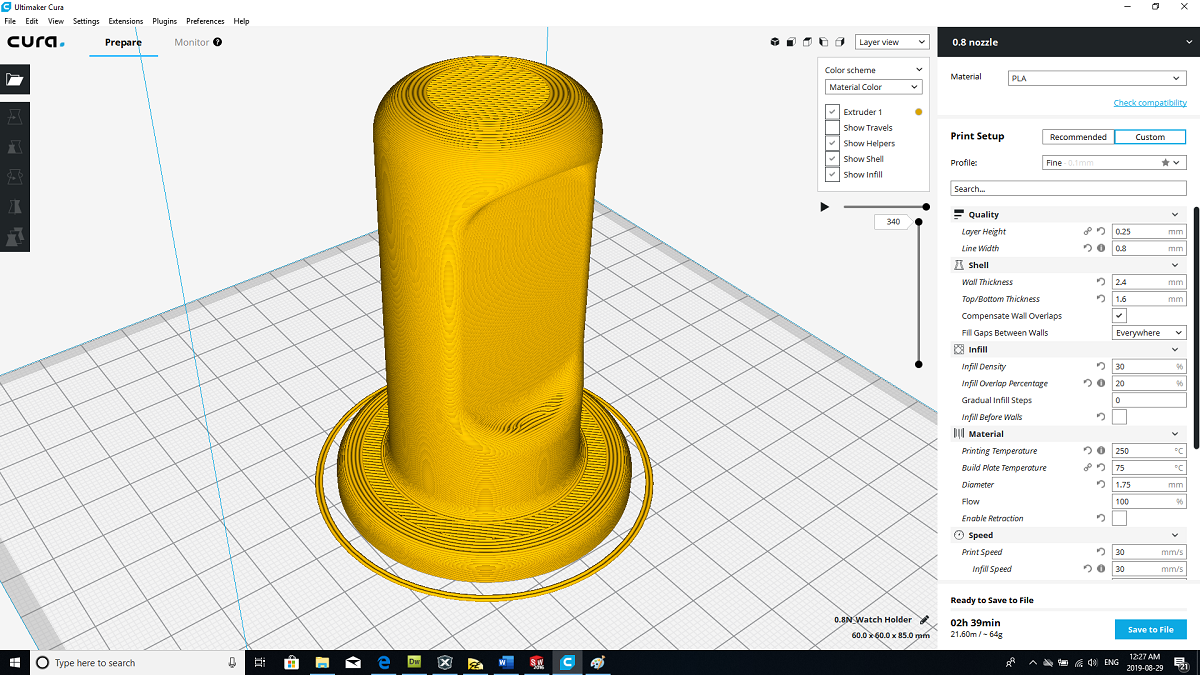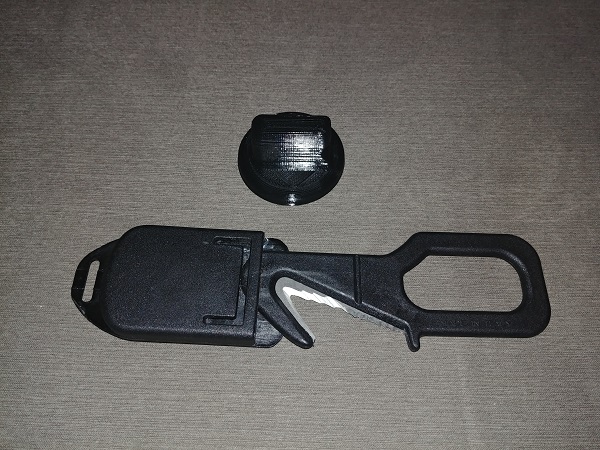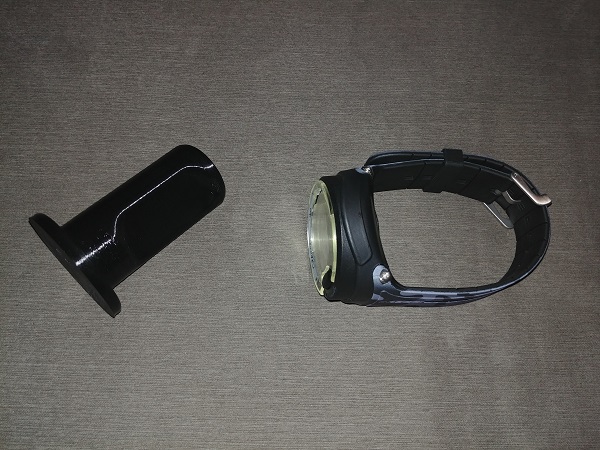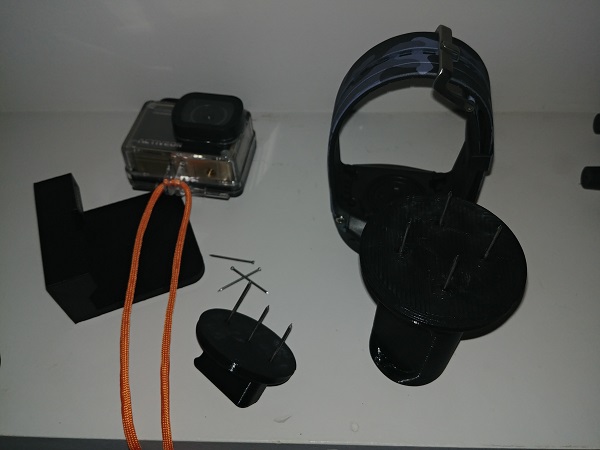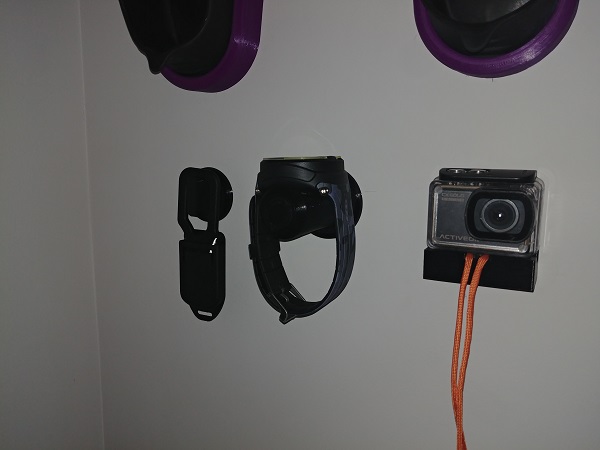 Wetsuit Hangers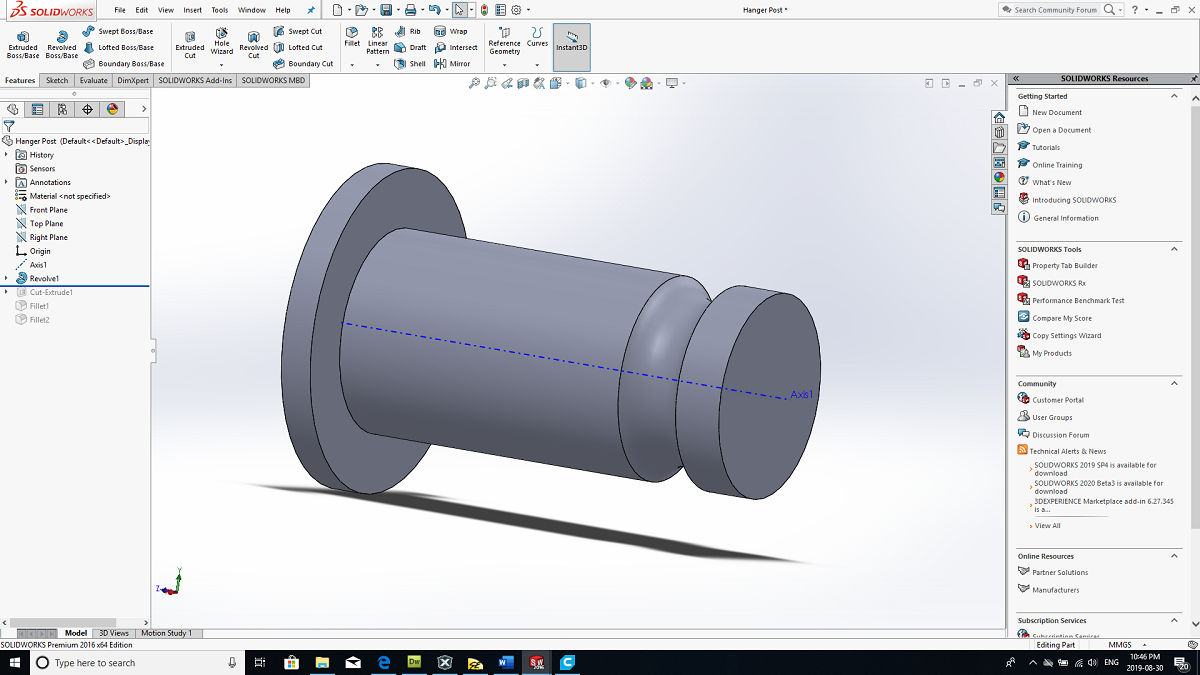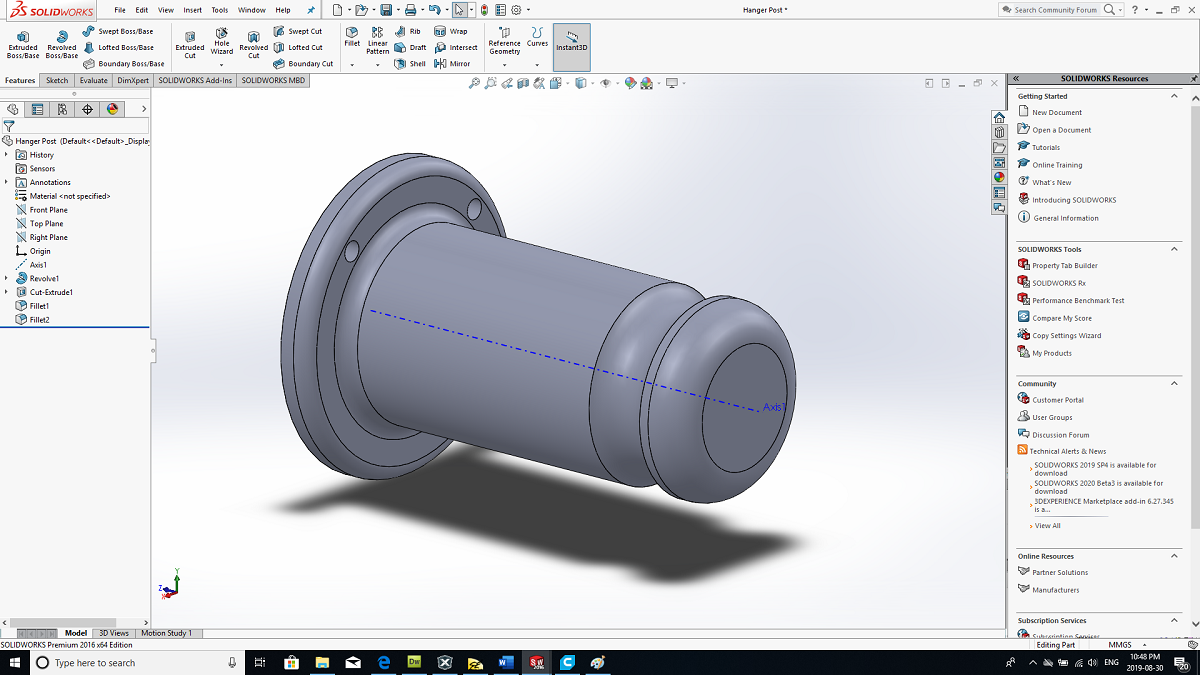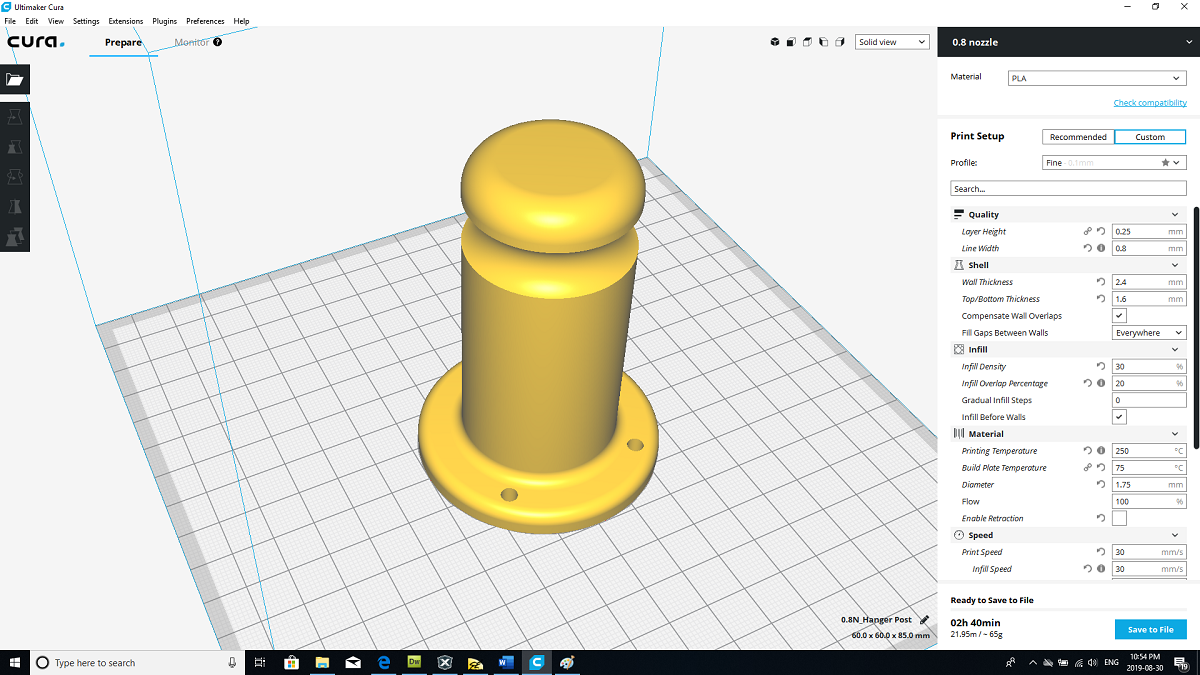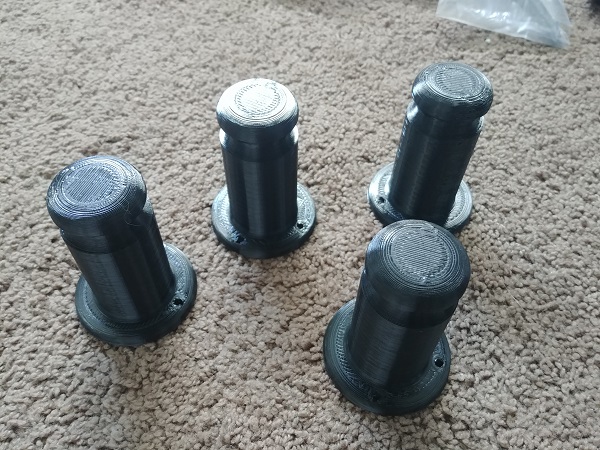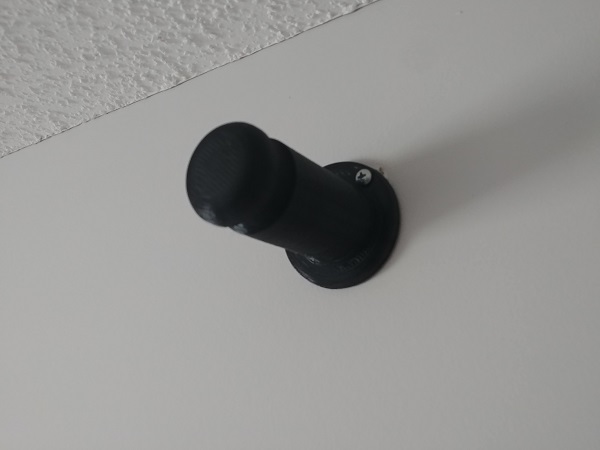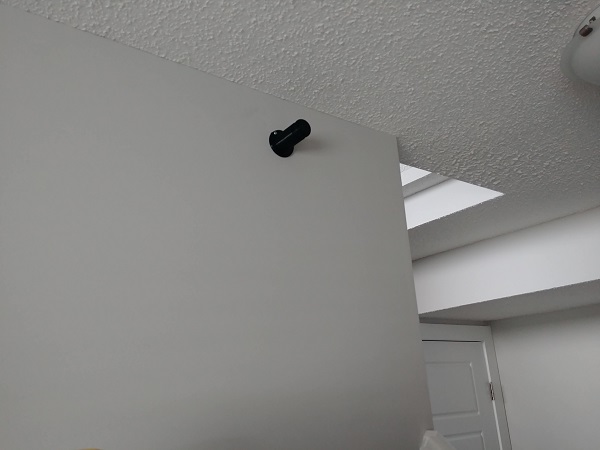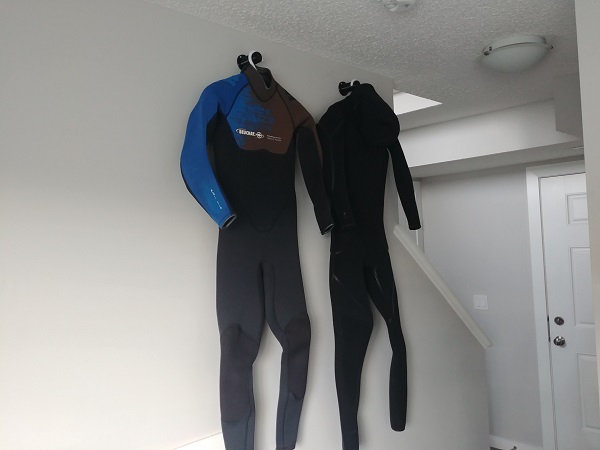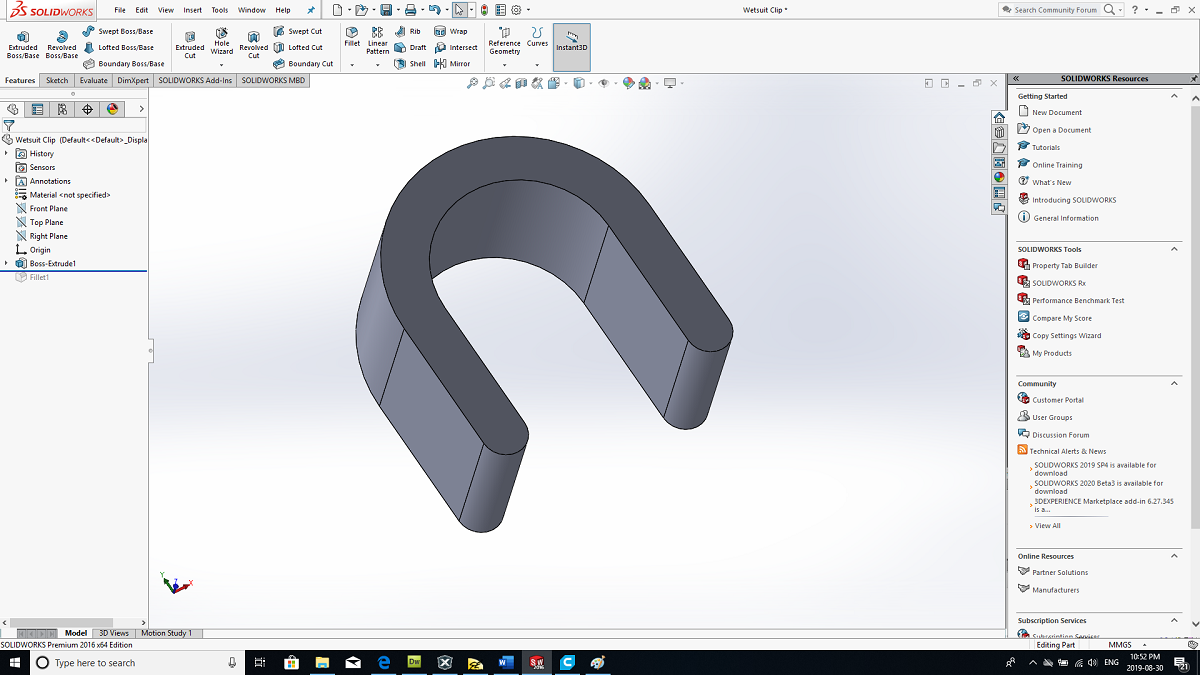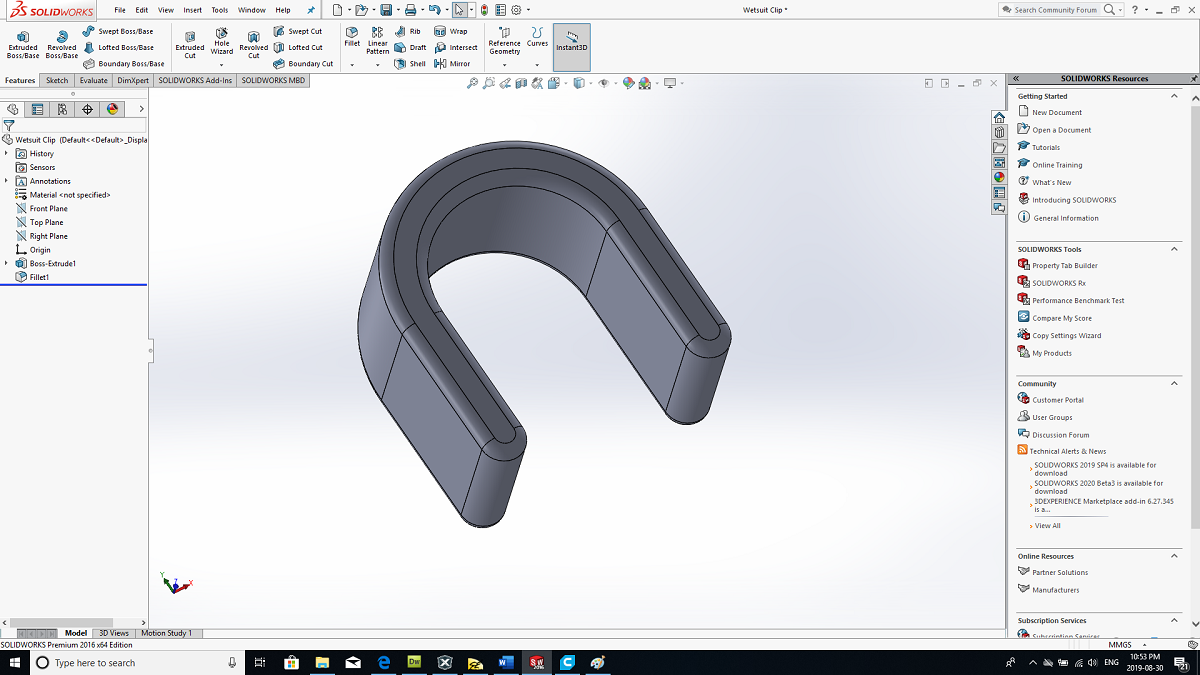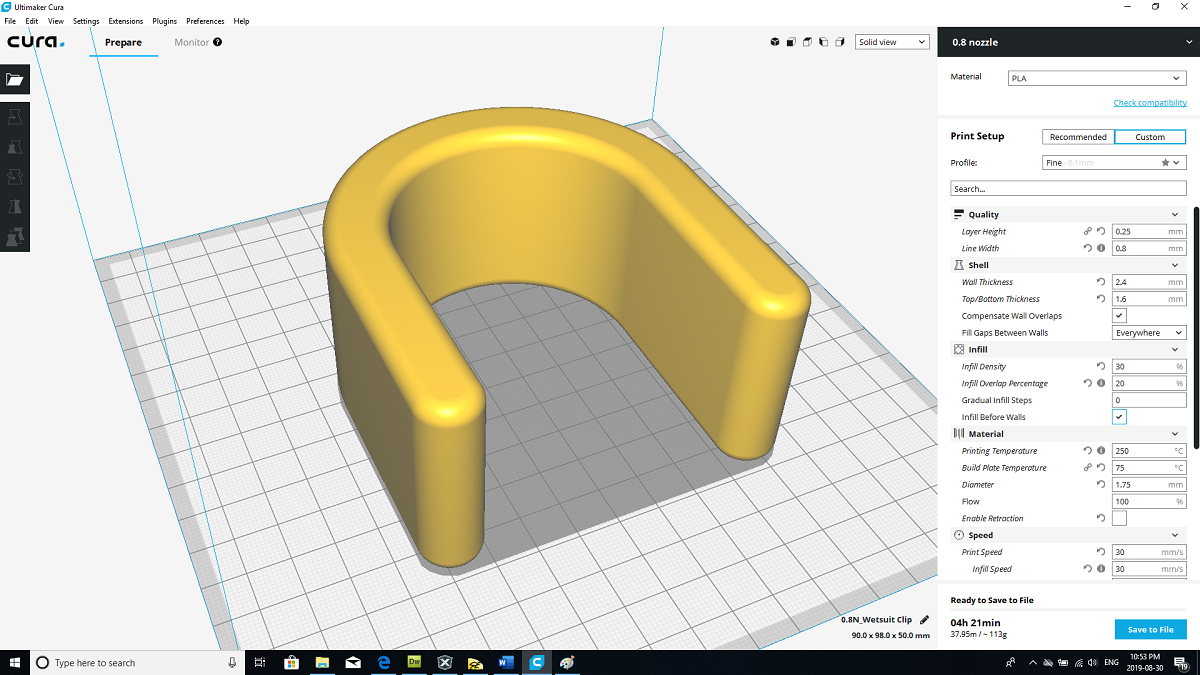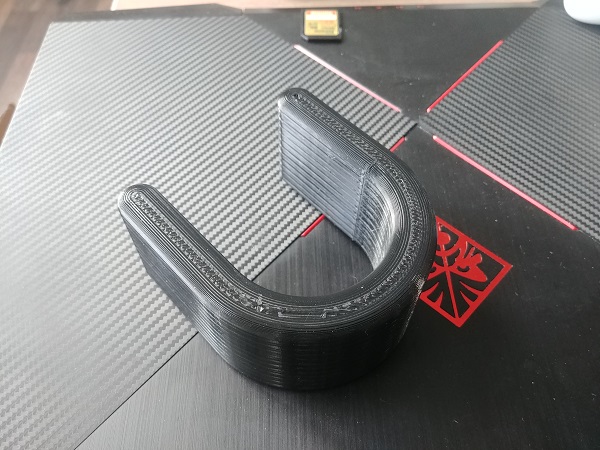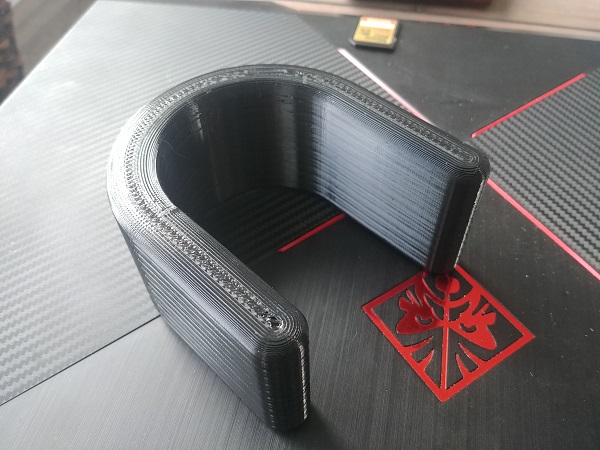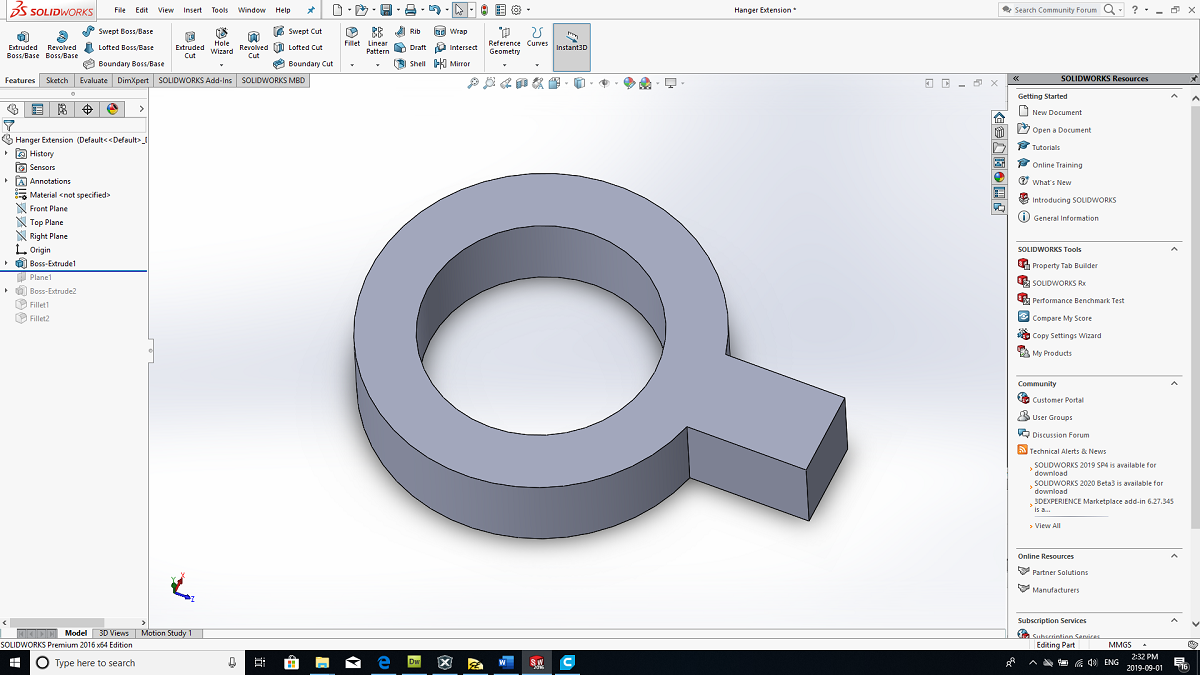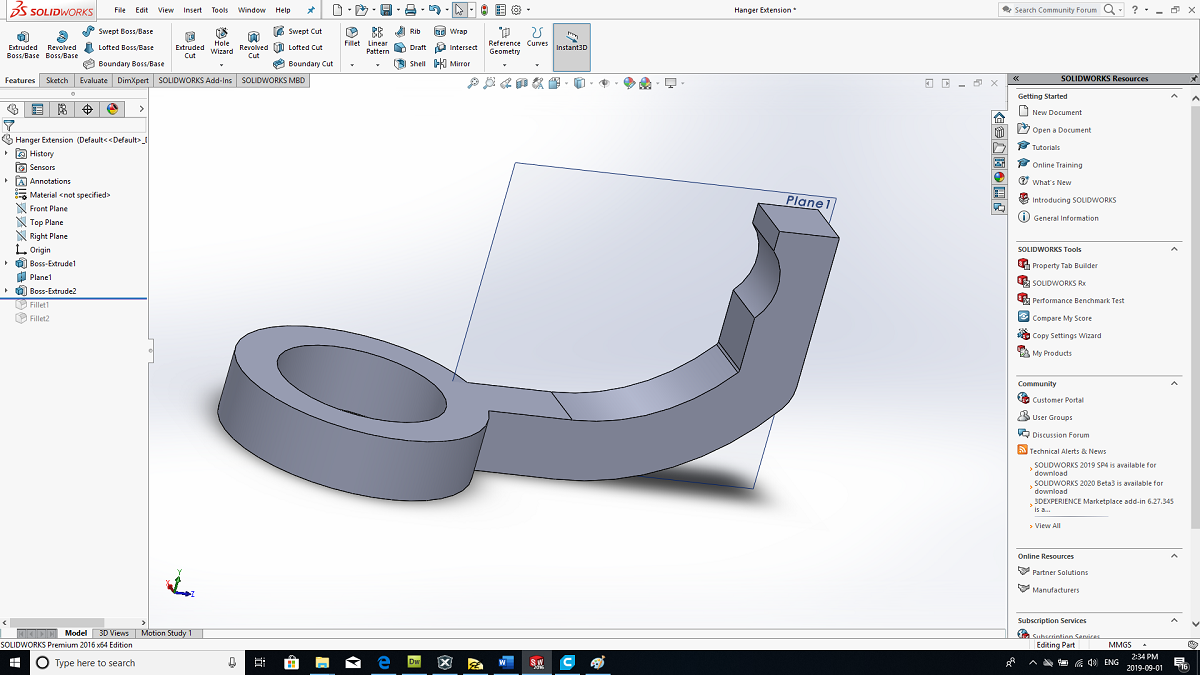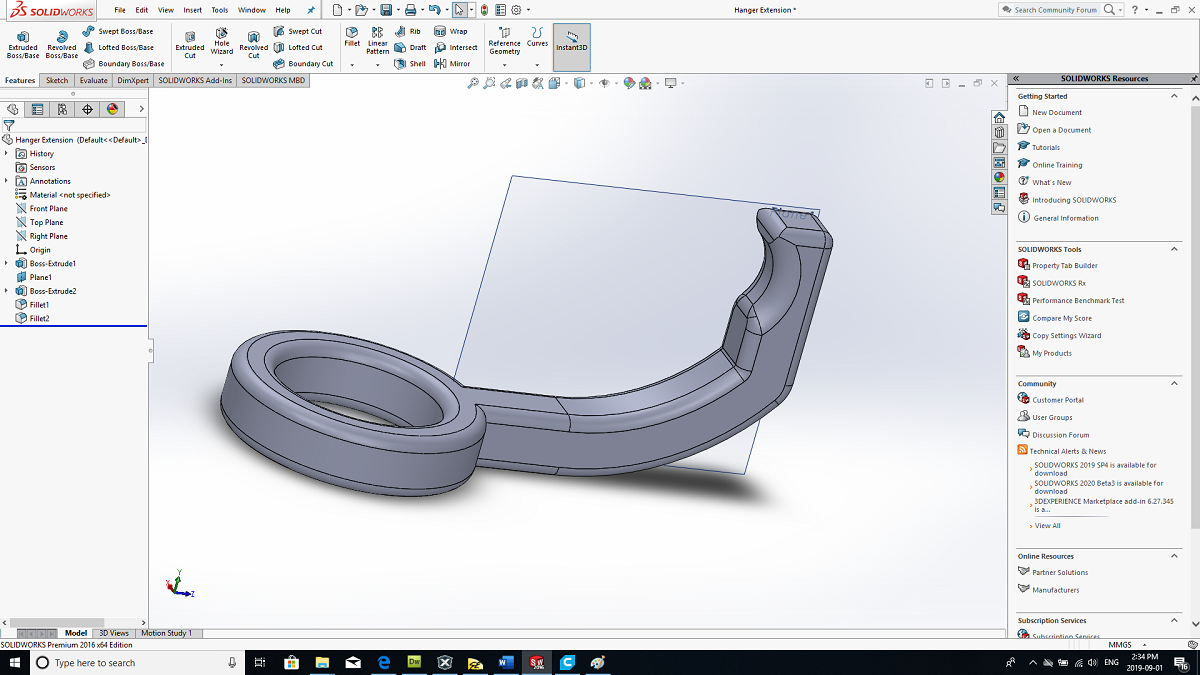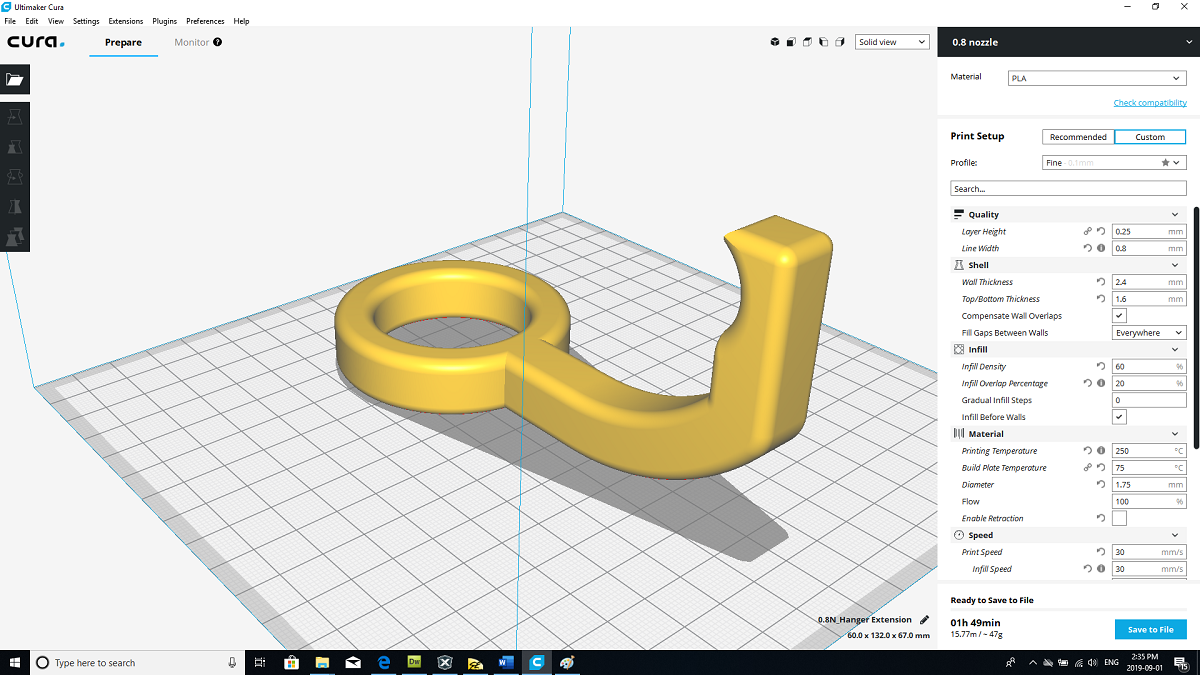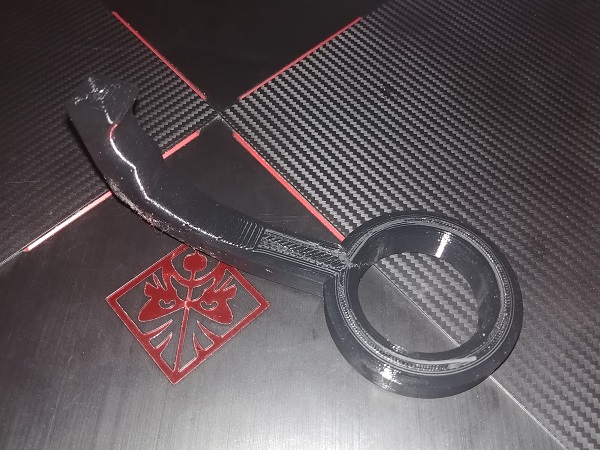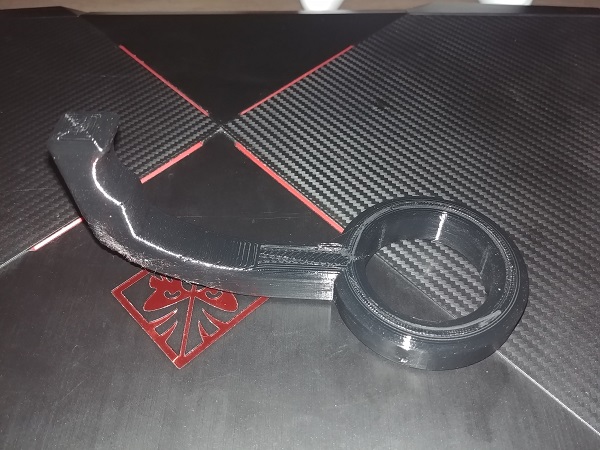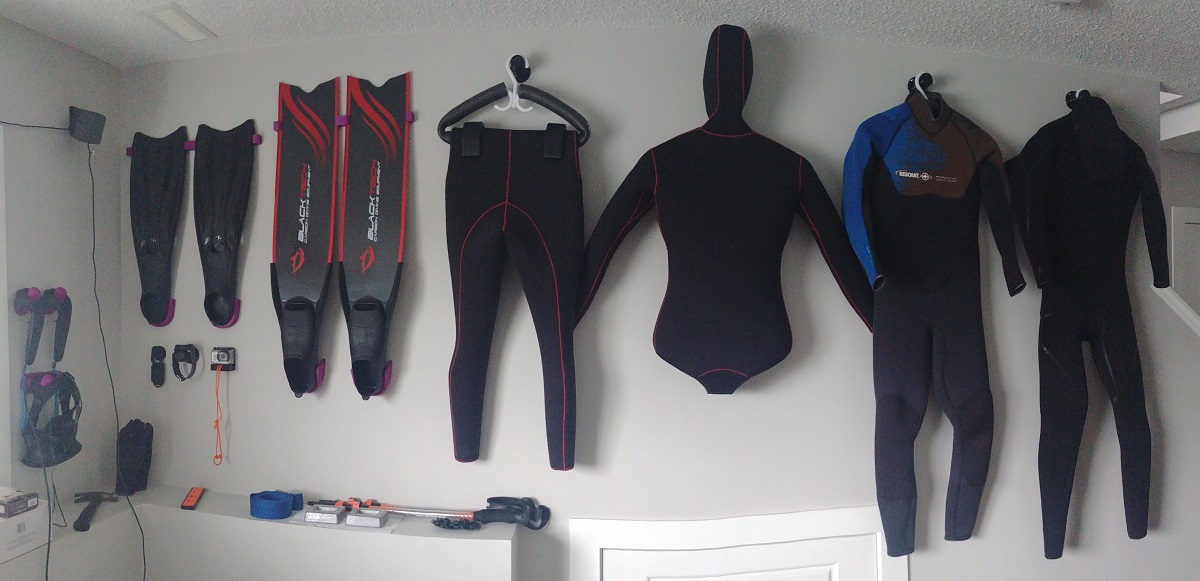 This wall is coming along nicely, just a few more things to add. Check out my other 3D printing pages to see further progress.
Hello, if you have enjoyed reading this project, have taken an interest in another or want me to progress one further then please consider donating or even sponsoring a small amount every month, for more information on why you may like to help me out then follow the sponsor link to the left. Otherwise you can donate any amount with the link below, thank you!