My Current Workshop
My workshop will keep changing as my life progresses, whether it's metal working or electronics biased you can get an idea of my capabilities with respect to the date of the project.
2021 - Current
I have definitely upgrade quite a lot since
2016 - 2020
This is the only workshop I have at the moment but it is a new one as I've temporarily moved to Canada, I can proceed with my electronic endeavours instead of being stuck between two workshops.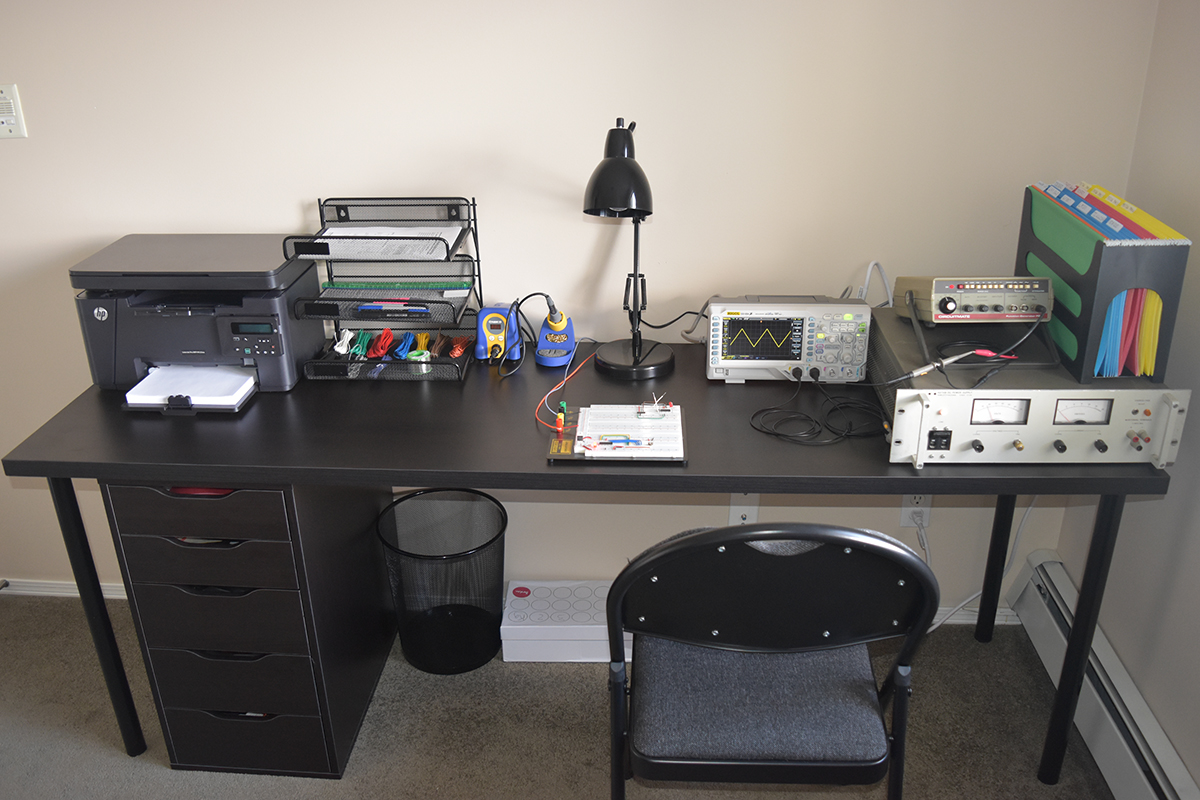 My new digital oscilloscope, it's 4 channel, 50MHz with a 1GSa/s rate. It's not top of the range but it's light weight, portable and certainly a lot more robust than my old CRT scope. The main reason I got this one is because I can record what's going on and save it to my computer, this means that I can measure a single event, digital signals or harmonics, all these a CRT scope cannot do. Another great thing is the four channels as now I don't have to just view the input and output of a circuit, I can simultaneously measure what's going on it the middle.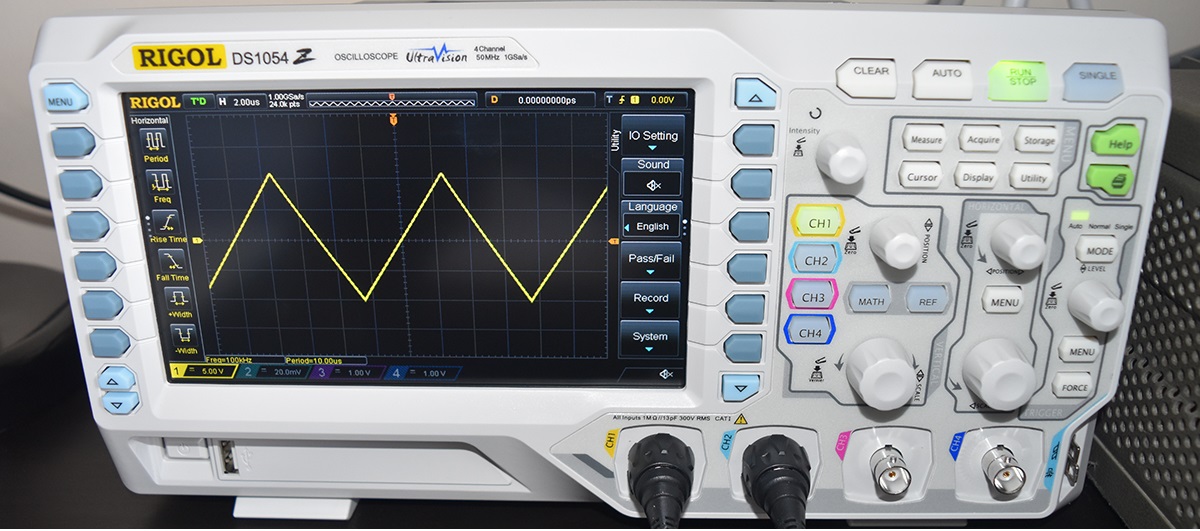 My power supply, 60V at 15A variable, a Hewlett Packard 6274B. 22Kg of lab spec supply will certainly be a lot more robust and reliable than a small chinese supply that I had in my previous workshop. Most of my work will be on a breadboard and probably only requiring 15W, although I will not be limited when I do build the bigger projects, such as my induction heater or switch mode power supplies.

Every workshop needs a function generator, it's a lot higher frequency that my last, 2MHz compared to 500kHz. The only thing I don't like is that the voltage peak to peak is 20V whereas my last generator was 35V, it's not a major problem in most instances. It is however a lot better in other areas than my last.

Plus I have loads of components and test meters.
2011 - 2015
I had been upgrading my workshop for a number of years and this is how far I got. Due to a change in my life's circumstances I had to give up my workshop and pursue a different lifestyle. Click on the skills page for me to give a demonstration of what I know.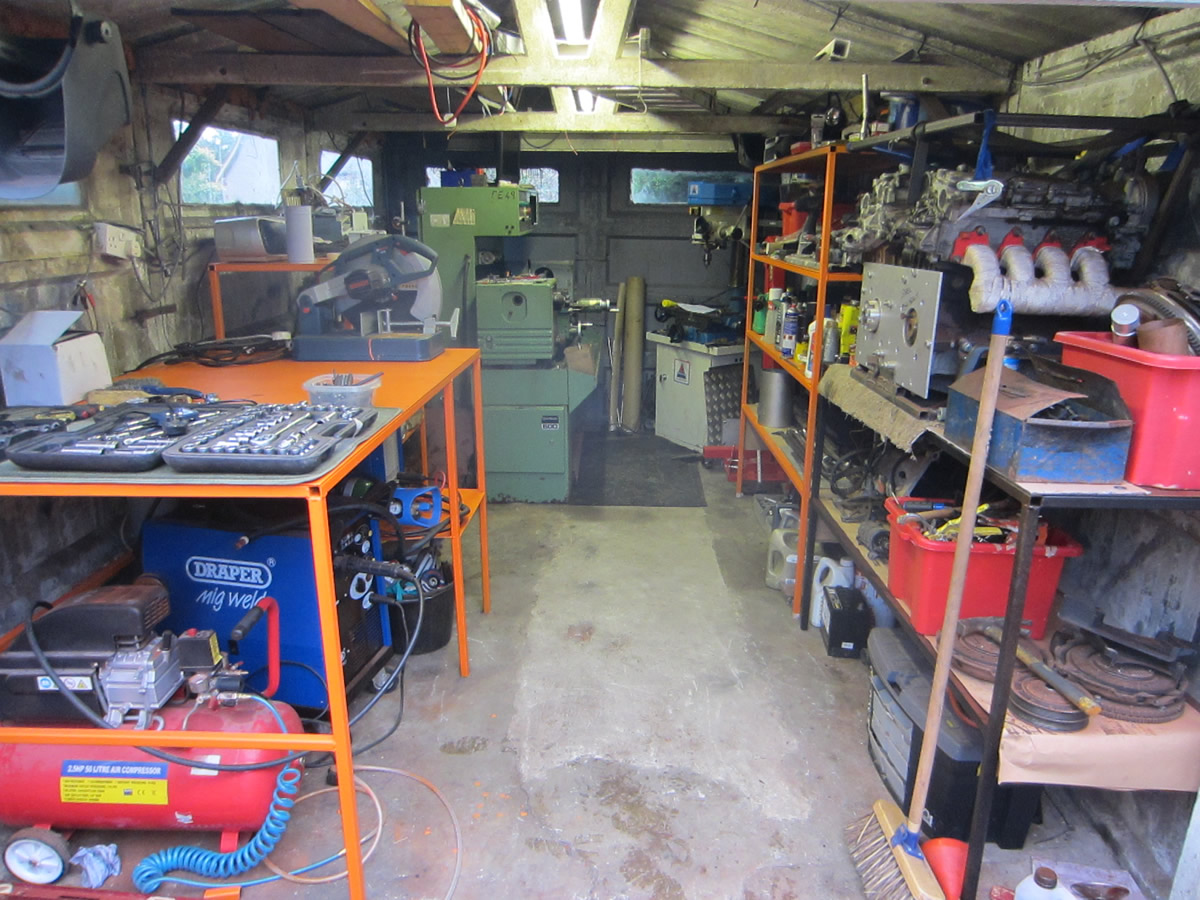 Harrison M250/M280 CNC Lathe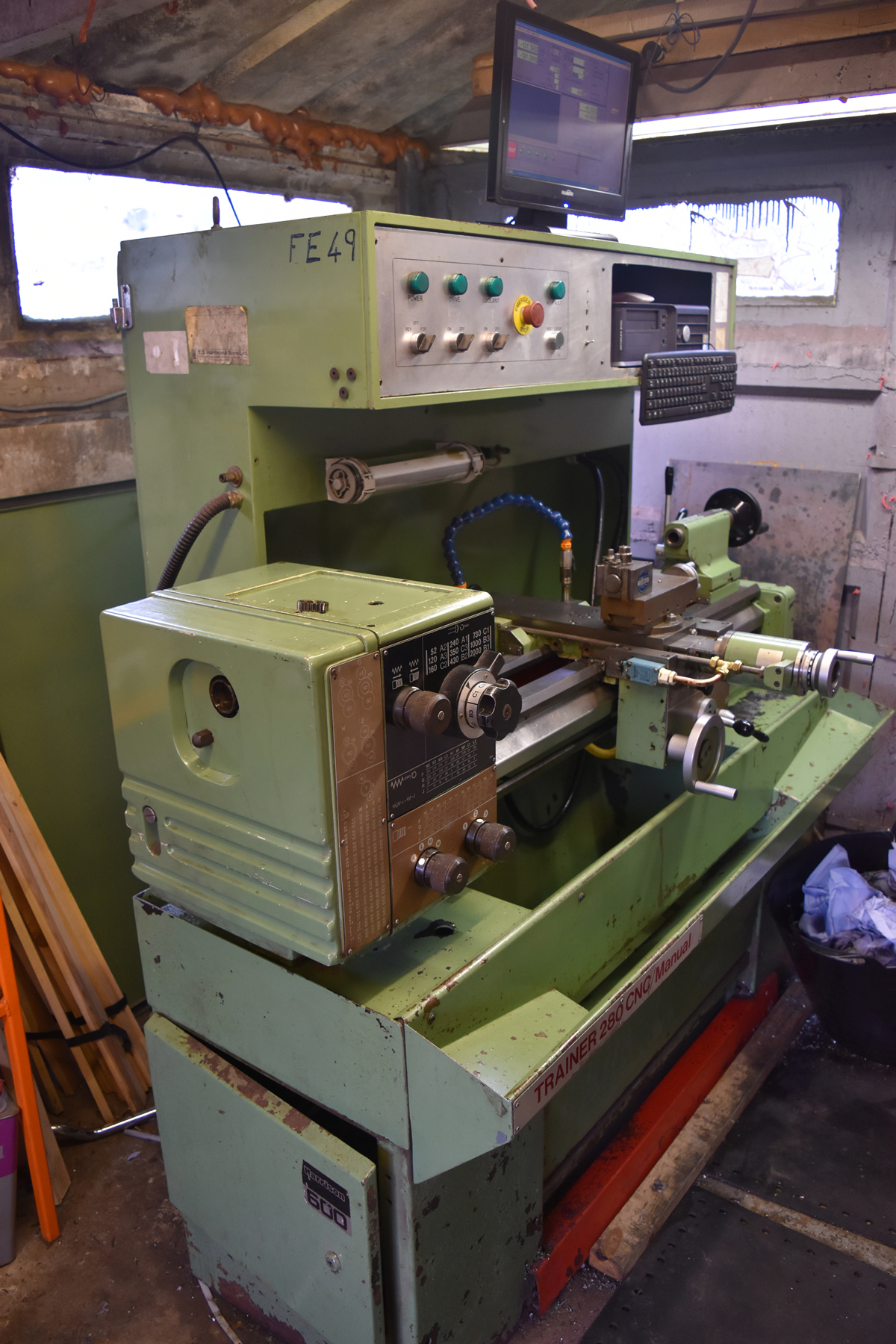 CNC Lathe - Project
Tig Welder - TecArc 166i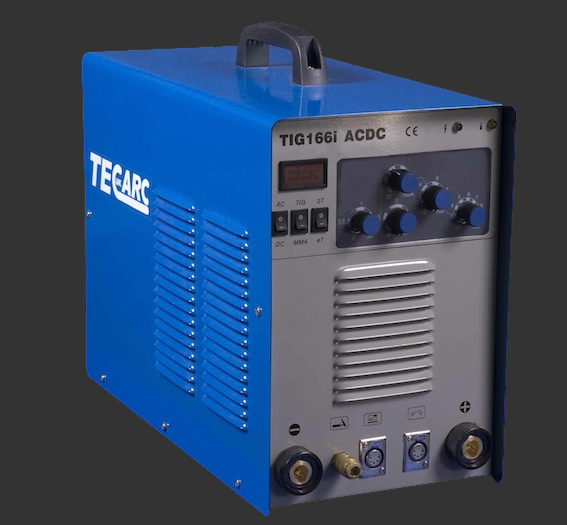 Its capable of 160A
Good for AC and DC welding
Including the capability of MMA
Probably one of my most useful machines allowing me to weld any type of material, only requiring the correct filler rod.
Mig Welder - Draper 180 turbo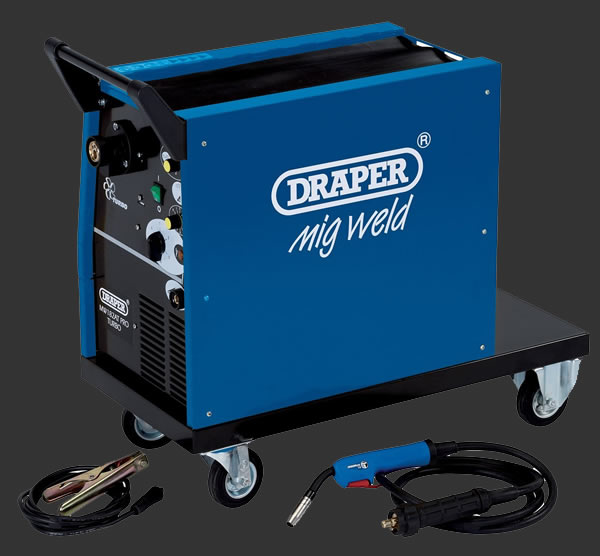 This welder has yielded some great results.
I chose this welder because despite its name they are very reliable and robust. I got it second hand - new, but the original receipt shows close to the £1000 mark, so it wasn't cheap.
I have owned cheap hobby welders before and they are simply not up to the task of even the smallest jobs, whereas this has welded continuously for 2 hours and intermittent for another 2. It has never over-heated and never jammed or jumped the wire.
Small Milling Machine - Chester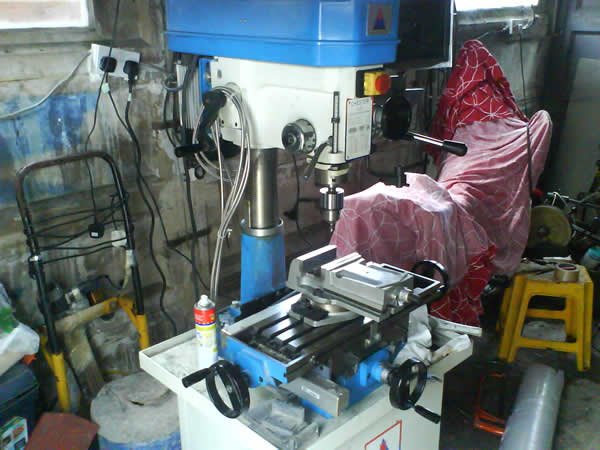 This ain't the worst milling machine, but it certainly ain't the best.
I was given it brand new complete with digital readouts, but I later found that the reason they gave it me was because they had somehow destroyed the threads on the bolts that lock the head vertically to the pillar. Instead of grinding and splitting the bolts, which I had to do, they gave it away, although I'm not complaining.
It does its job, and the machine is probably one of the most rigid ones that I've come across, but the bed is far too small and when you lower the head you can't alter the belt because the cover won't open. I would rather go for something more industrial next time, but space can be an issue.
This picture is about 2 years before I got my larger lathe.
The following pictures show the amount of tooling I had built up for it, a lot of money spent.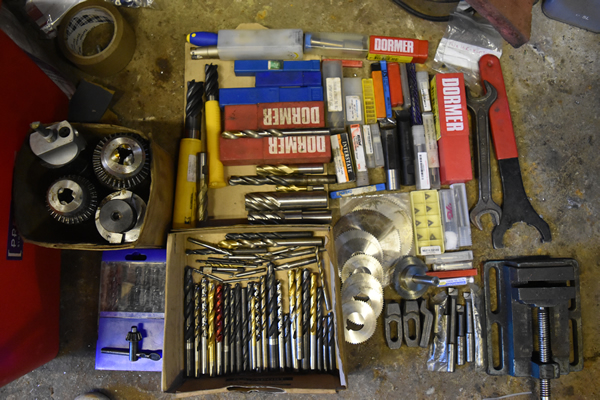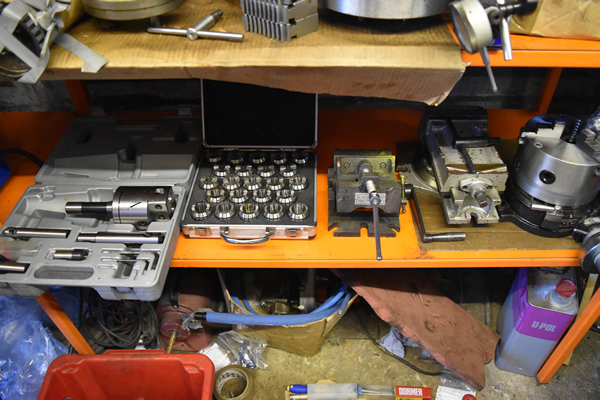 Melting Furnace
I made a furnace to melt aluminium, it ran on charcoal and was made from an old gas bottle. I recently started it again as a project so will soon upload a picture.
Injection Moulding Machine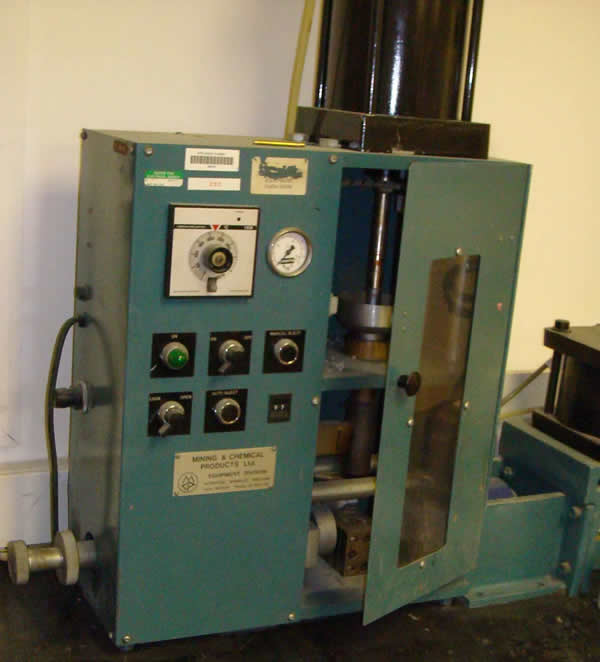 For some reason I bought one with the intention of making seals and parts for my air rifle, but it proved to be awkward. Before making anything the plastic has to be dried in an oven to remove all moisture, otherwise bubbles would be present. I finally realised I had no use for it so chose to give it a service, which turned into a repair and then sold it.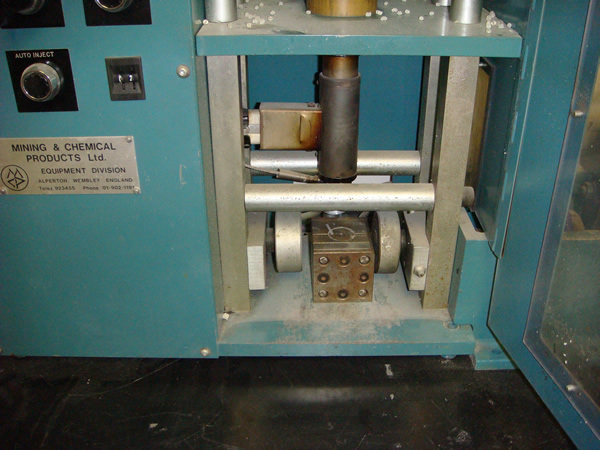 Various Other
Every workshop has various other tools and equipment such as compressors, saws, grinders, etc.. , I'm sure no-one would be interested in such trivial matters though.