Machining a Mould
At the time of writing this (2020), I am a mould maker. I am able to show how I make these moulds but unfortunately I am unable to show any drawings on both the finished part and the mould itself. I also cannot show any dimensions, but I will say that all dimensions are machined to within a ± 0.001" tolerance. I am also unable to show the finished product and moulding process. I use this site as a portfolio to my resume / CV, it shows what I can do.
It is best to check out some of the other pages on how I machine these moulds, for this page there will be no description, just pictures.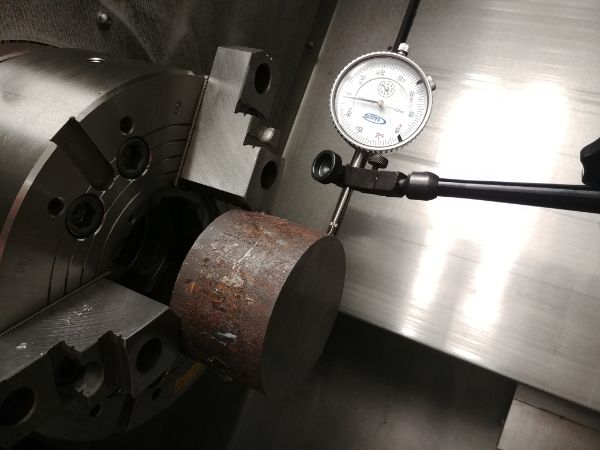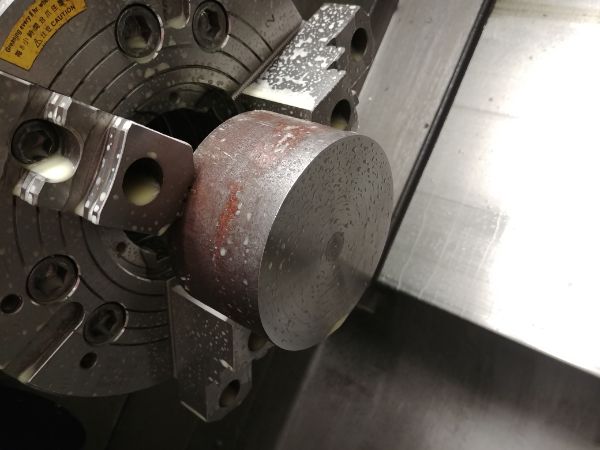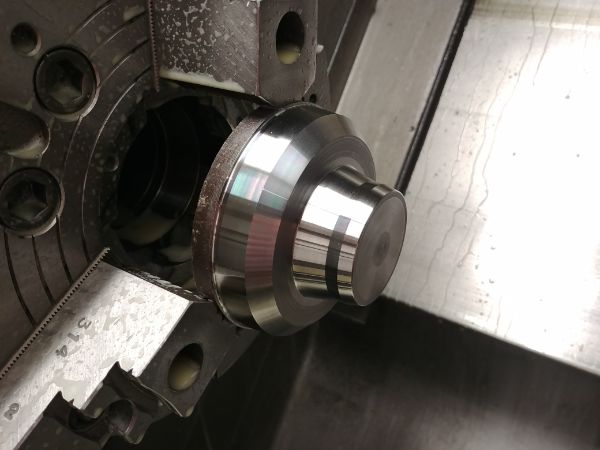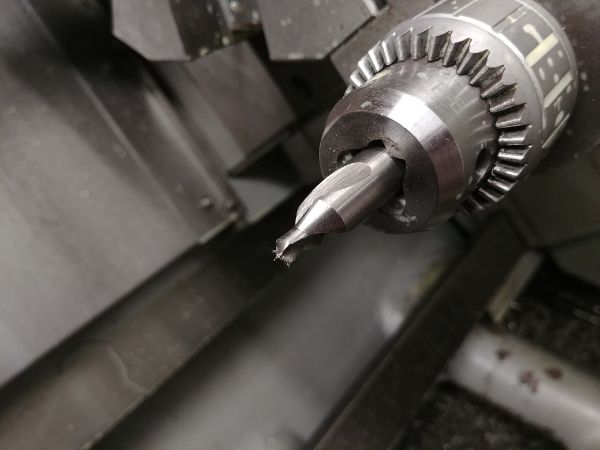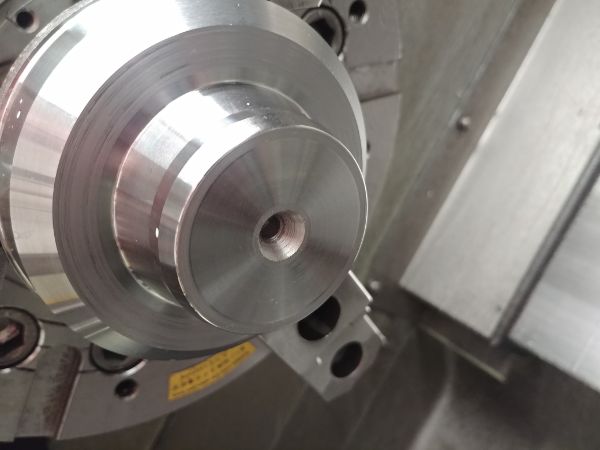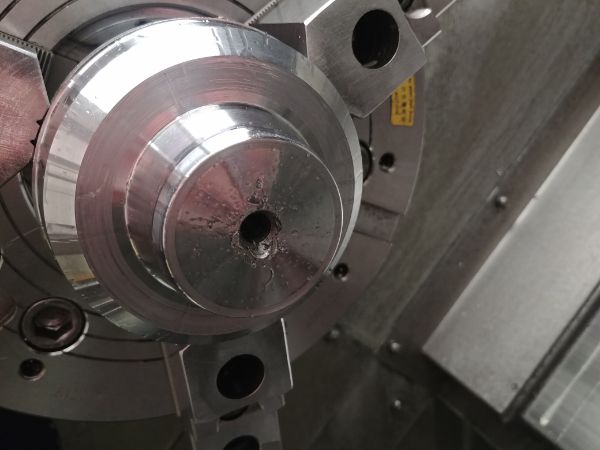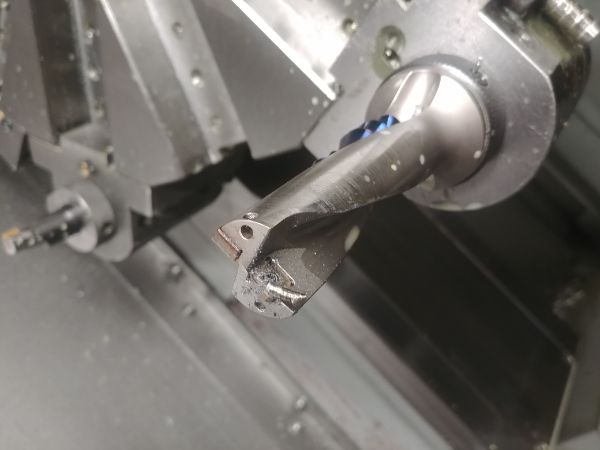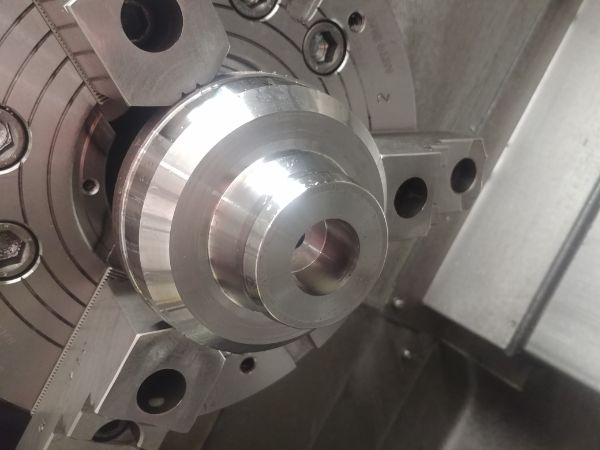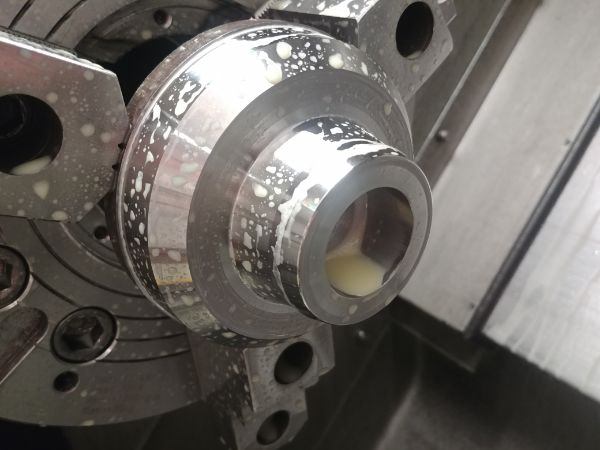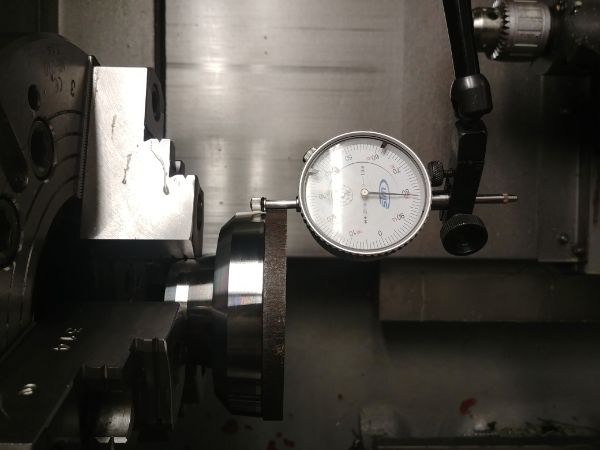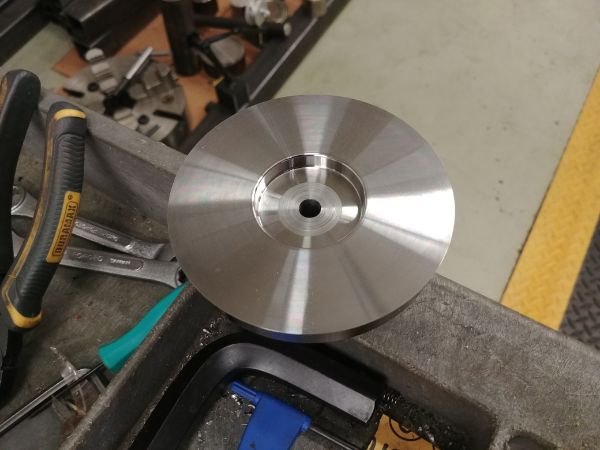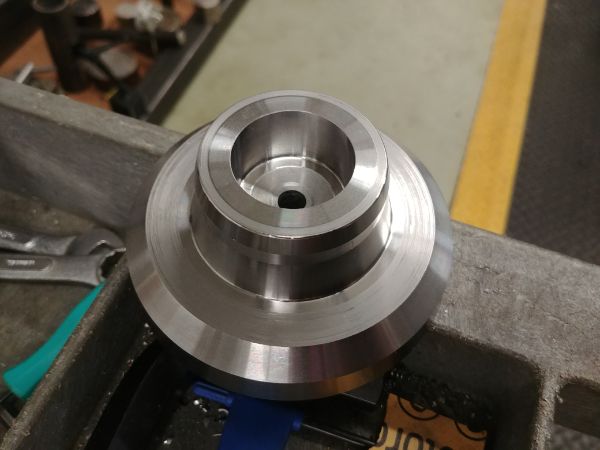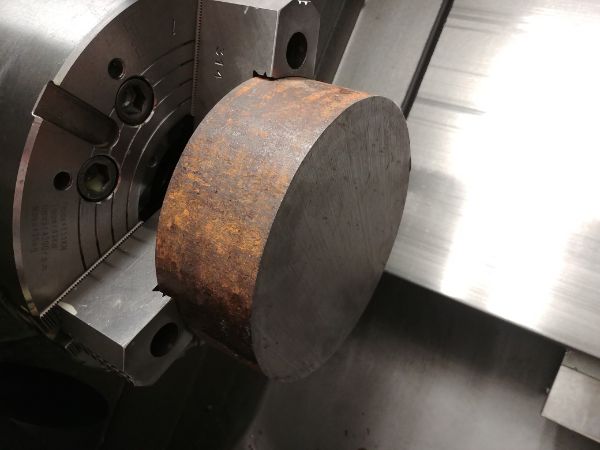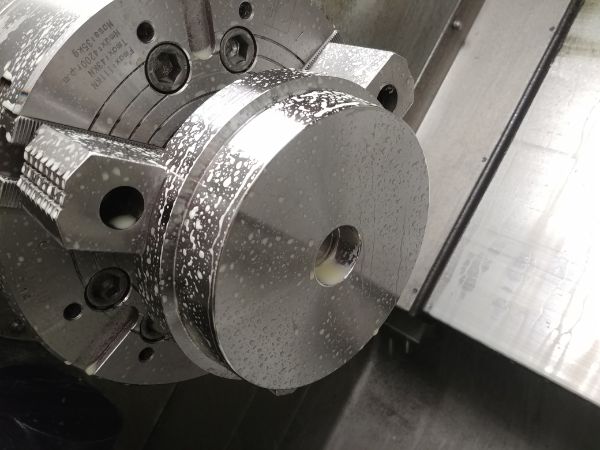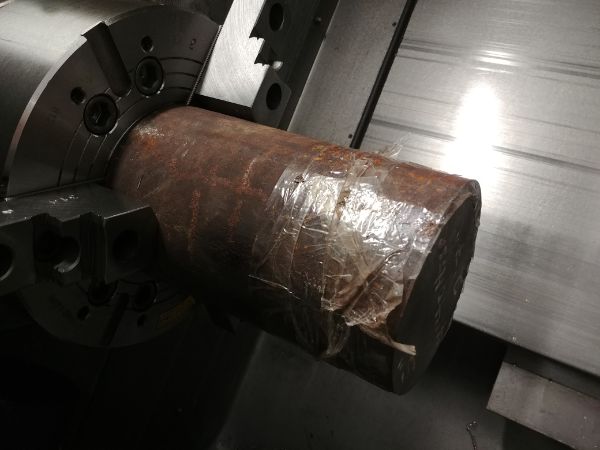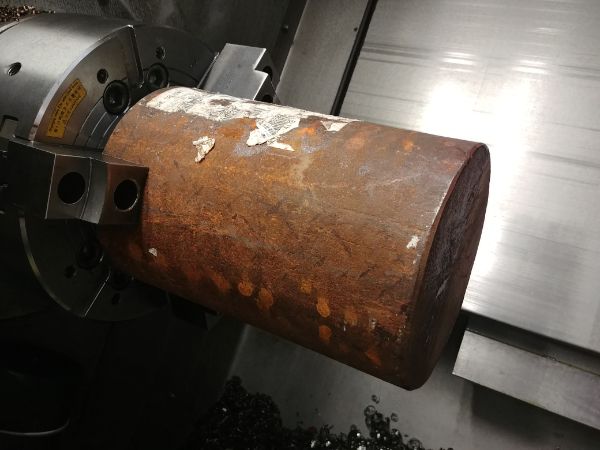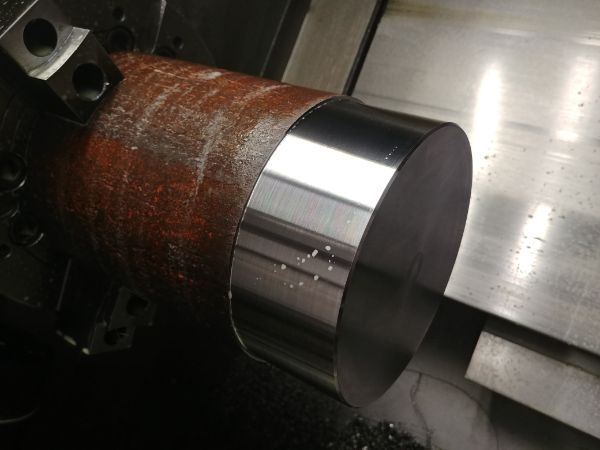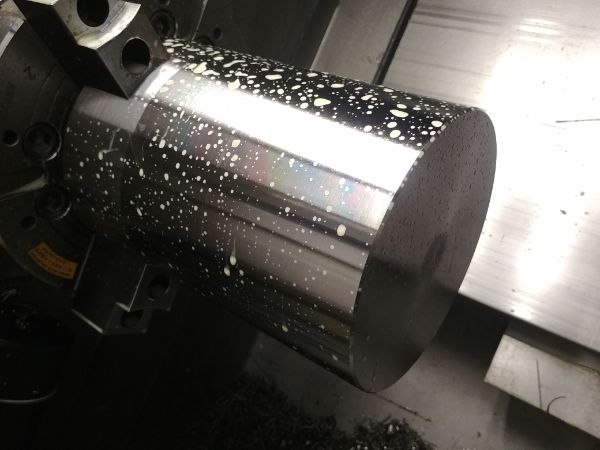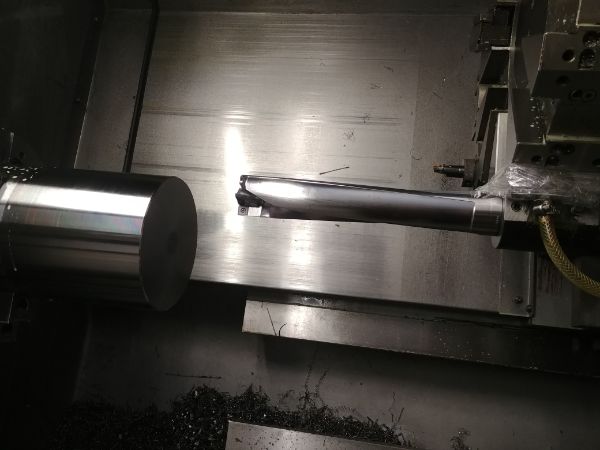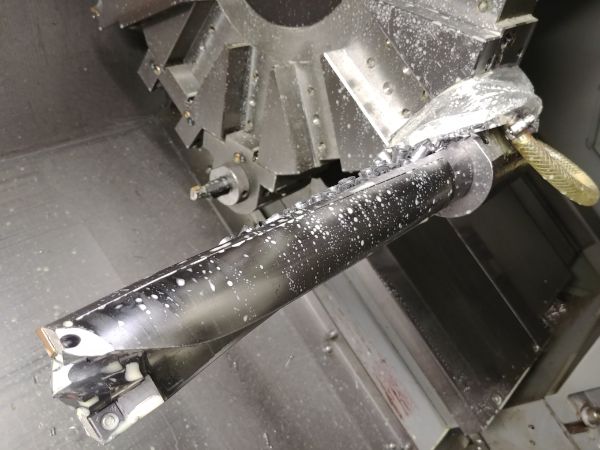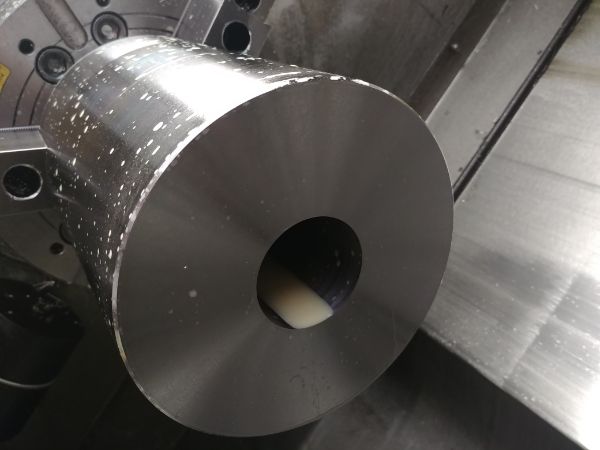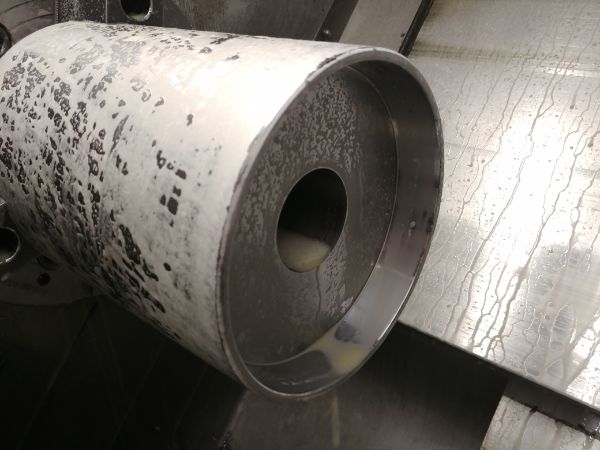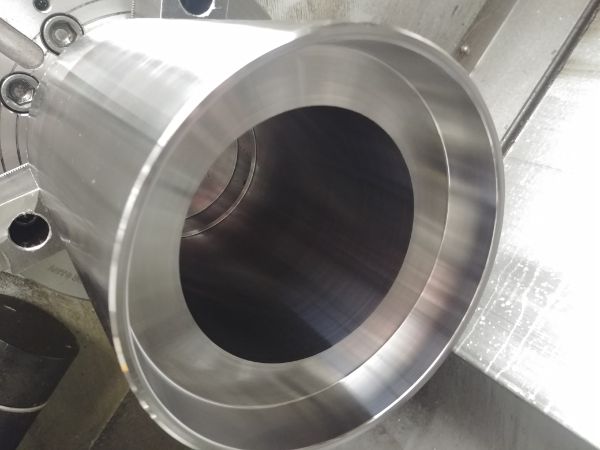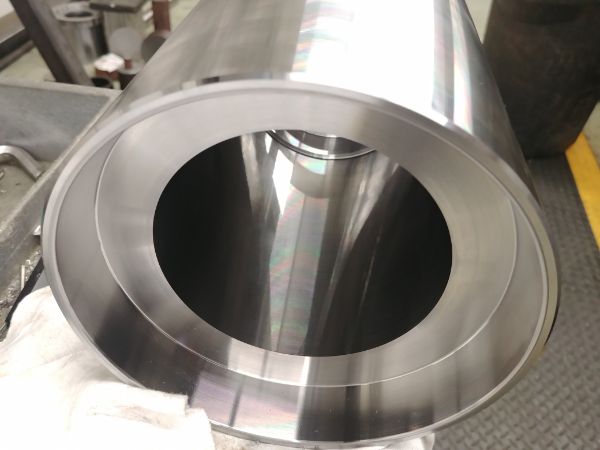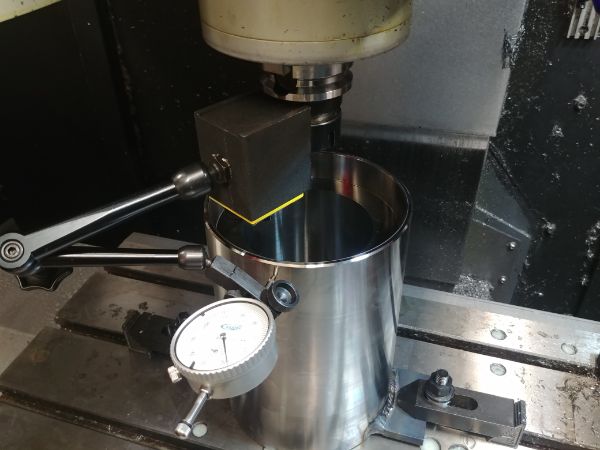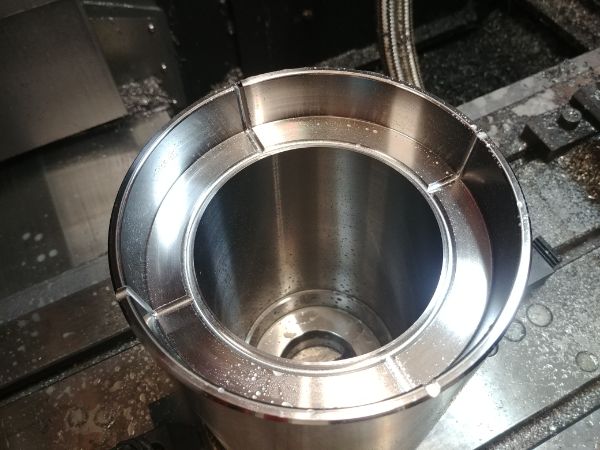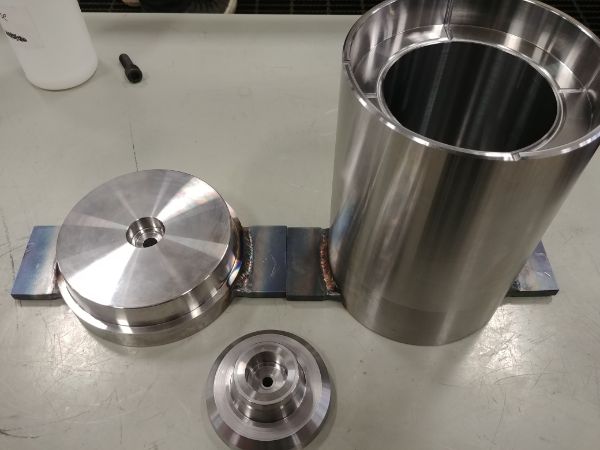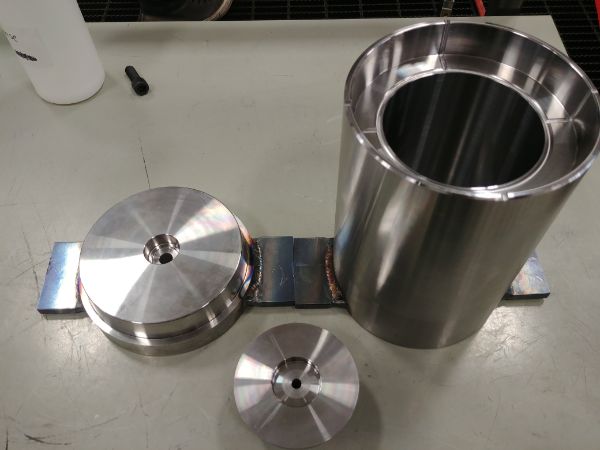 The mould complete.
Hello, if you have enjoyed reading this project, have taken an interest in another or want me to progress one further then please consider donating or even sponsoring a small amount every month, for more information on why you may like to help me out then follow the sponsor link to the left. Otherwise you can donate any amount with the link below, thank you!