The Project Graveyard
There have been so many projects I have not finished in the past, this could be due to a variety of reasons. The most common is that I have researched and started to build a project only to find that there is simply too much work in it. Another reason is that sometimes I start a project to find a better design, so even though there may be some gaps in my website, it isn't because I've done nothing, it's simply that the end result was not what I intended. This page is dedicated to all projects that have not been finished due to various reasons, I still may have spent a considerable amount of time and money however.
Stuart Turner Steam Engine - 10V
Once upon a time Stuart Turner used to make engines for industry but now they only make scale models of engines, mostly steam. An engine called the "Stuart 10V" is a small steam engine to be machined from a set of castings. So why did I not finish this project ? Well I simply got bored of it, and the fact that I sold my workshop shortly afterwards. It doesn't mean that I didn't do a lot on the project, here are some pictures.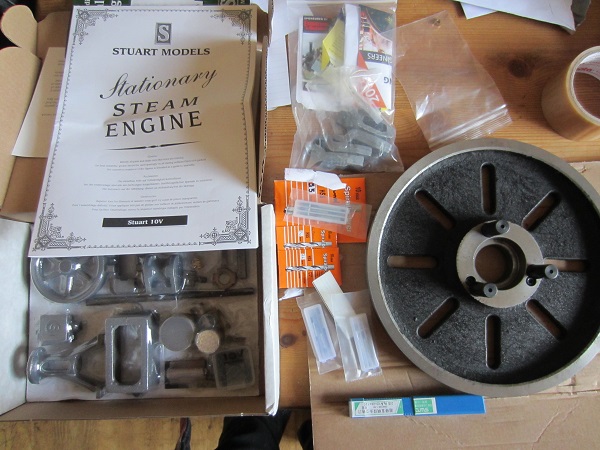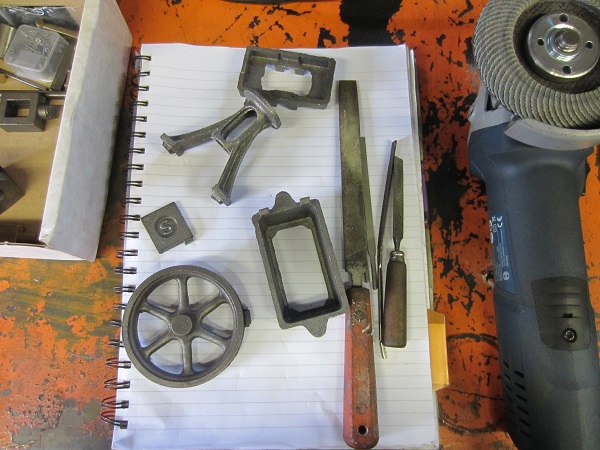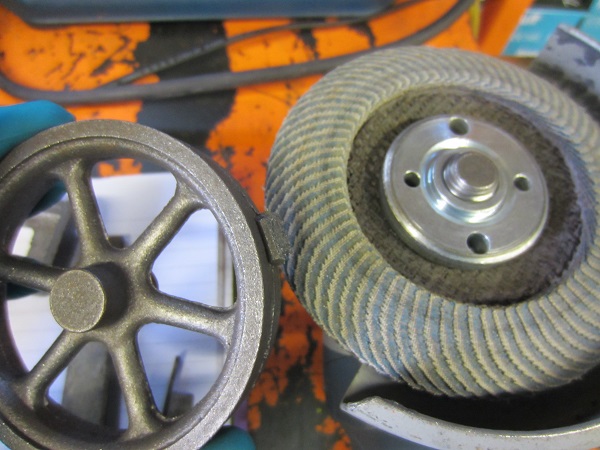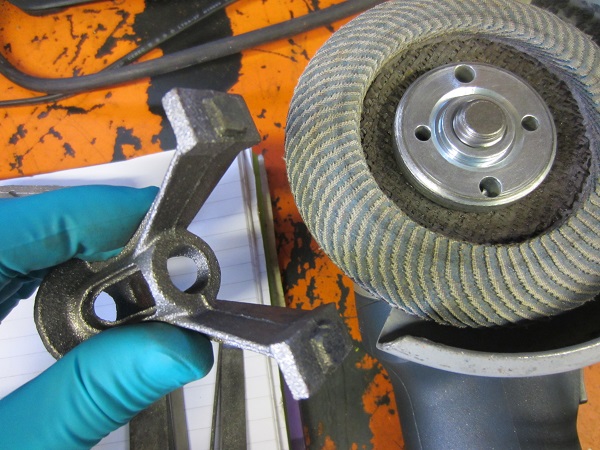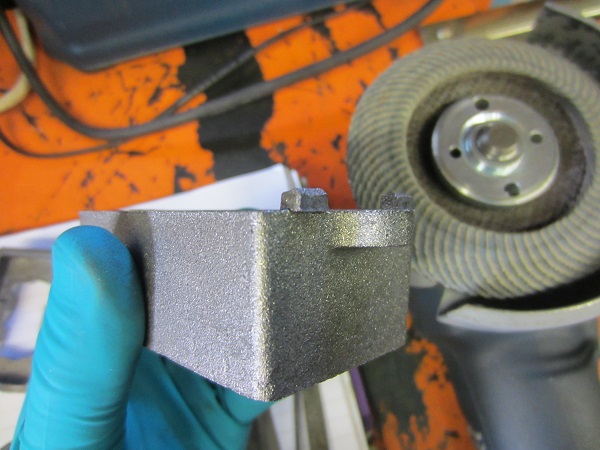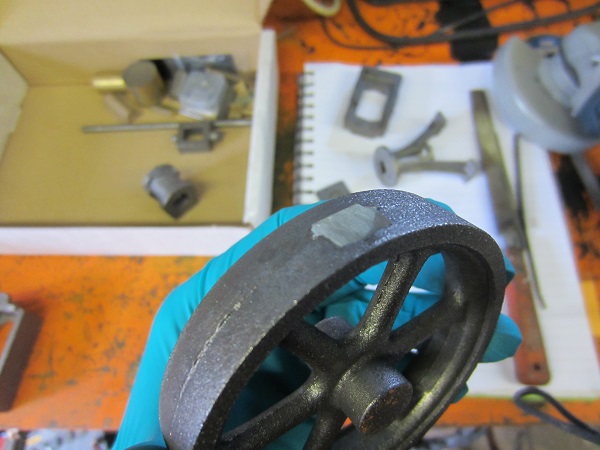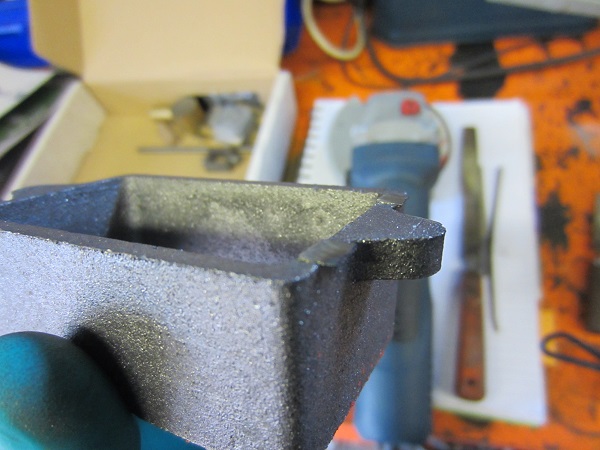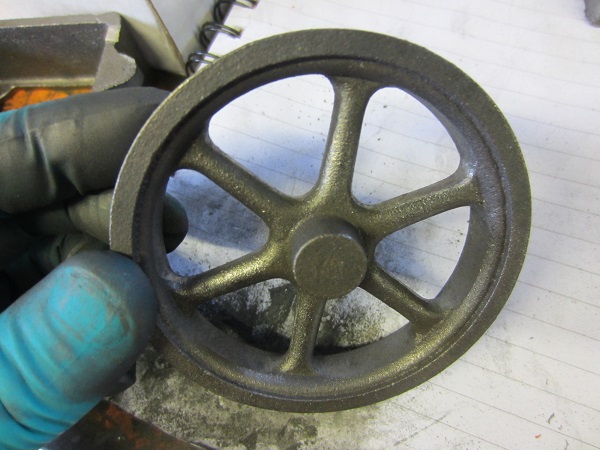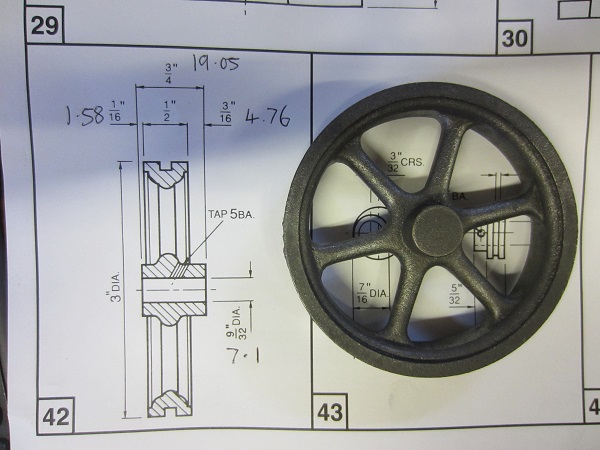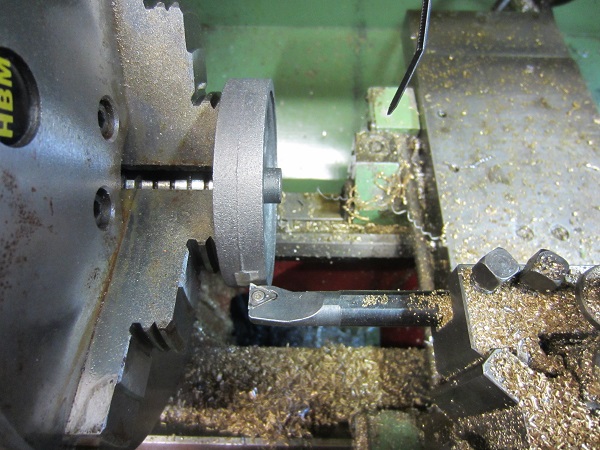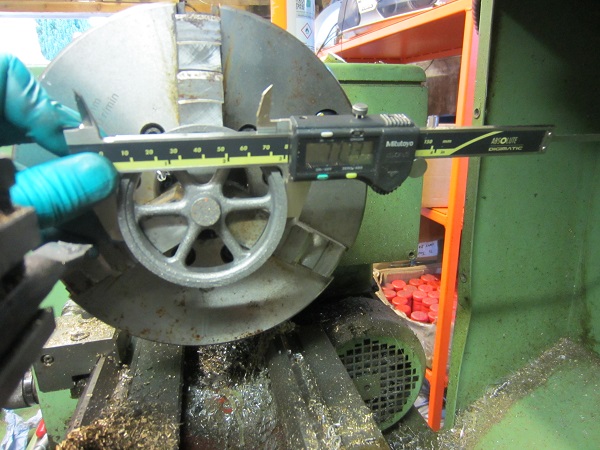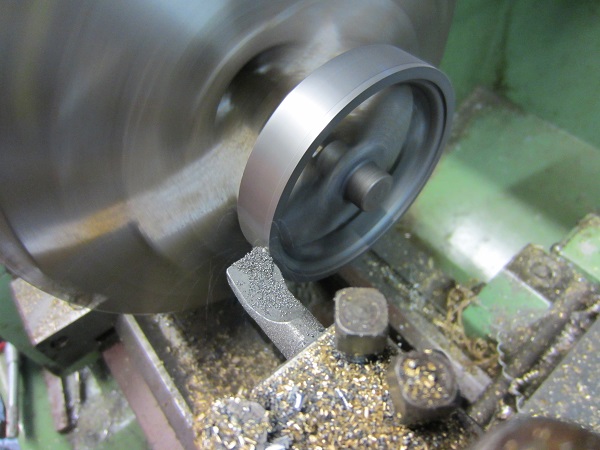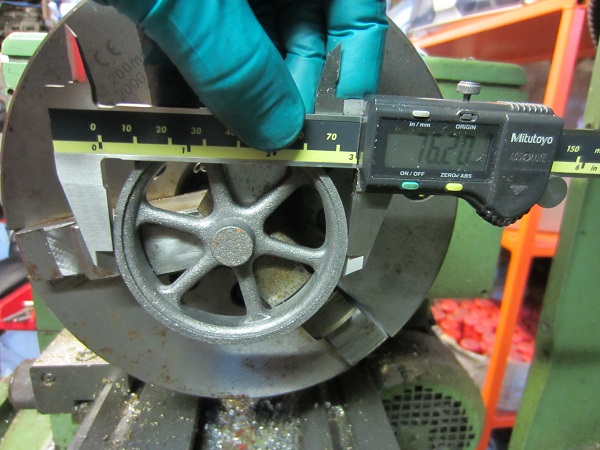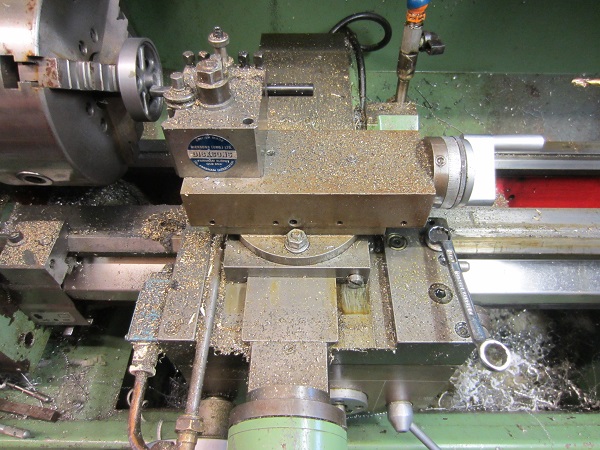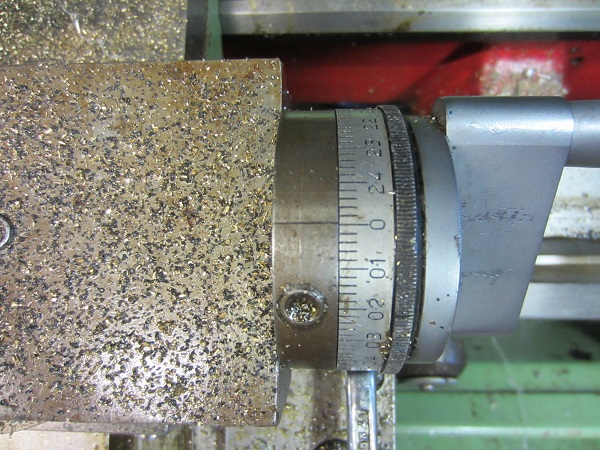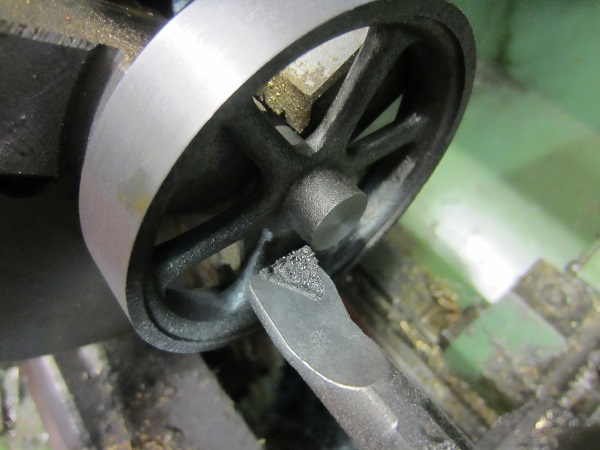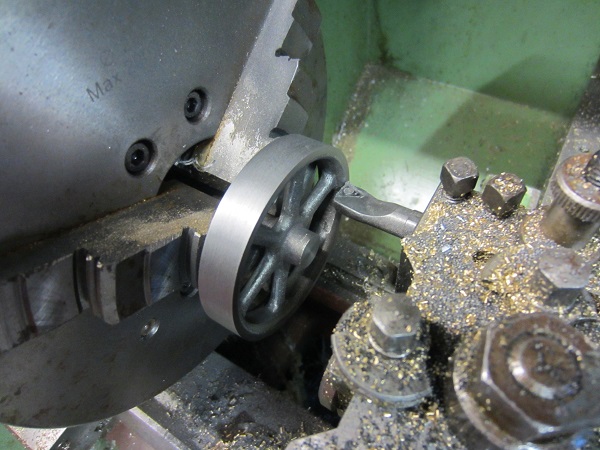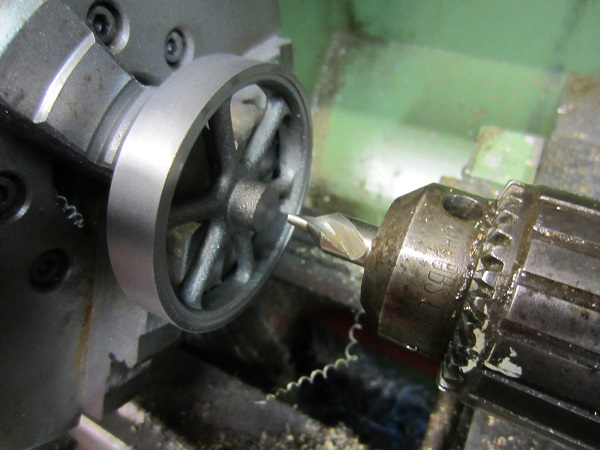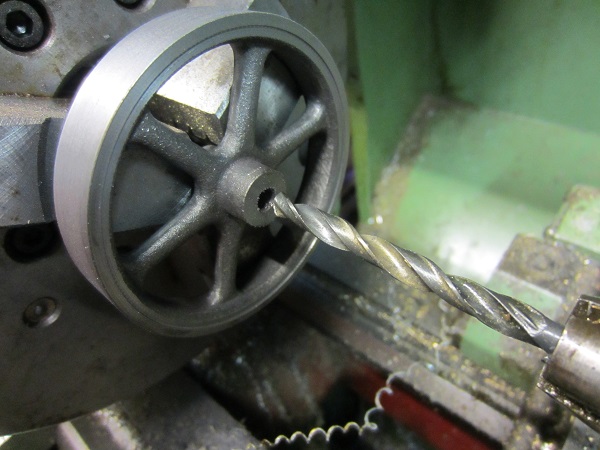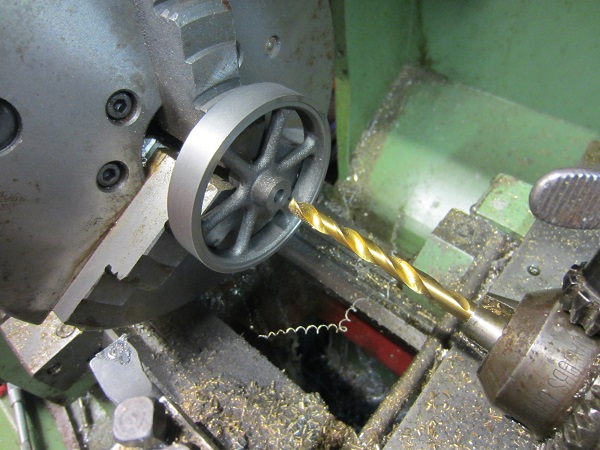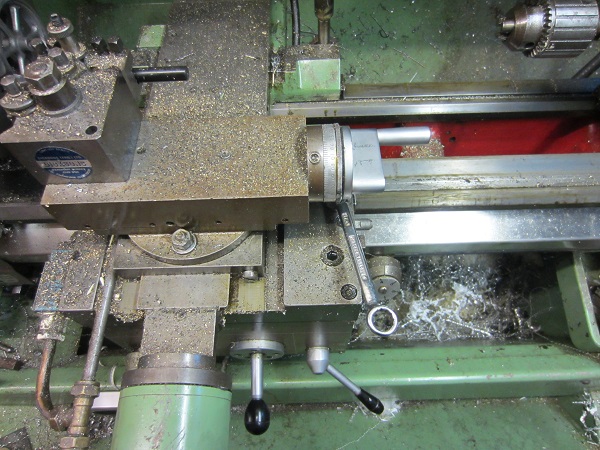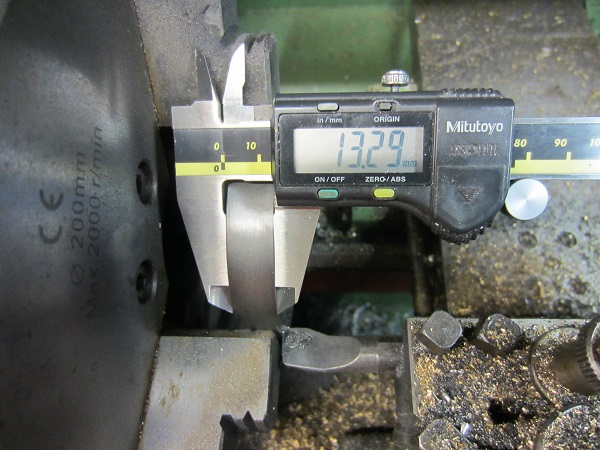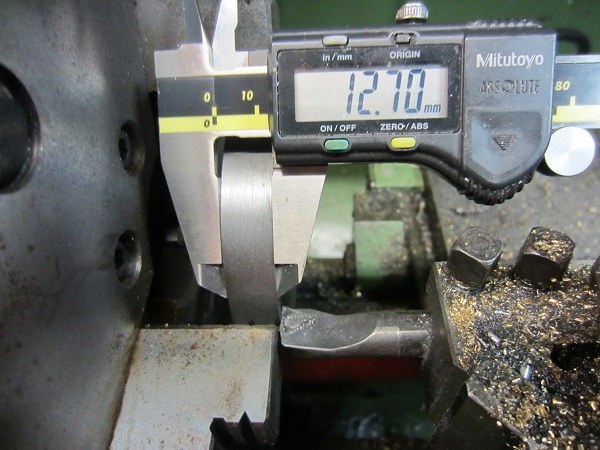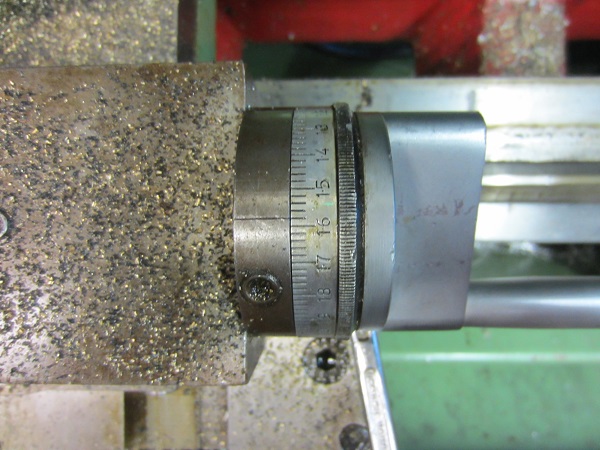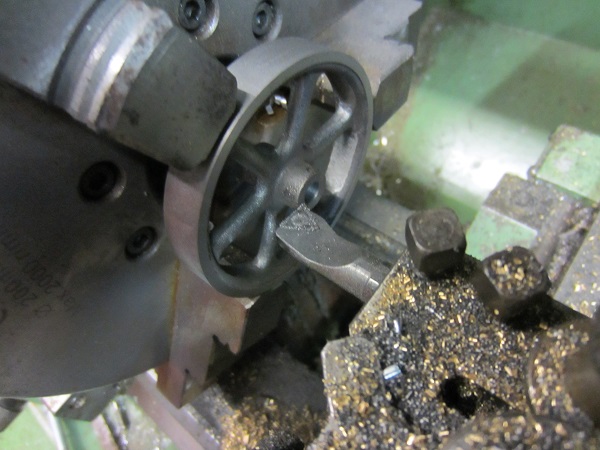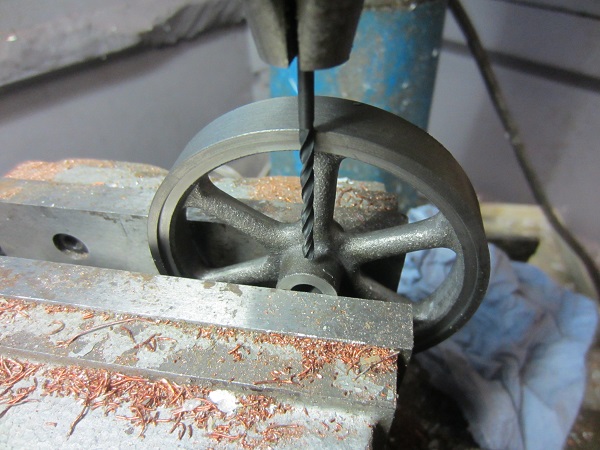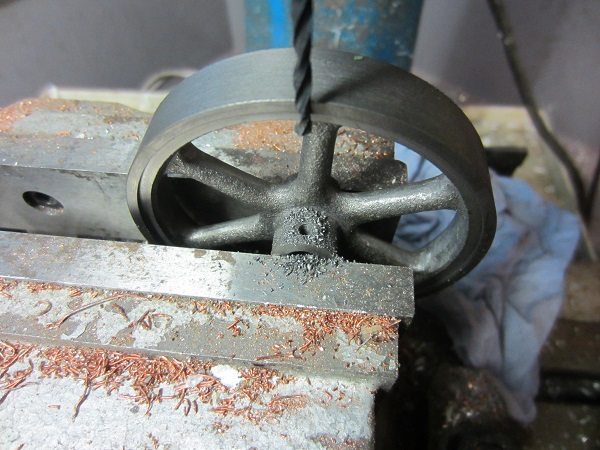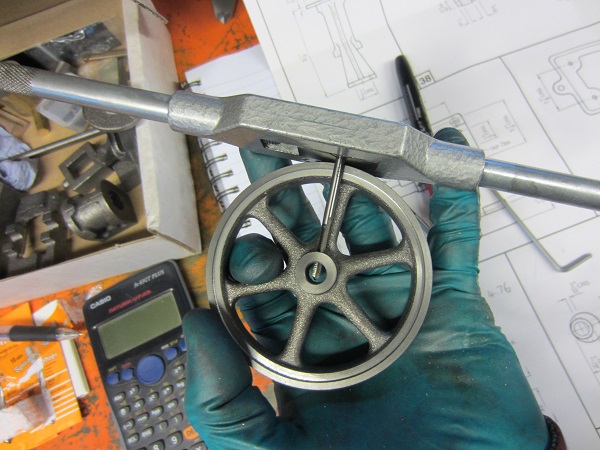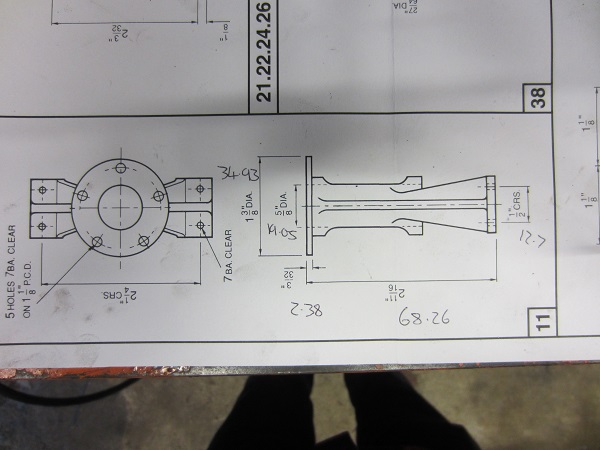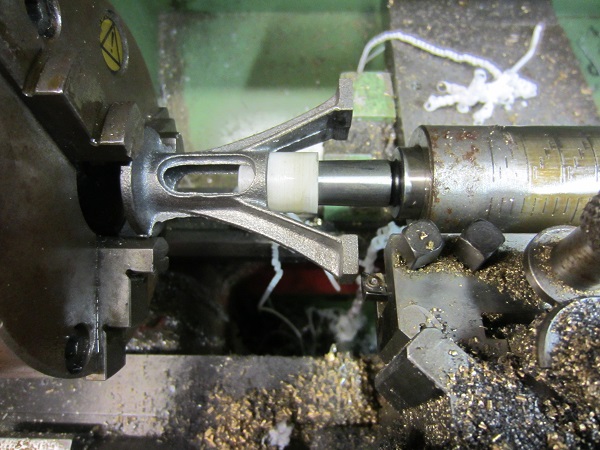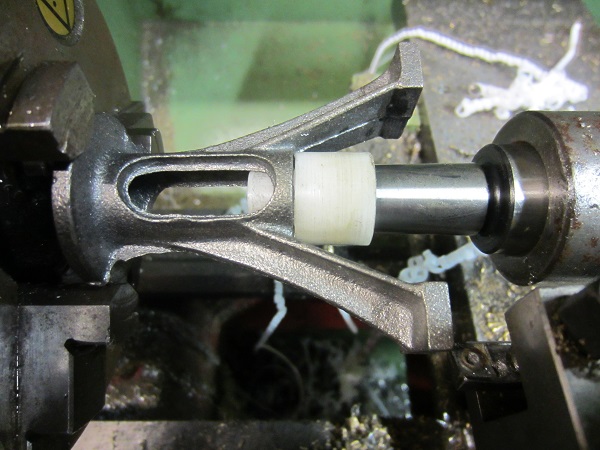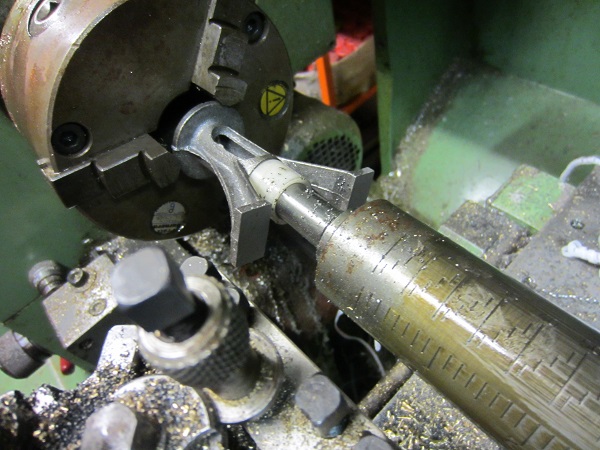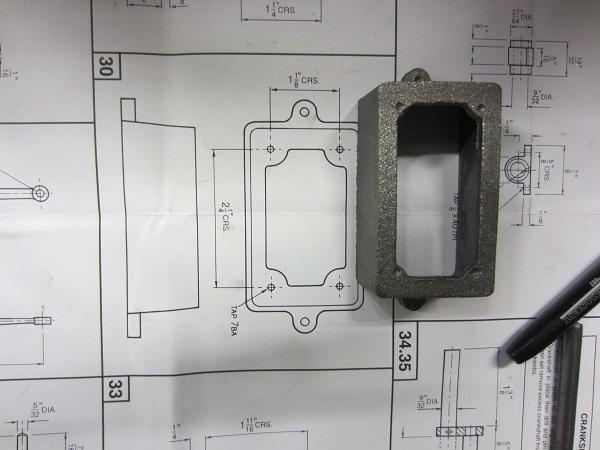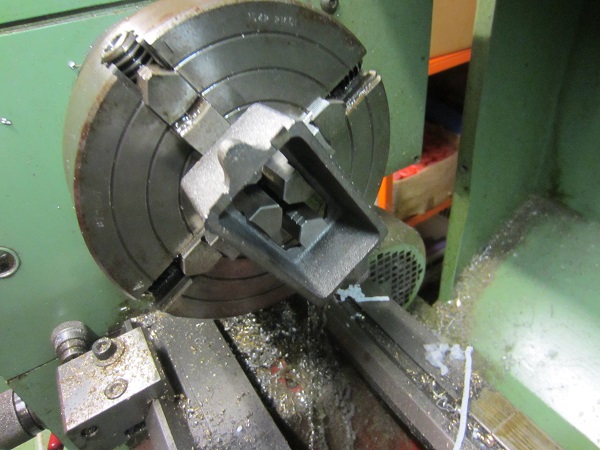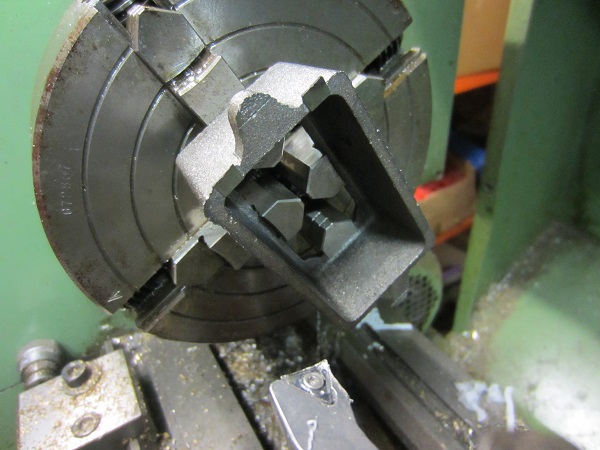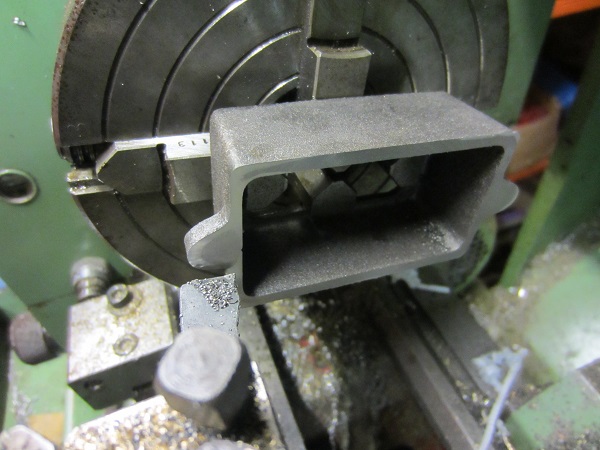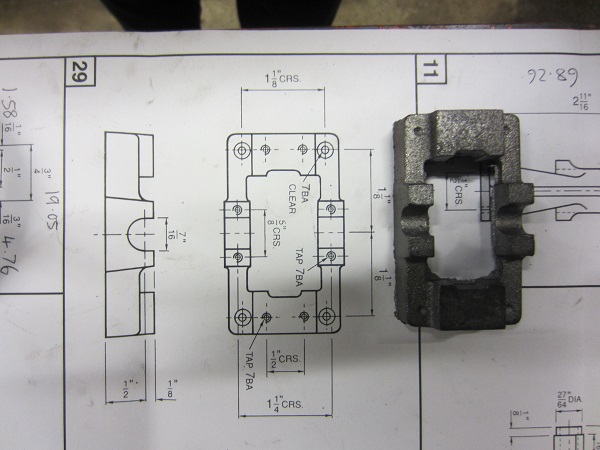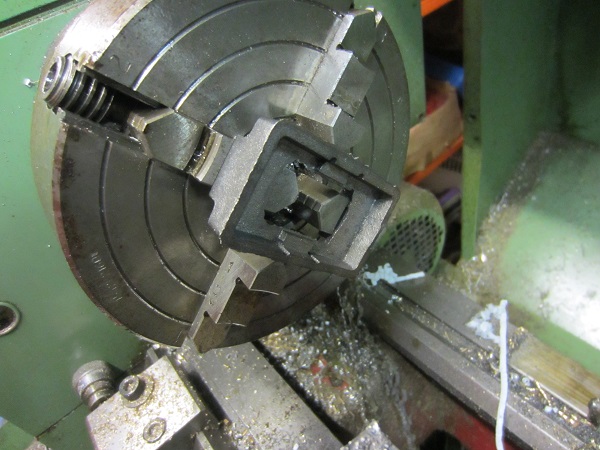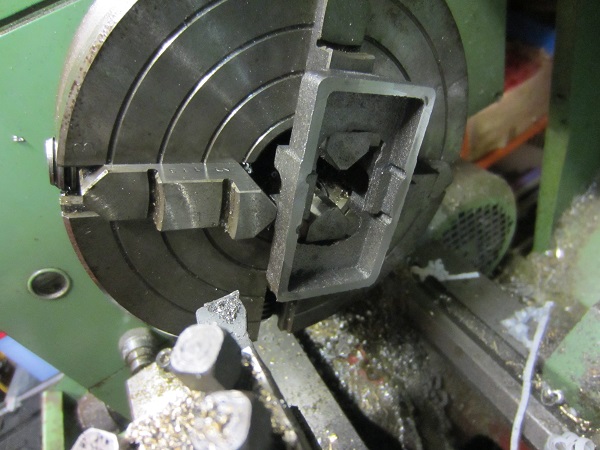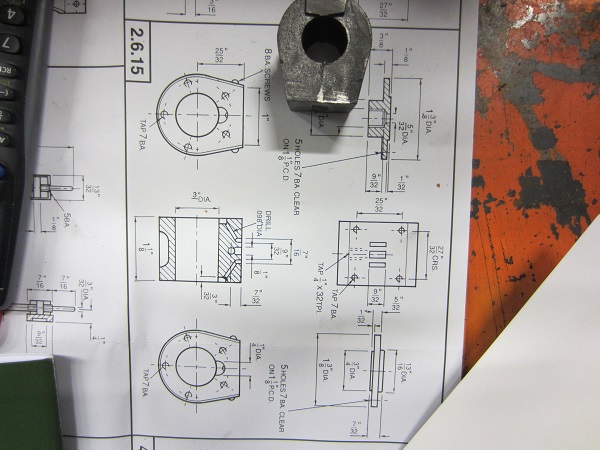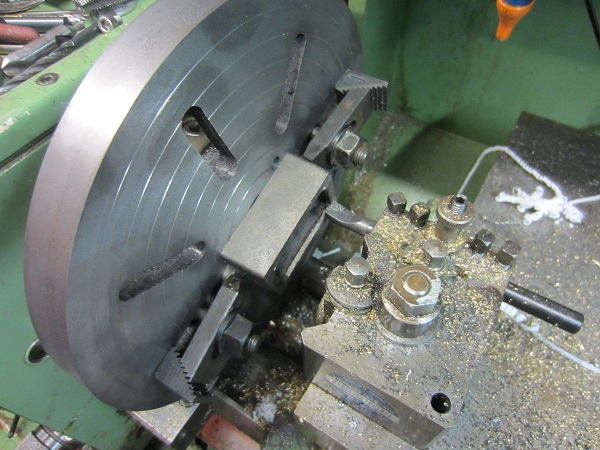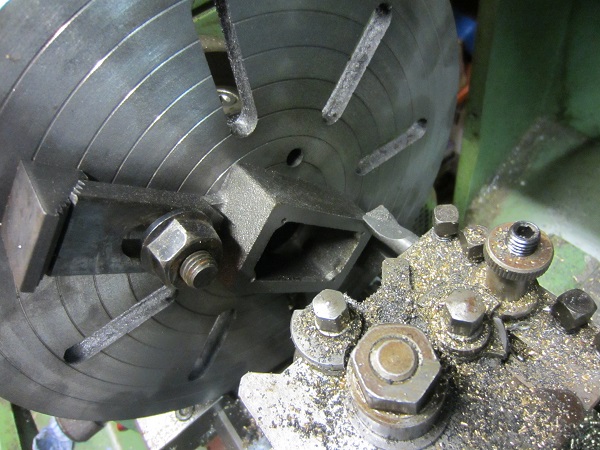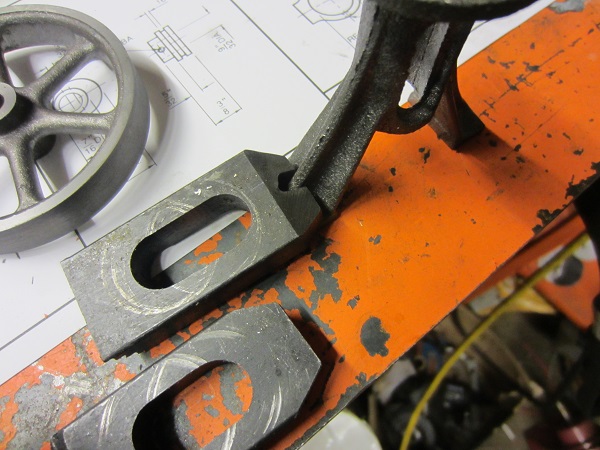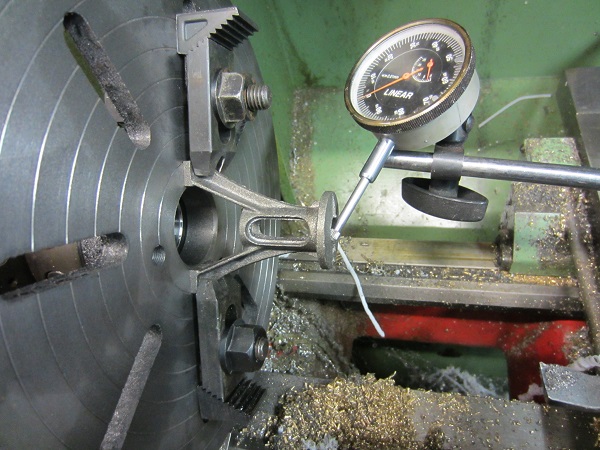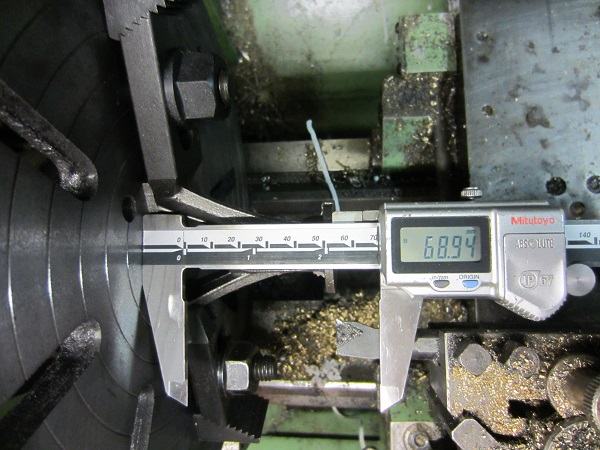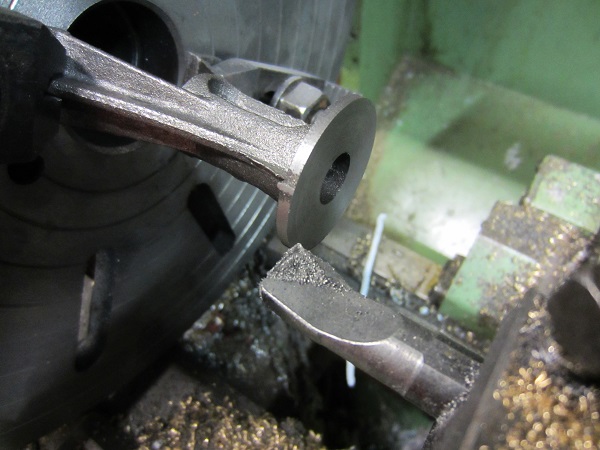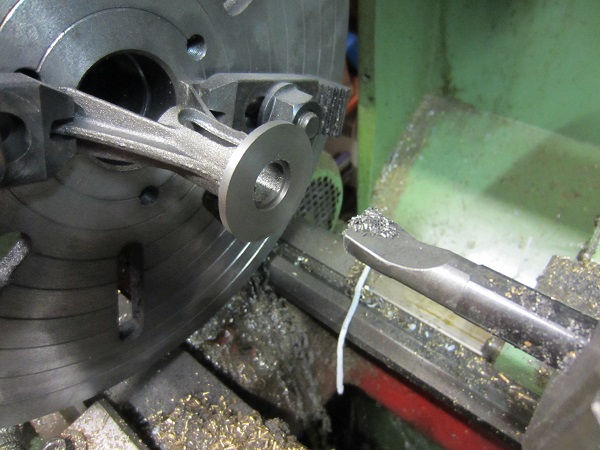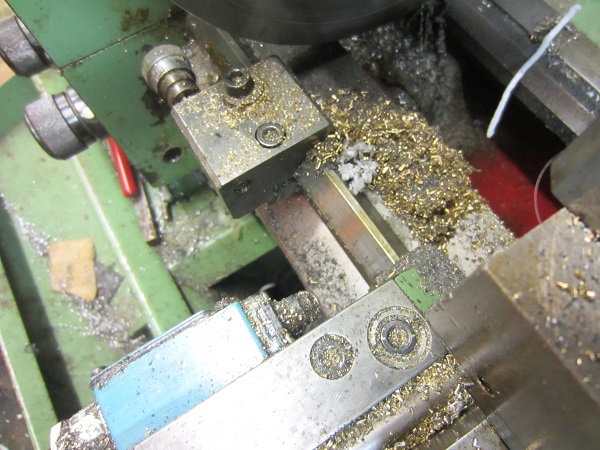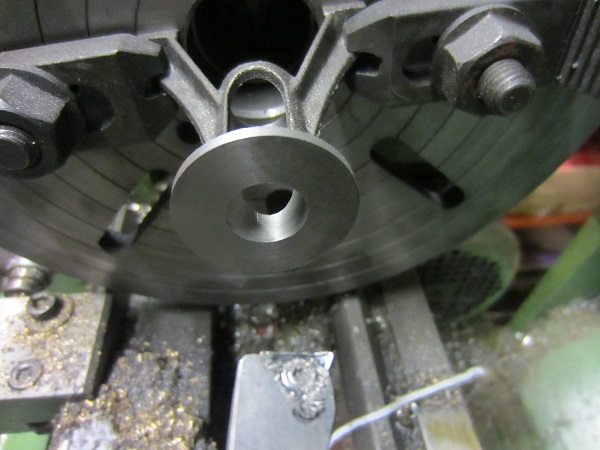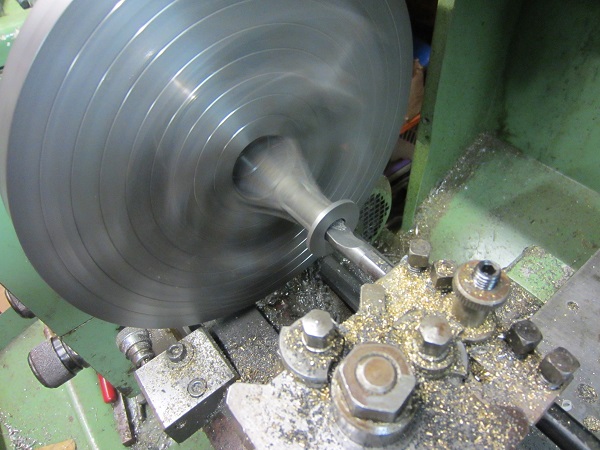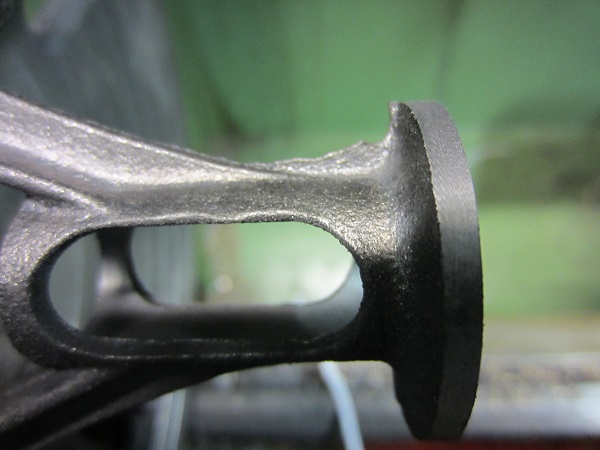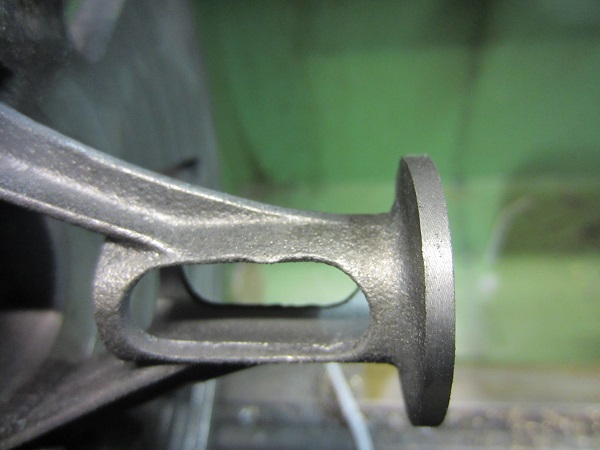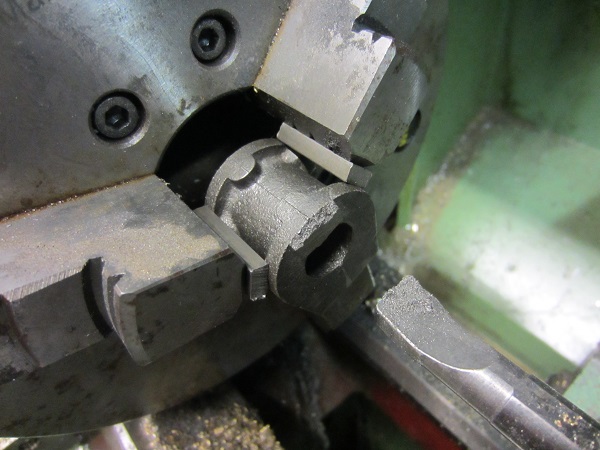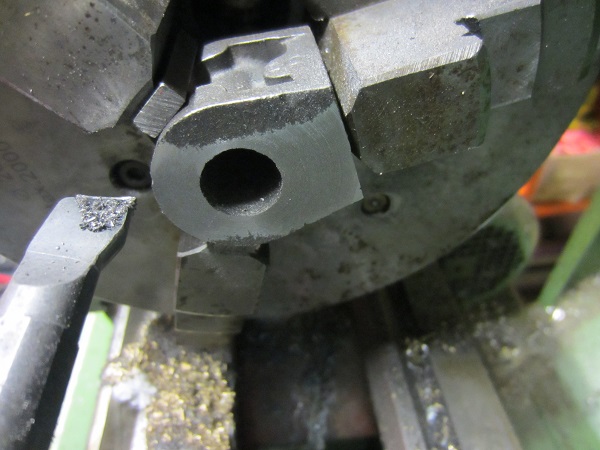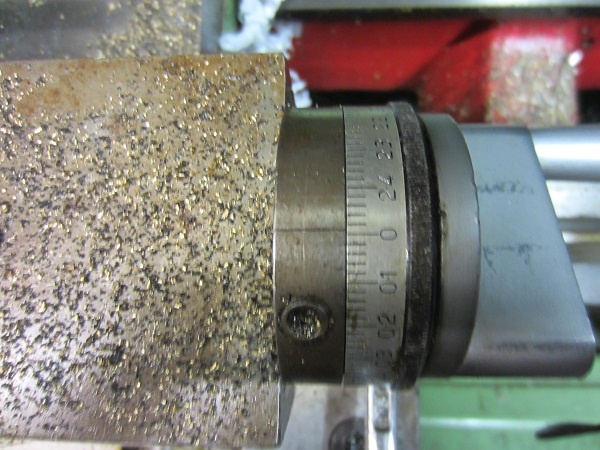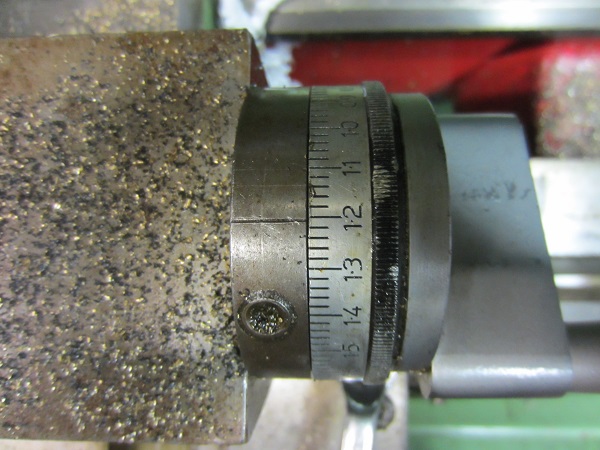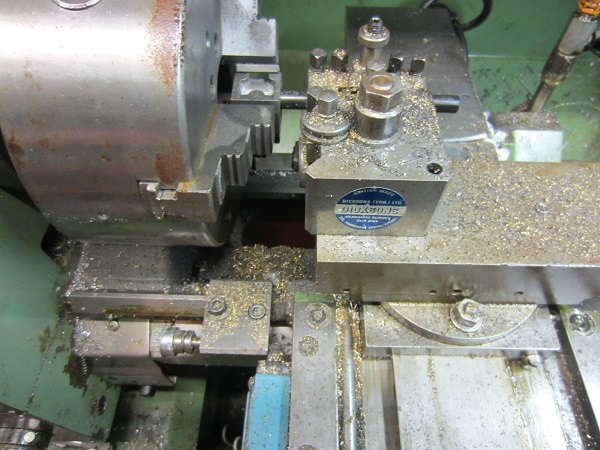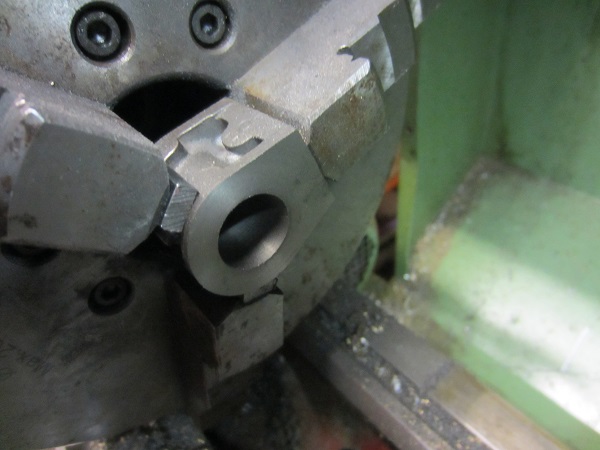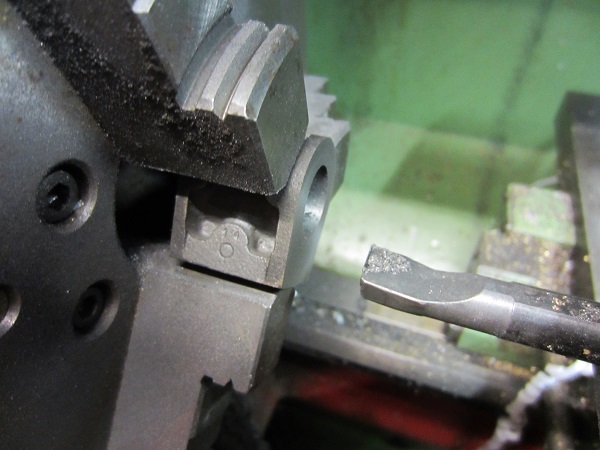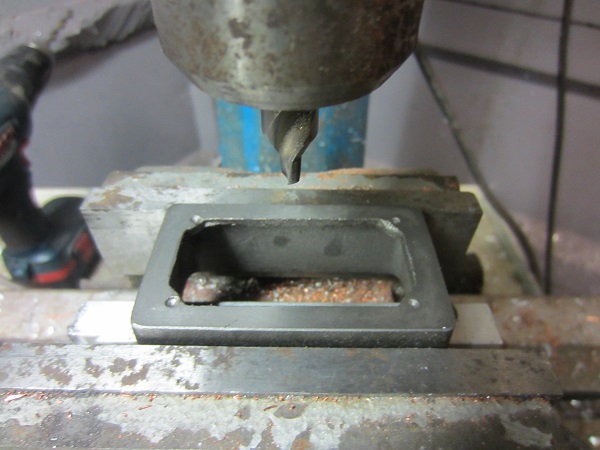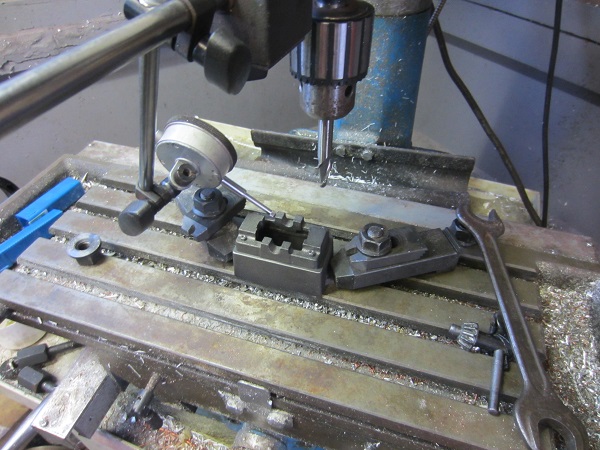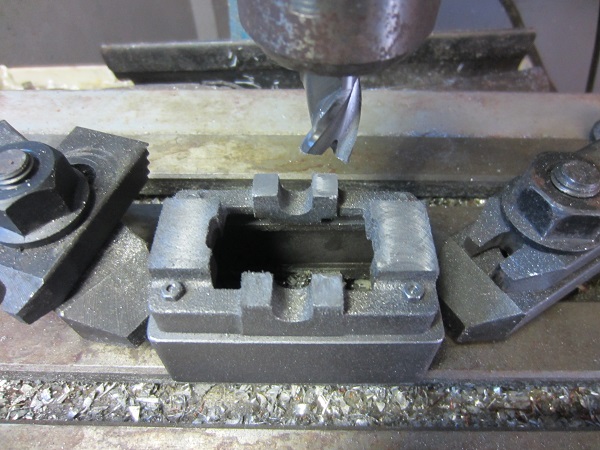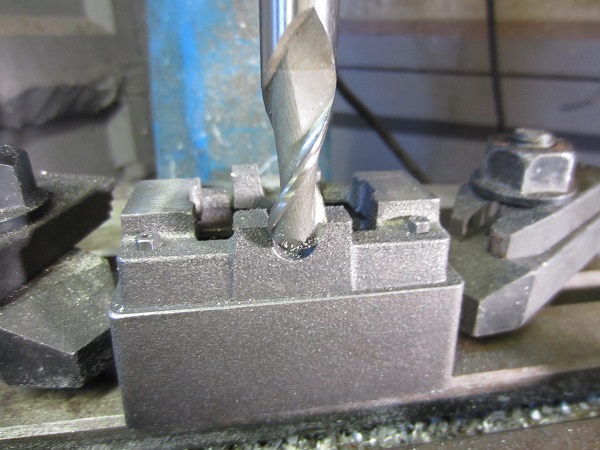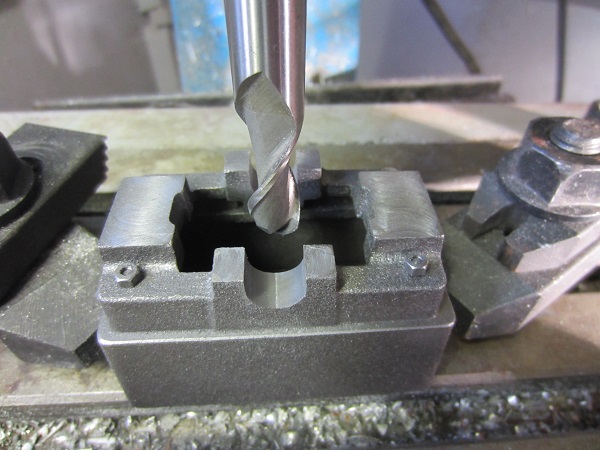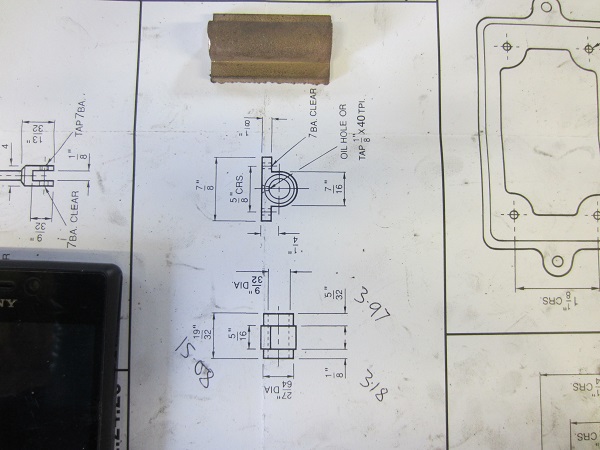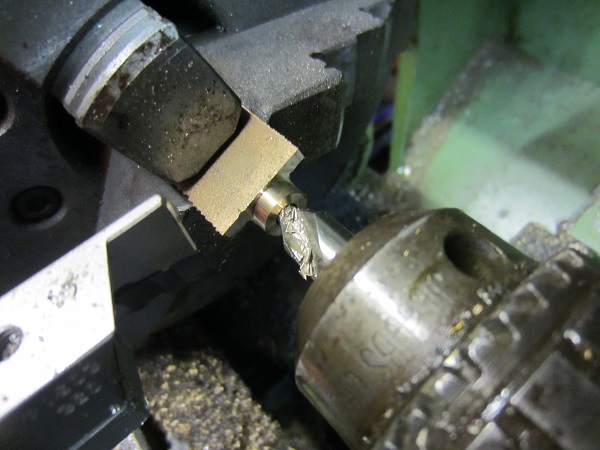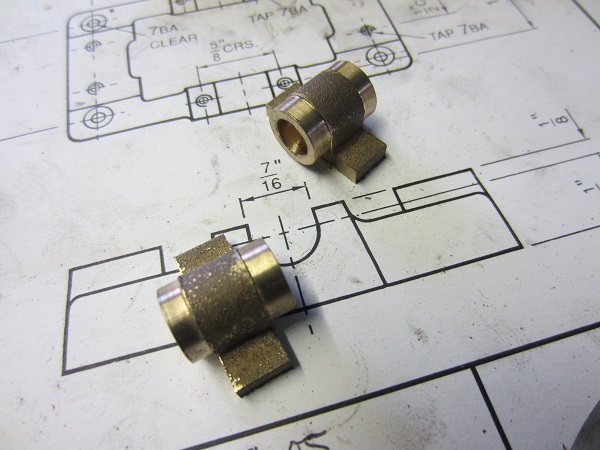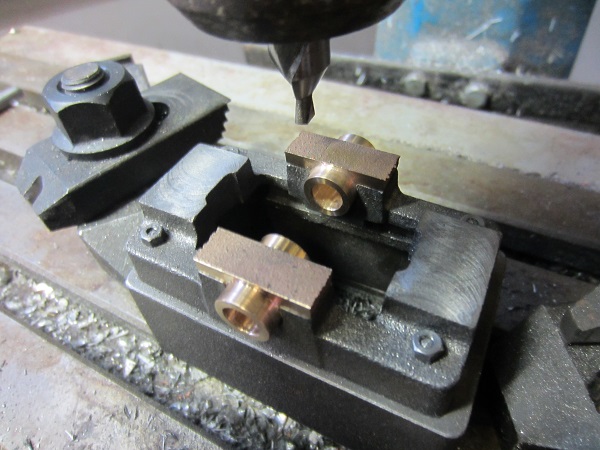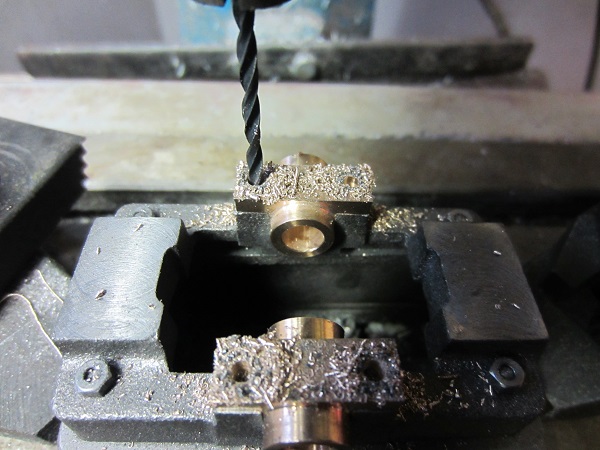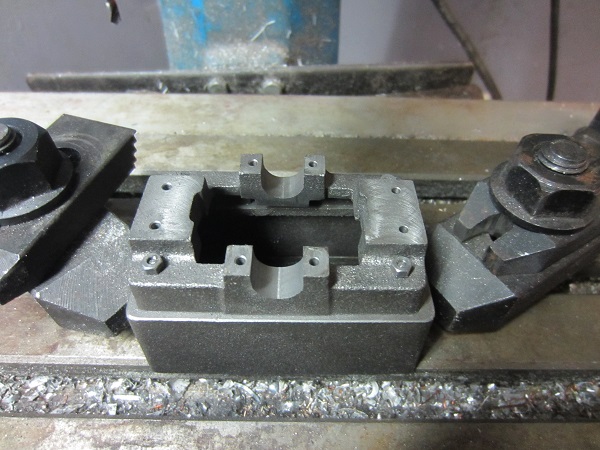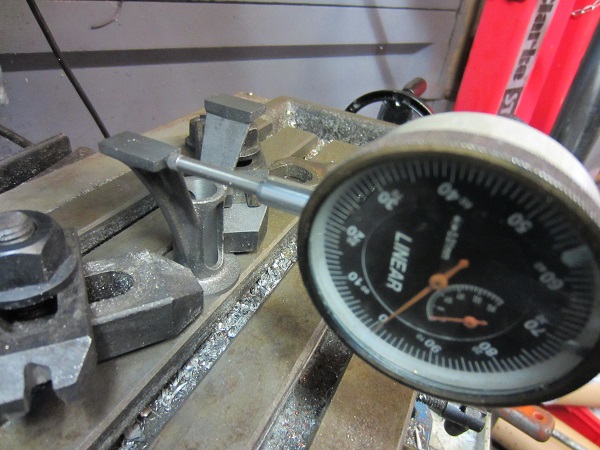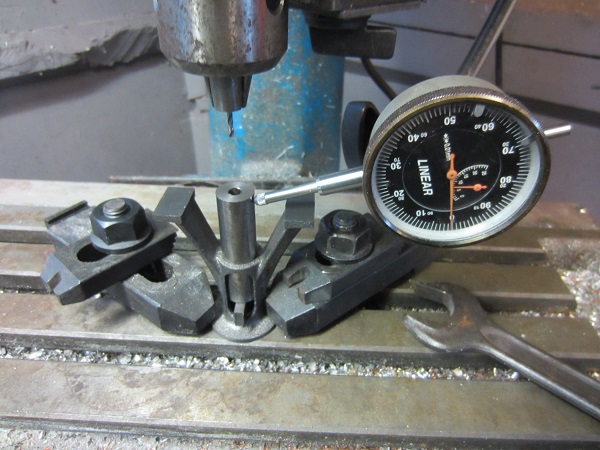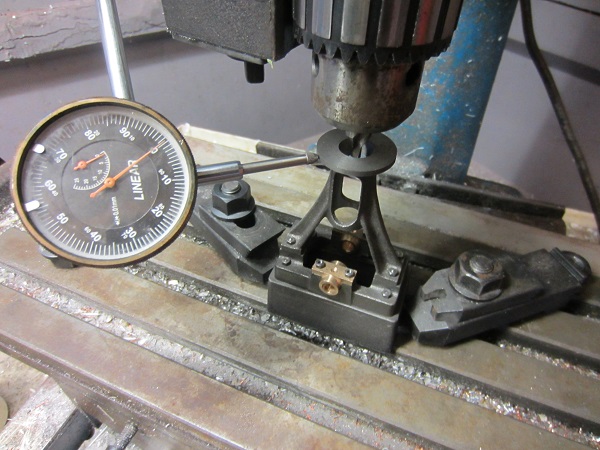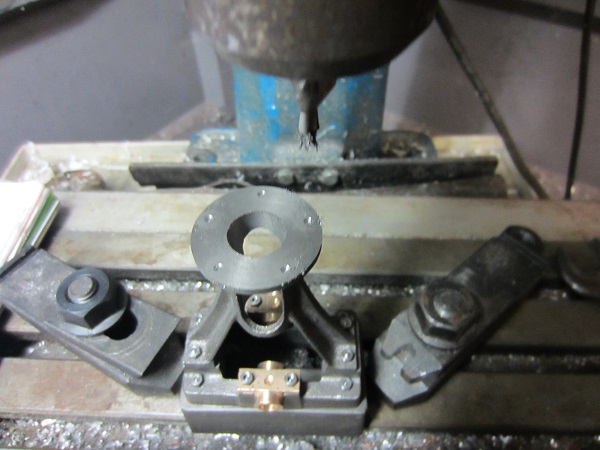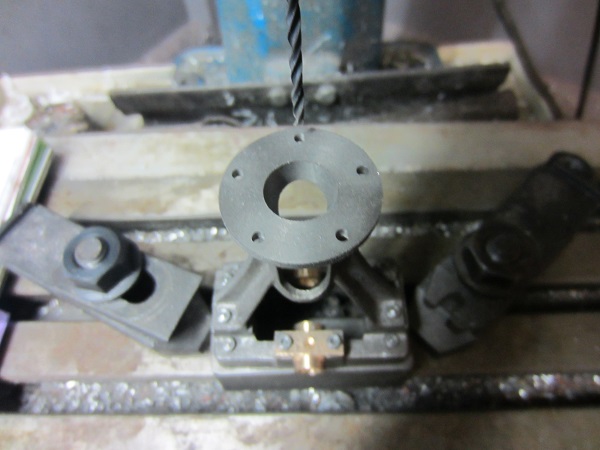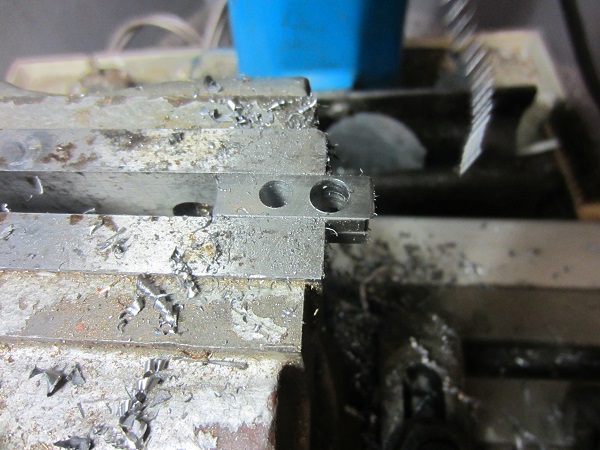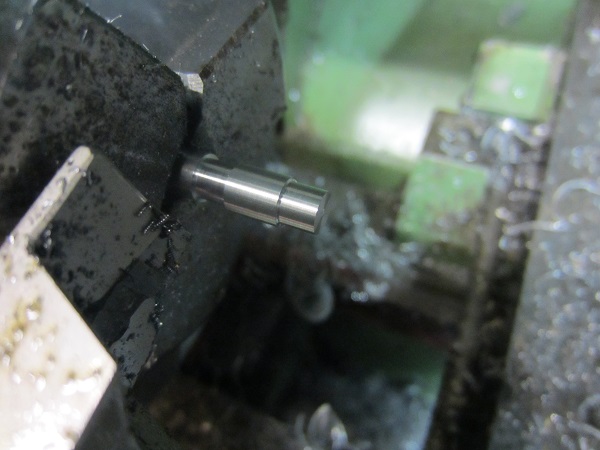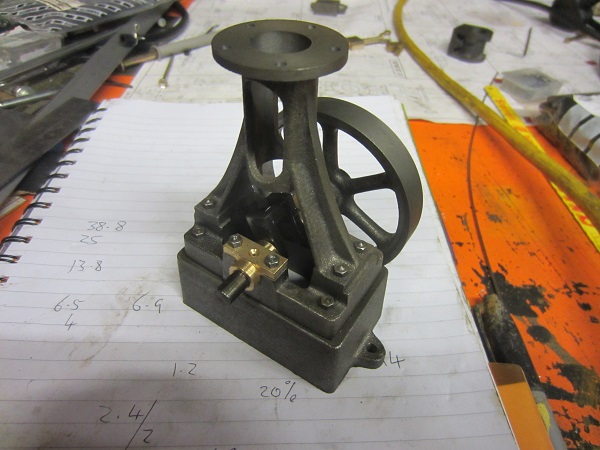 The idea of this was so that I could make precision ground shafts, not always easy when turning material.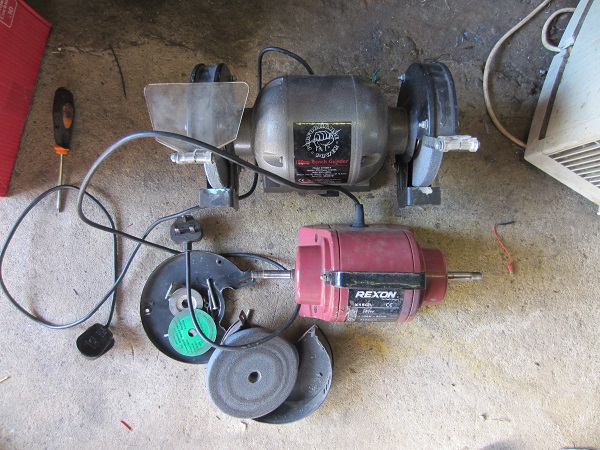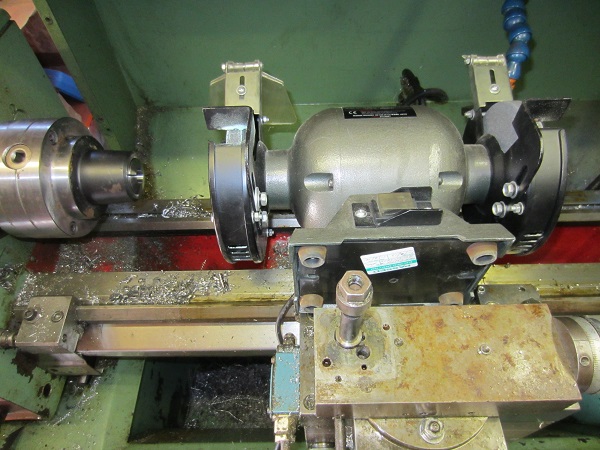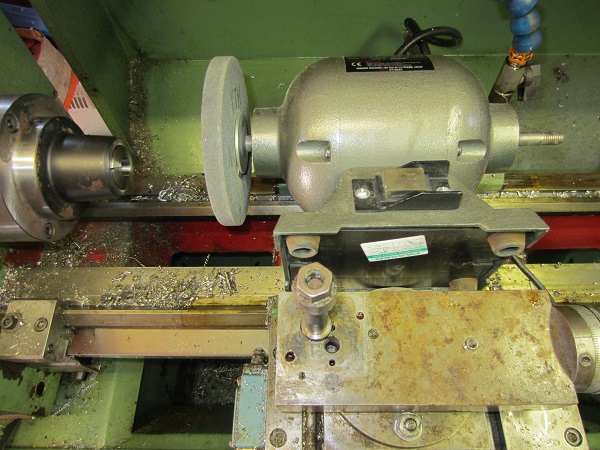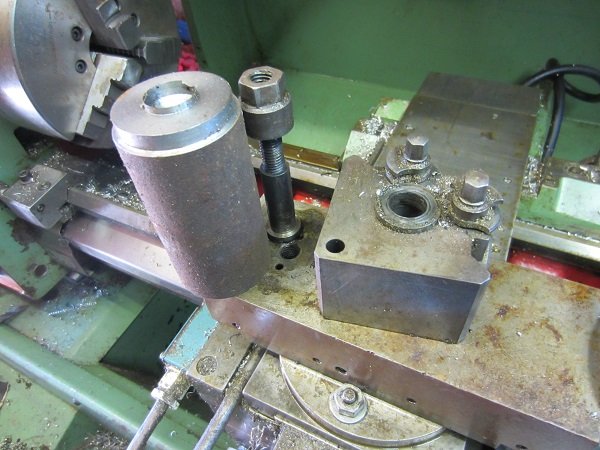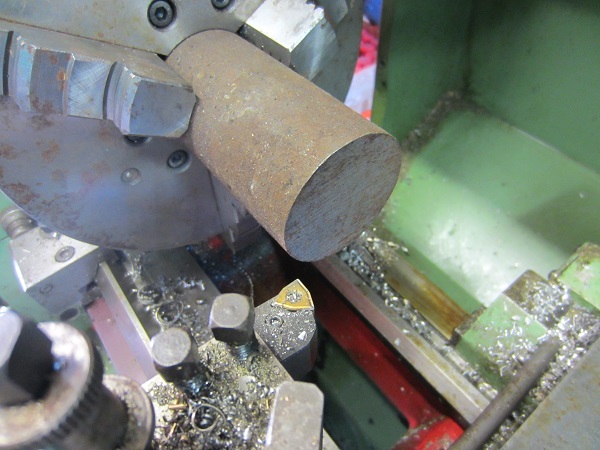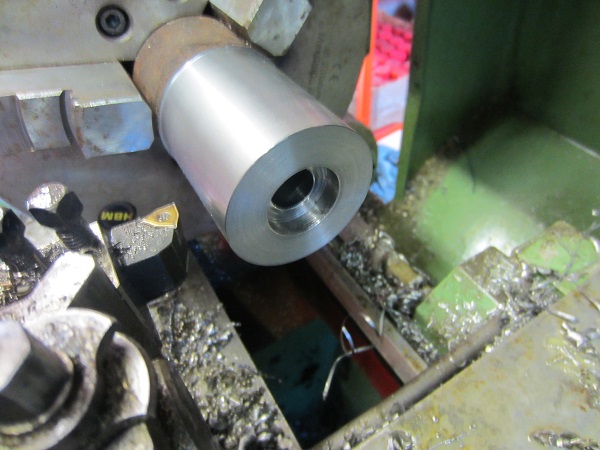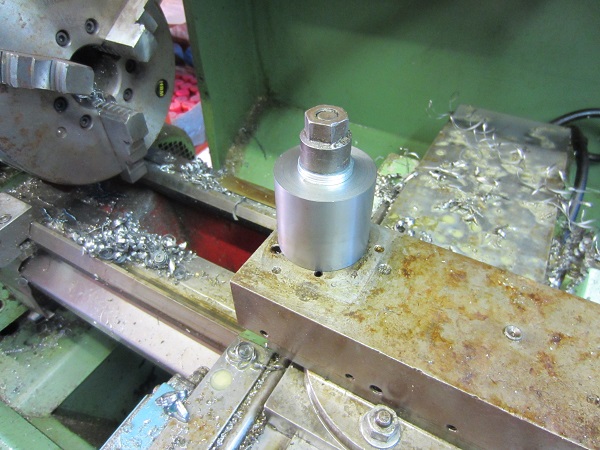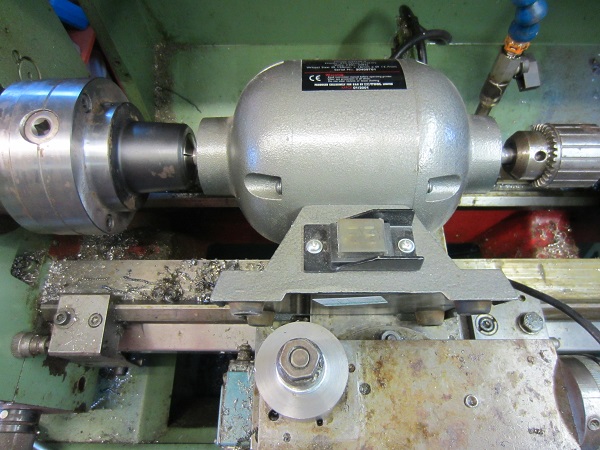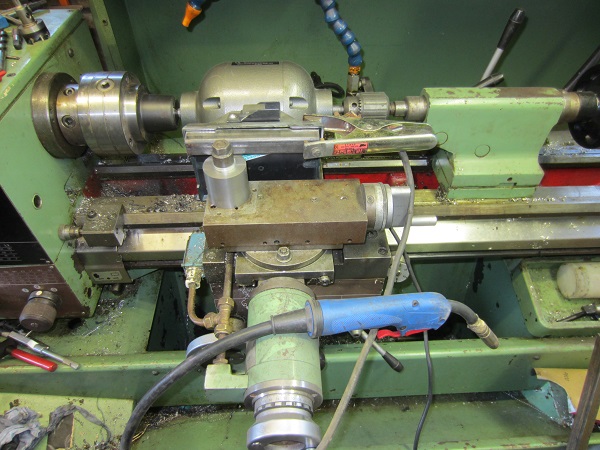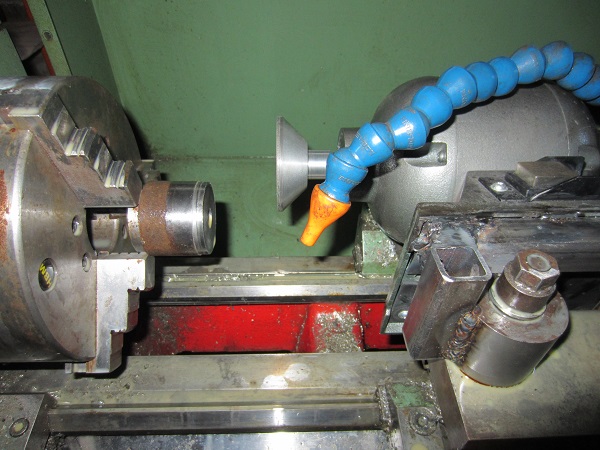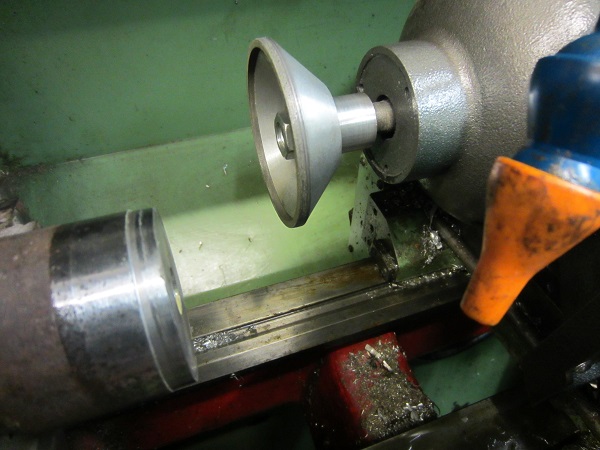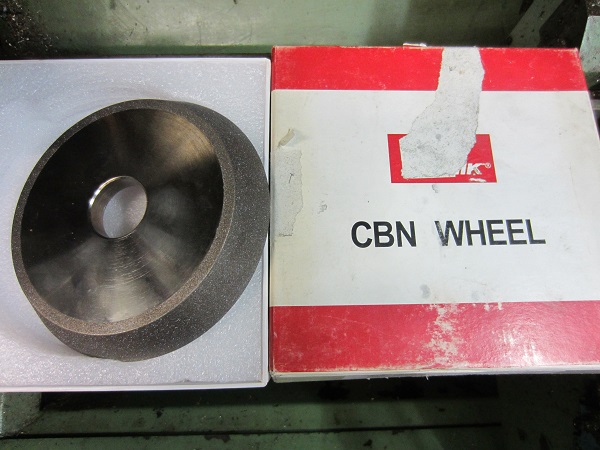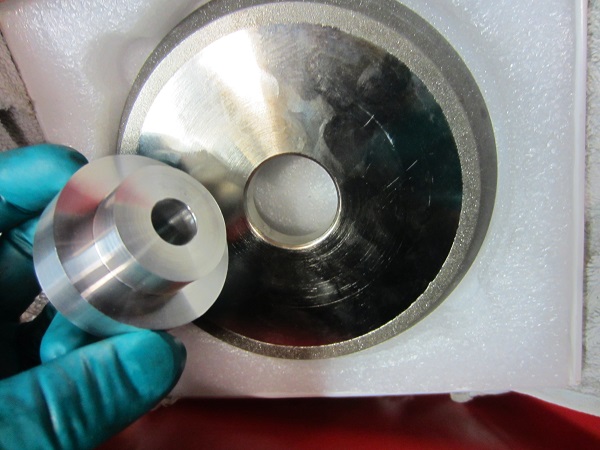 This was a fuel controller for eight injectors, I came up with a better design so never needed to use it. It featured short circuit and current detection on all injectors meaning it could control low and high impedance injectors. It was potted in epoxy to seal it from the environment. It is quite likely that the resin would have prevented the voltage regulator from dissipating it's heat leading to shutdown.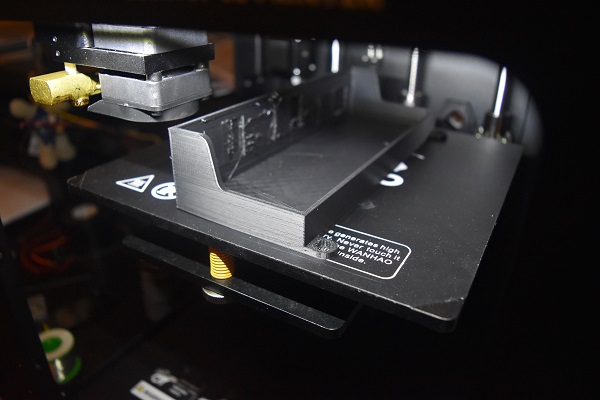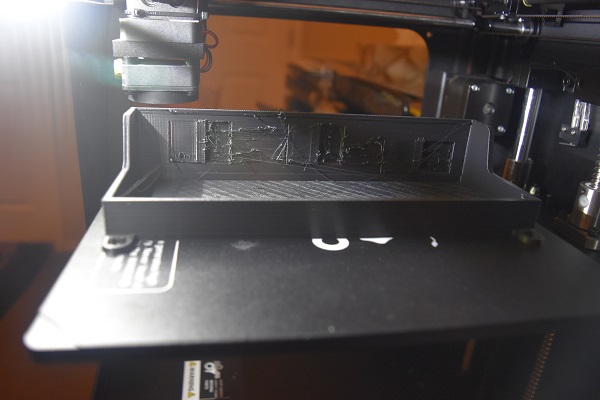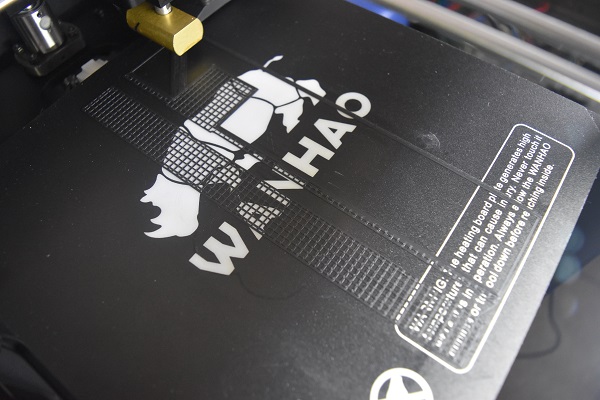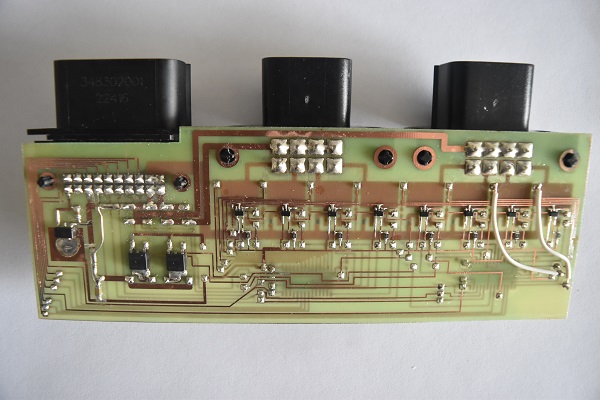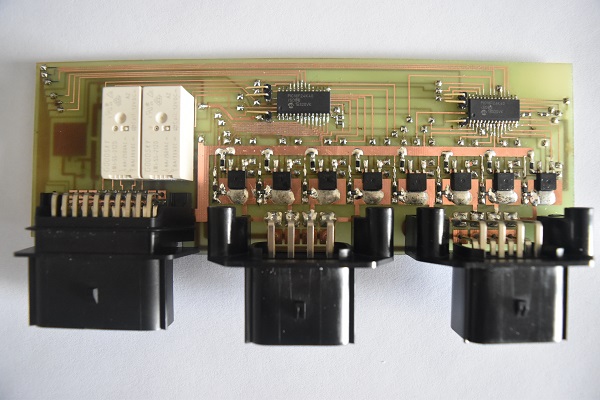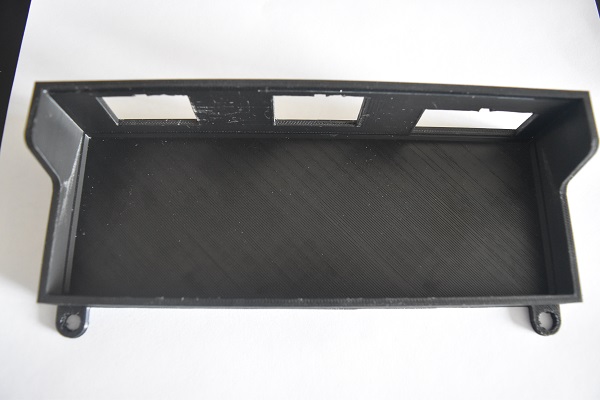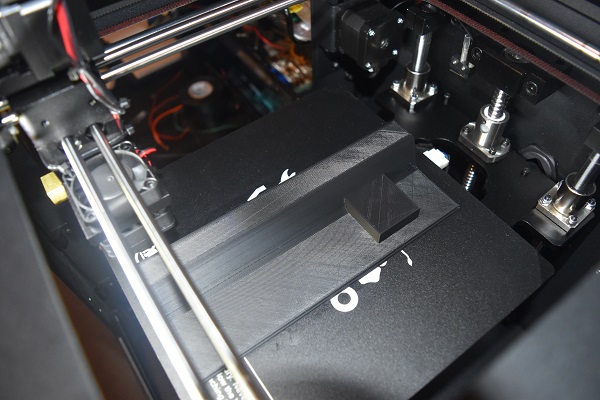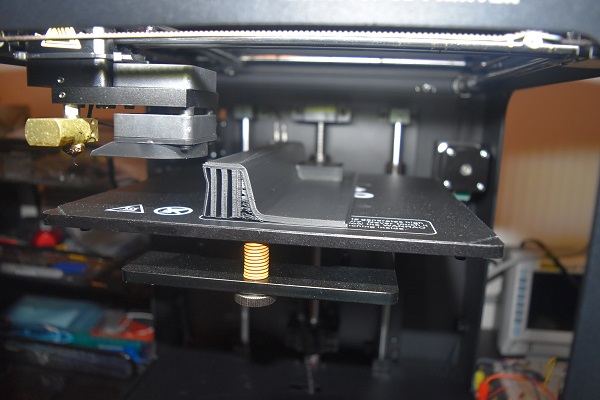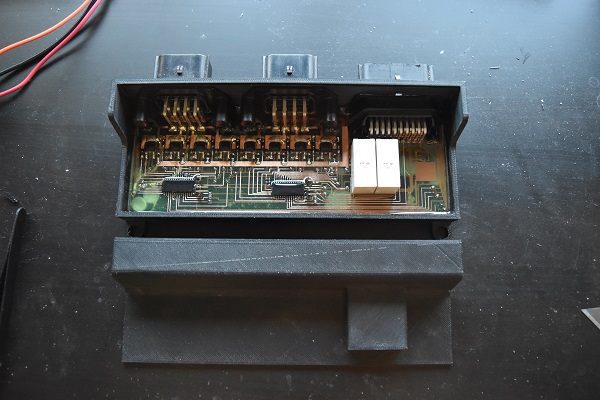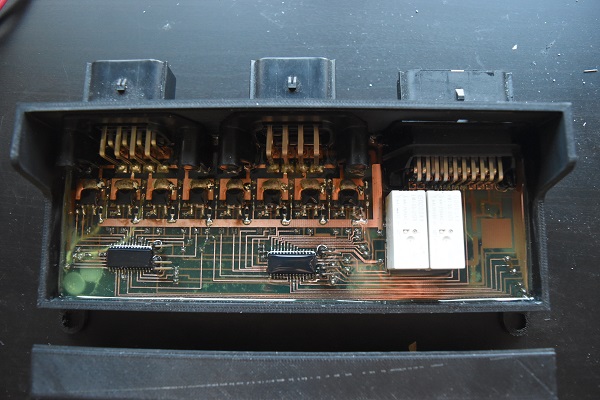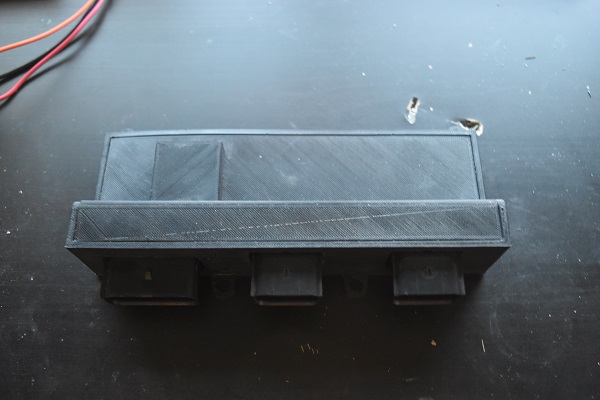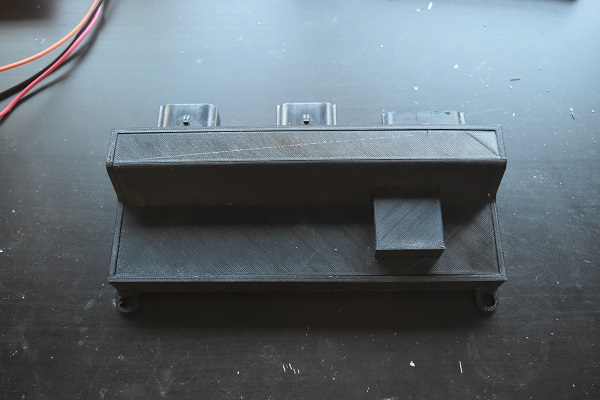 I had some money left in my UK bank account (I moved to Canada) so I thought I would make use of it. I chose to give glass working a try. I had a surplus of glass left over from a previous project and had a local supplier of oxygen concentrators (I can fix them). The glass was borosilicate, also known as hard glass. I had the idea that I would make some electronic vacuum tubes but it turned out to be a lot harder than I expected, I also gave it a shot at making neon tubes, also difficult. I sold all of the equipment and made a profit of $300, bonus !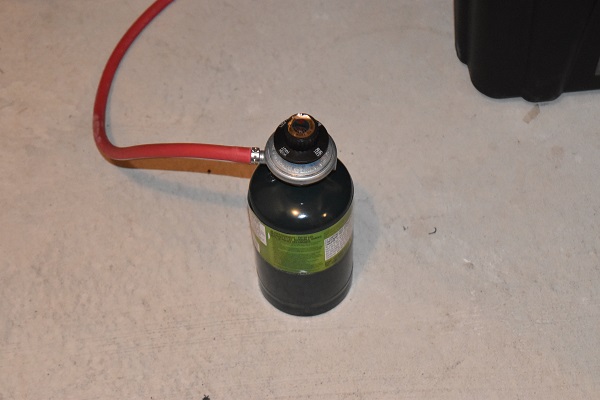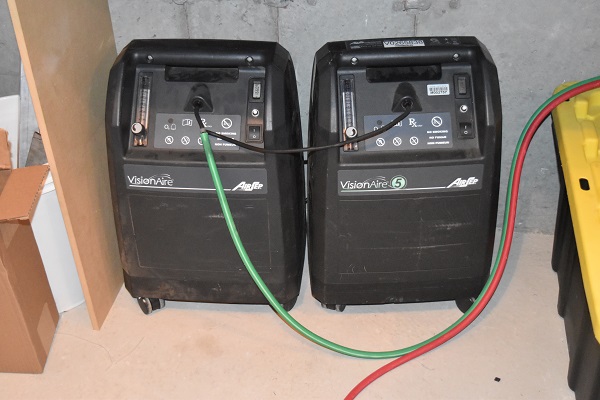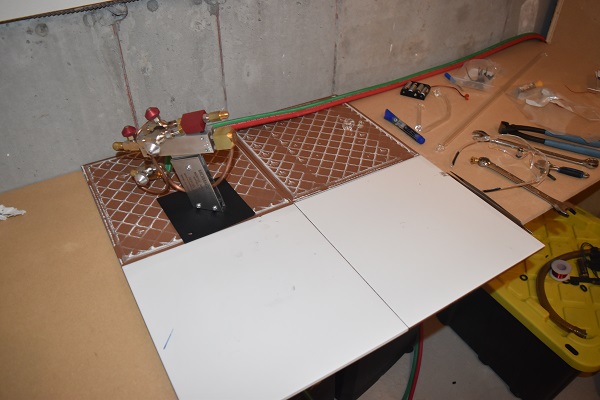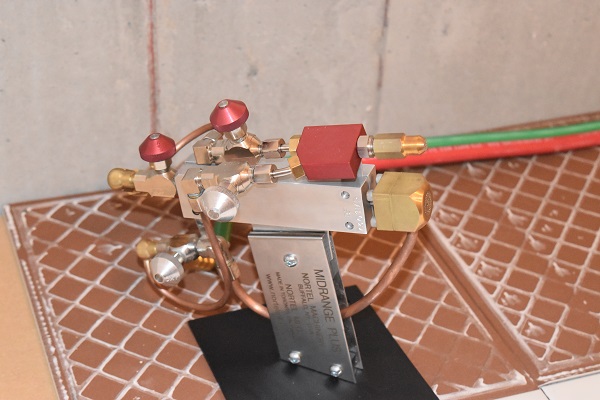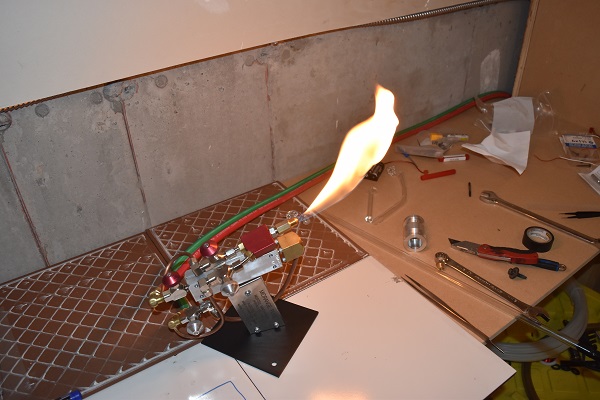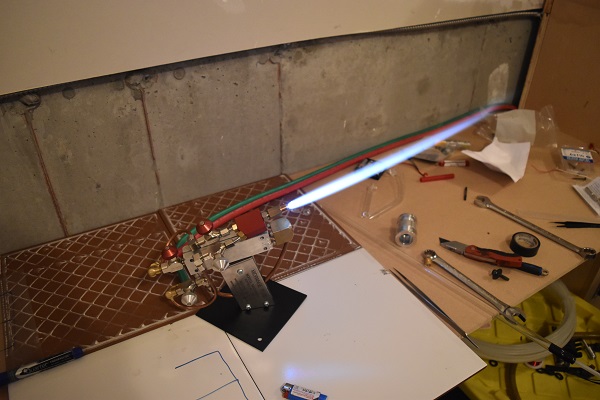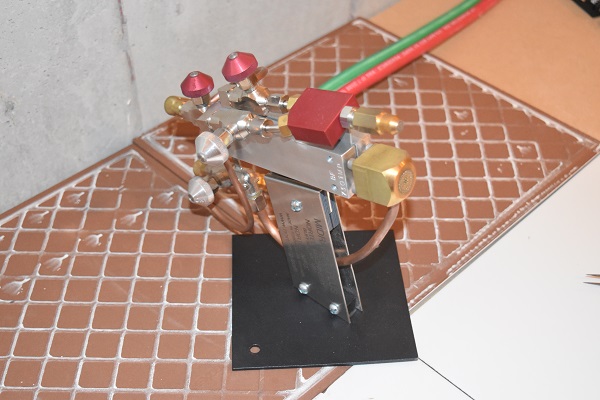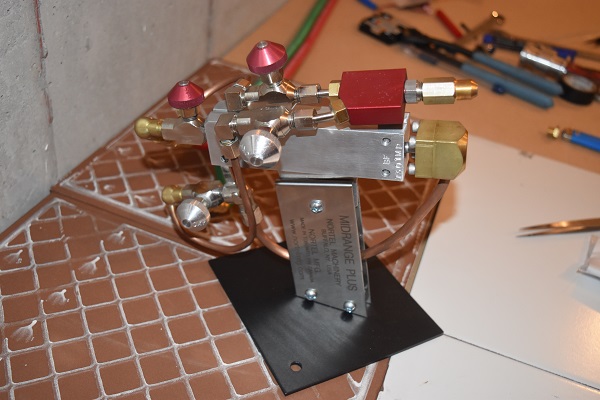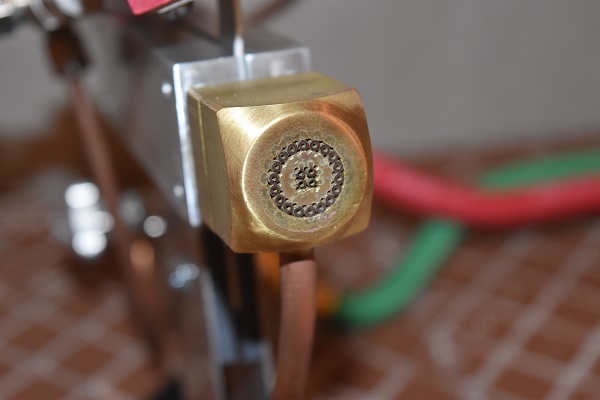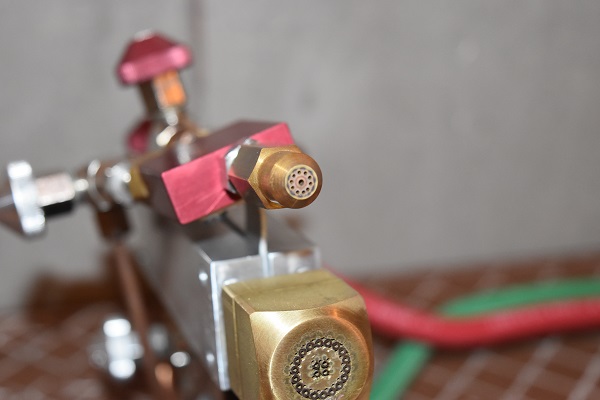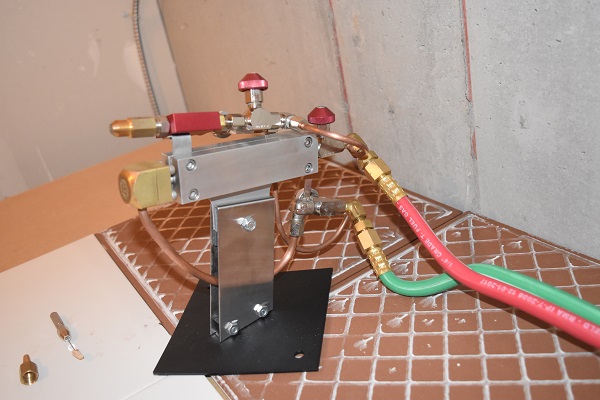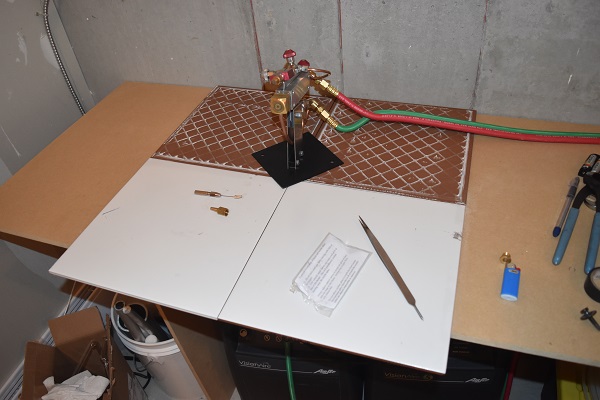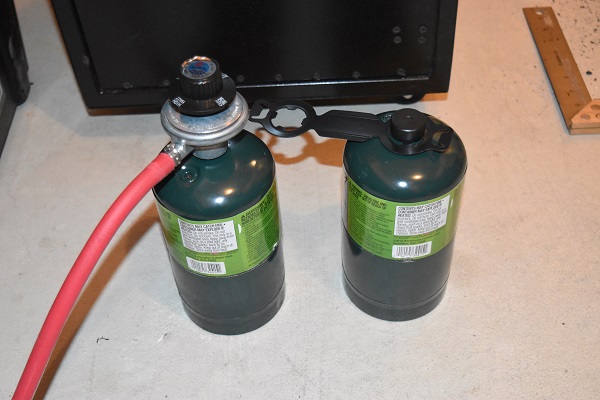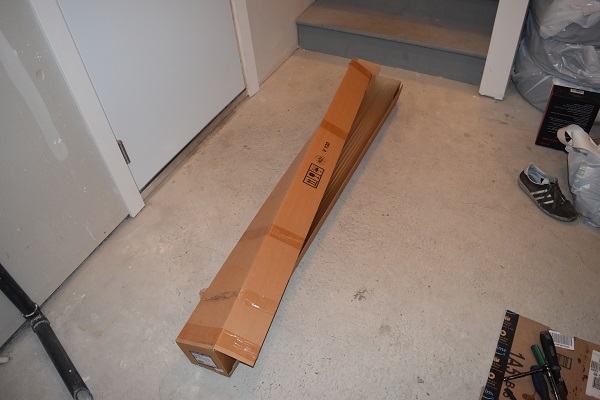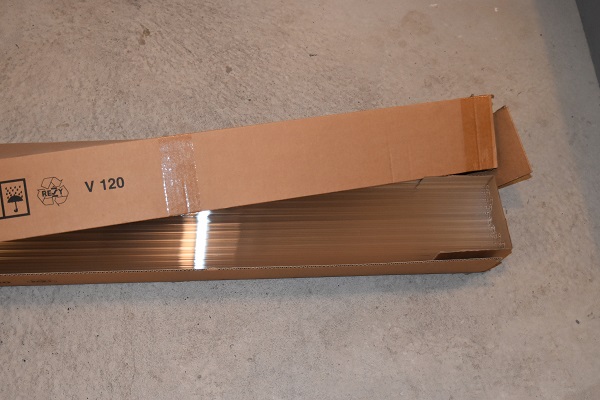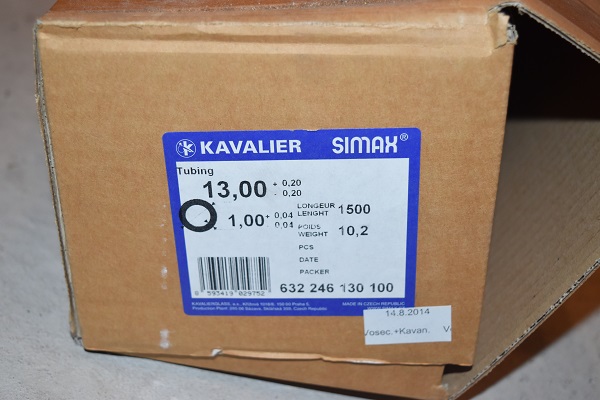 Hello, if you have enjoyed reading this project, have taken an interest in another or want me to progress one further then please consider donating or even sponsoring a small amount every month, for more information on why you may like to help me out then follow the sponsor link to the left. Otherwise you can donate any amount with the link below, thank you!