12mm T-slot Nuts
March 01/03/2016
These seem to be impossible to find cheaply and I needed just one for my rotary table, so instead I decided to make a dozen from a piece of EN8 1inch carbon steel bar, the rest will likely be sold. For anyone who wants the dimensions of one then here they are;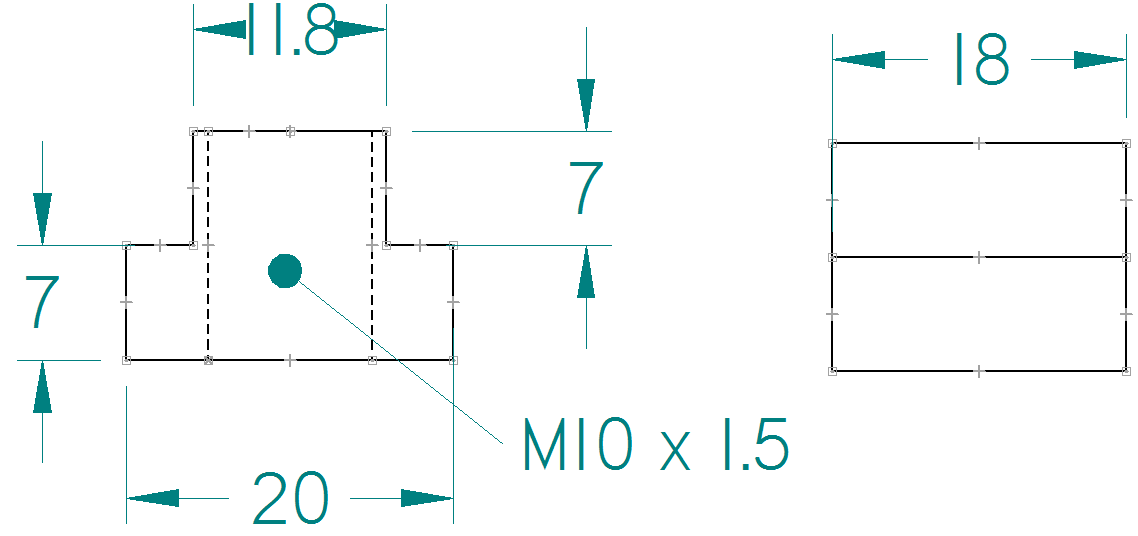 The bar was about 300mm long so I figured this was probably going to take quite a while to machine down. I first used an indexable end mill to do the roughing work.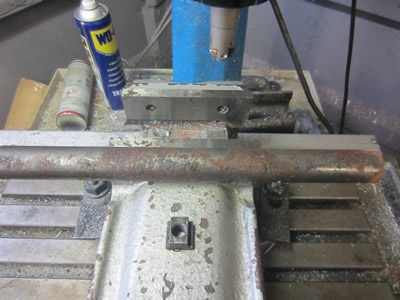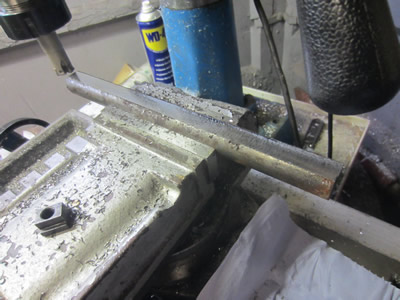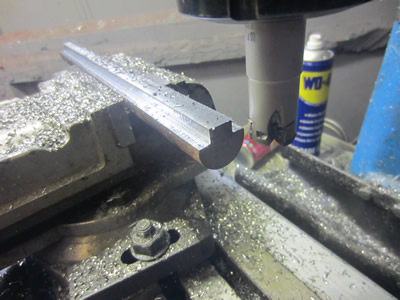 Due to the roughing mill having quite large radius corners I had to use a sharp corner end mill to do the finish profile, it also resulted in a better finish. The whole lot was flipped to have the rest milled away.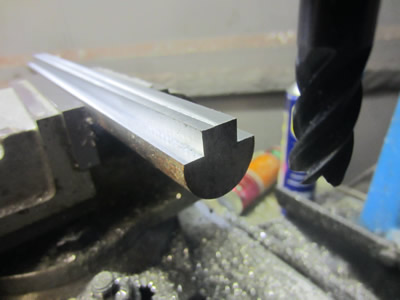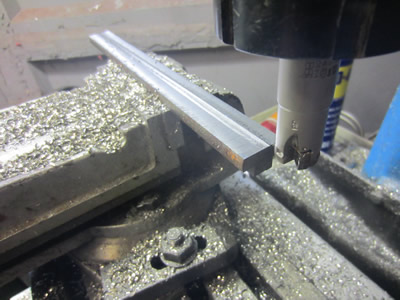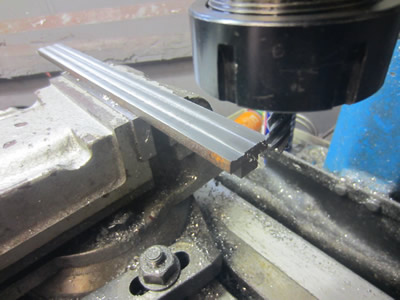 Overall the milling took a few hours but it was certainly worth doing. The next step was to use the chop saw to cut them into equal sections, I managed to get 11 and then a long one due to the limits of the saw, this one will be chopped in half with the angle grinder.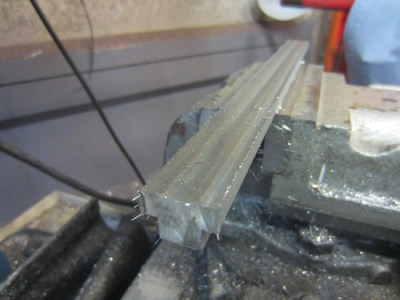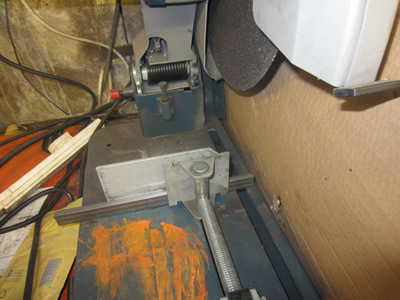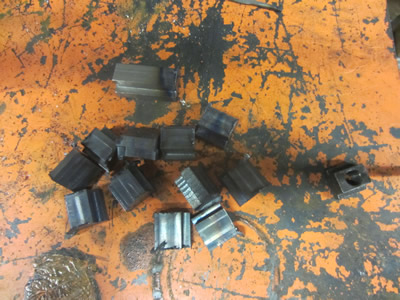 After all of the chopping I needed to clean up the edges as grinding left quite large burrs, I chose to first straighten the edges in the miller to minimise the size of the burrs and to make them all a uniform size. I used the grinder to deburr most of the corners but had to resort to using the file to do the rest of the work.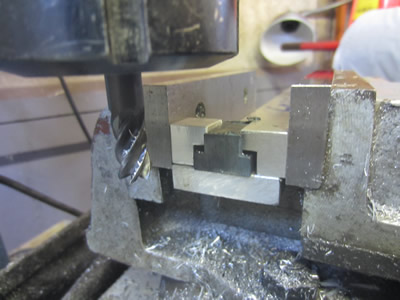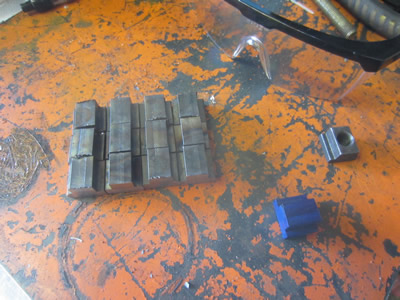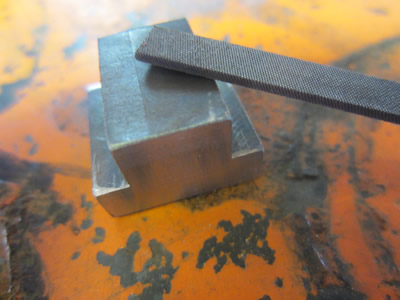 Each of the nuts then had to be drilled and tapped.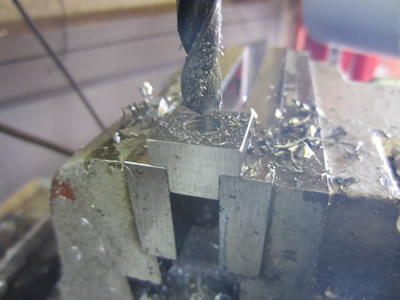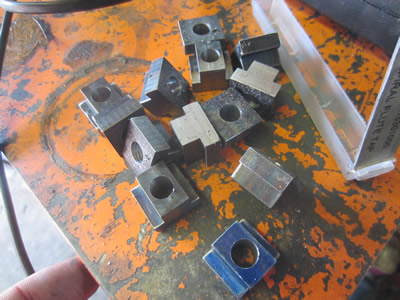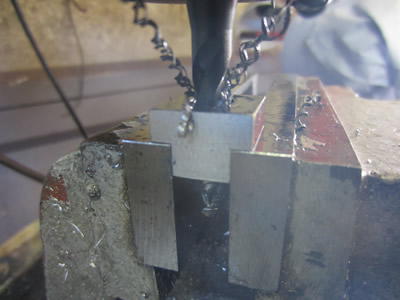 I finally countersunk the threads to remove any more burrs, all complete. The cast nuts retail for £2 each and are not the best quality either, I would expect to pay at least £5 each for a machined item of this size.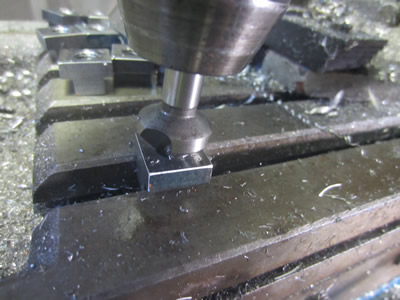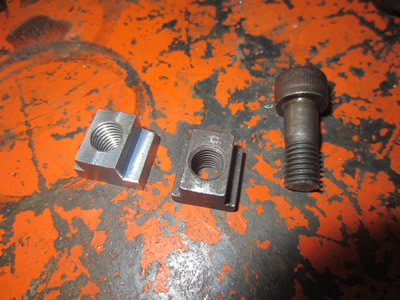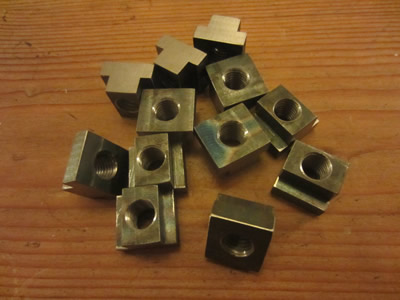 Hello, if you have enjoyed reading this project, have taken an interest in another or want me to progress one further then please consider donating or even sponsoring a small amount every month, for more information on why you may like to help me out then follow the sponsor link to the left. Otherwise you can donate any amount with the link below, thank you!