Mould Making
At the current time of writing this page (2019) I work as a mould maker. I often don't record anything work related for various reasons, mainly because I cannot show any dimensional drawings of the mould or the finished part. I am able to show some pictures of the manufacturing process and how I personally work on these parts. I generally use this website as a portfolio to my resume / CV, it shows what I can do.
There are many other moulds that I had machined previously, approximately eight, I had not started recording the machining process for these. I will add there are many more other items I machine such as jigs, fixtures and specialised tooling not shown on this site.
Note: I stopped logging moulds after I hit 32 since they're mostly the same, the only exception is anything of interest.
All Moulds I Have Machined
Mould 1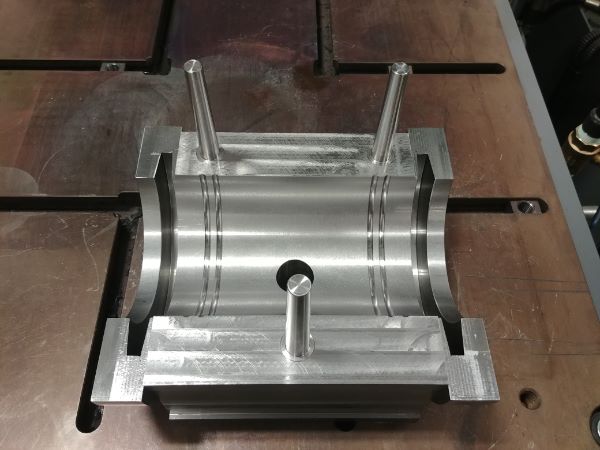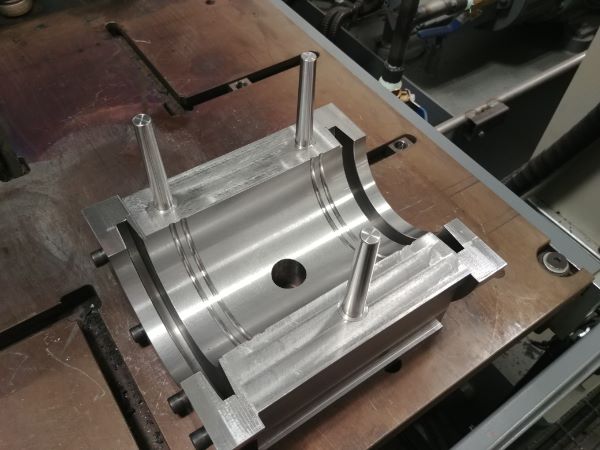 Mould 2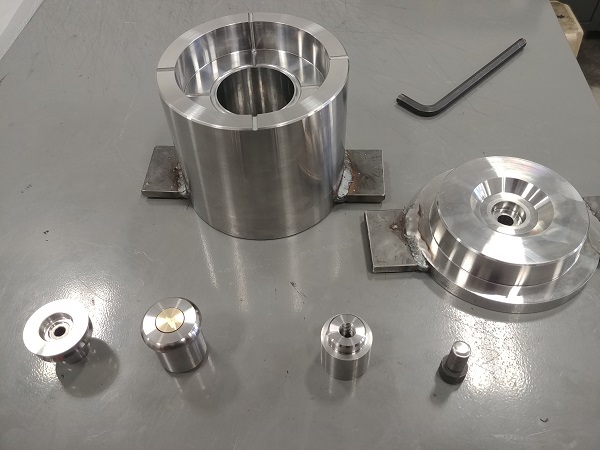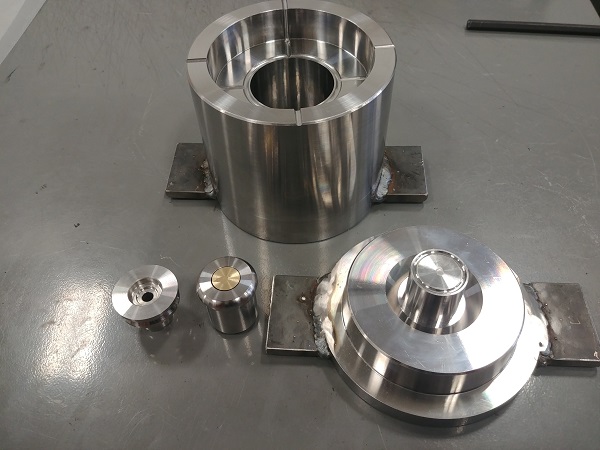 Mould 3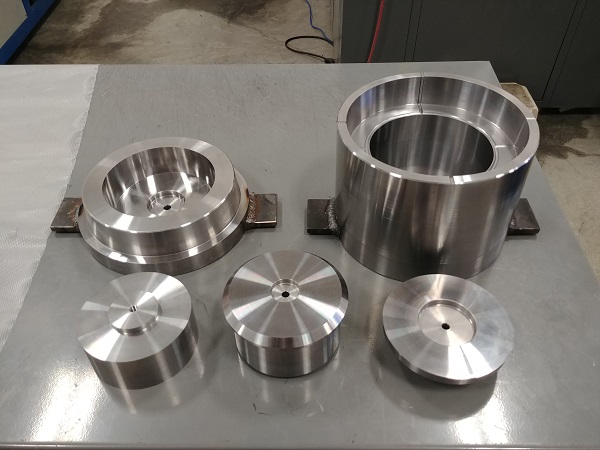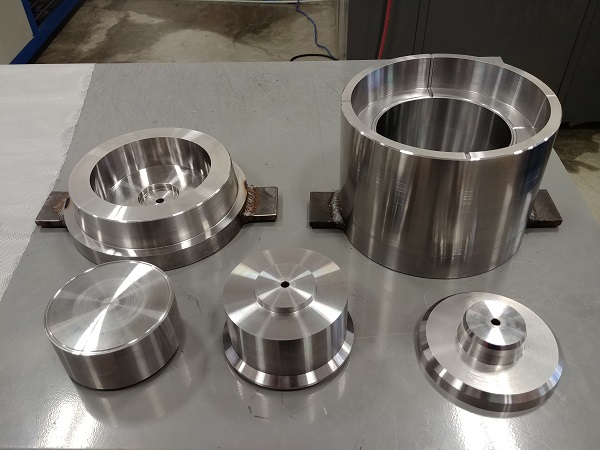 Mould 4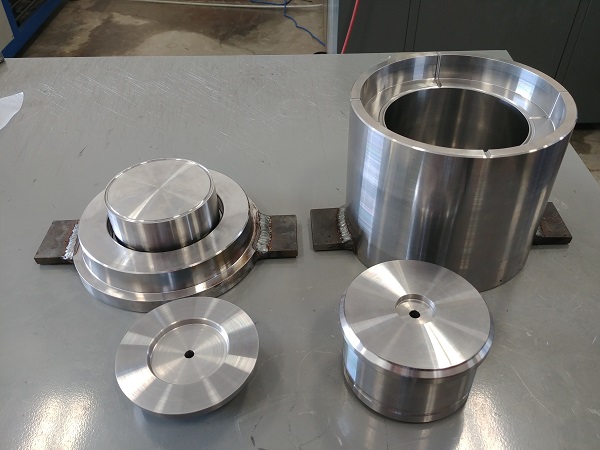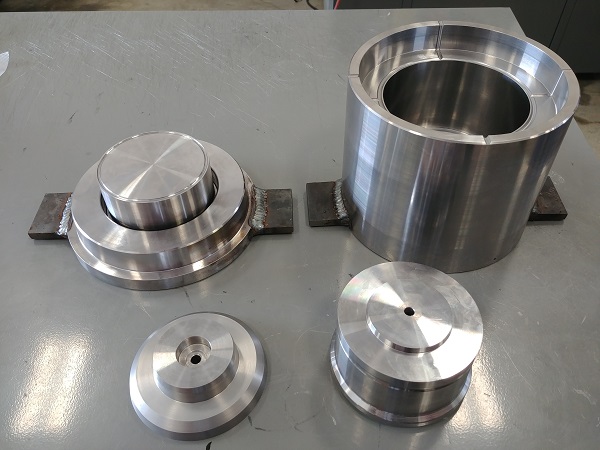 Mould 5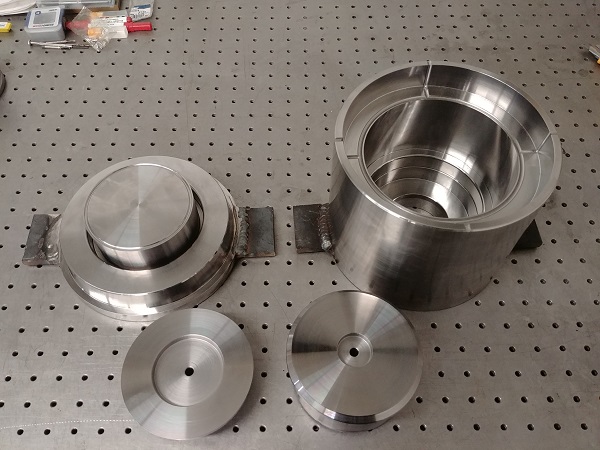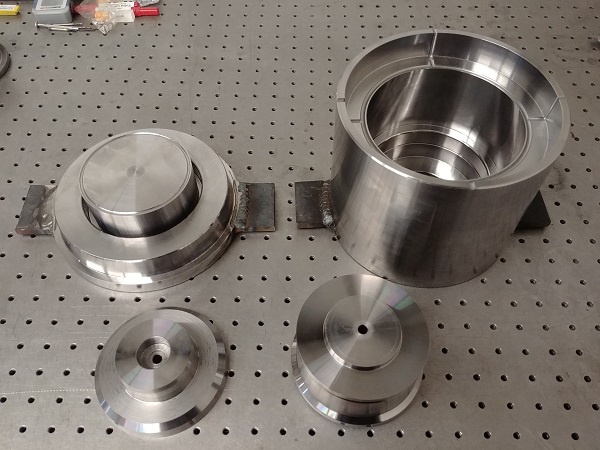 Mould 6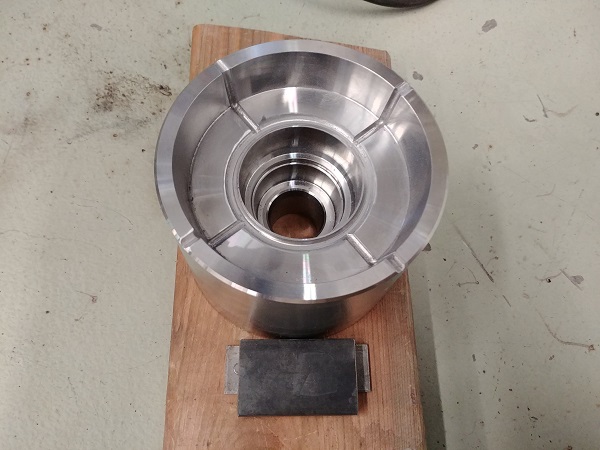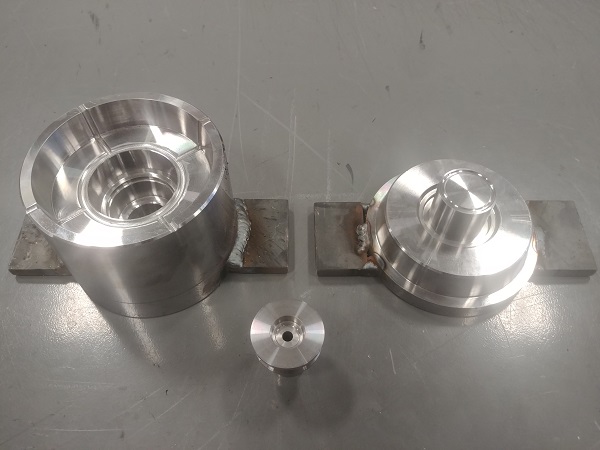 Mould 7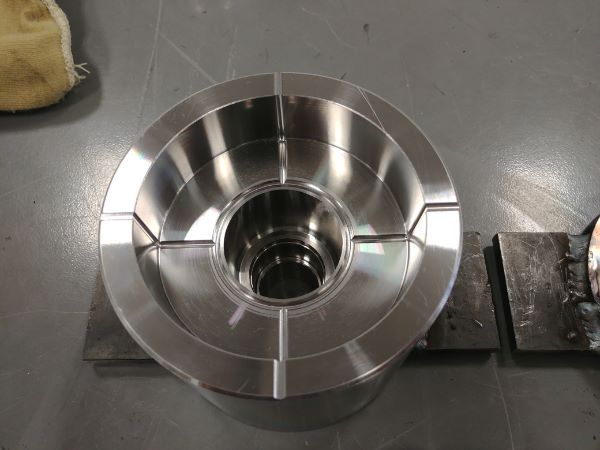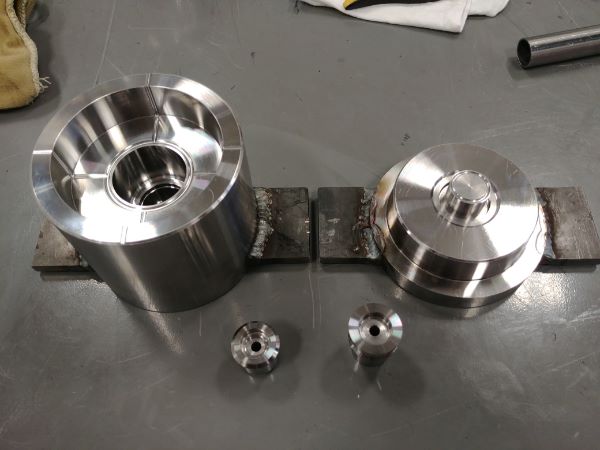 Mould 8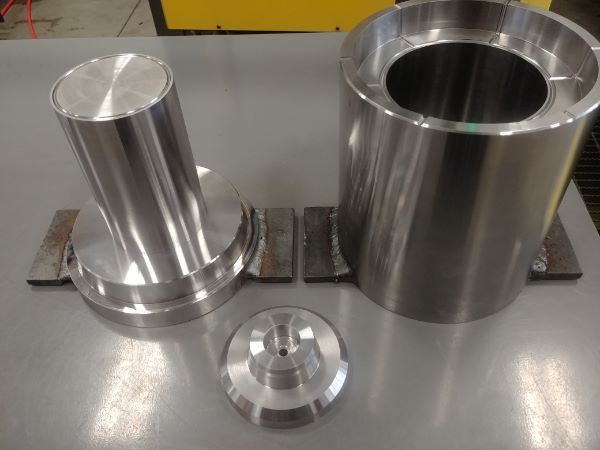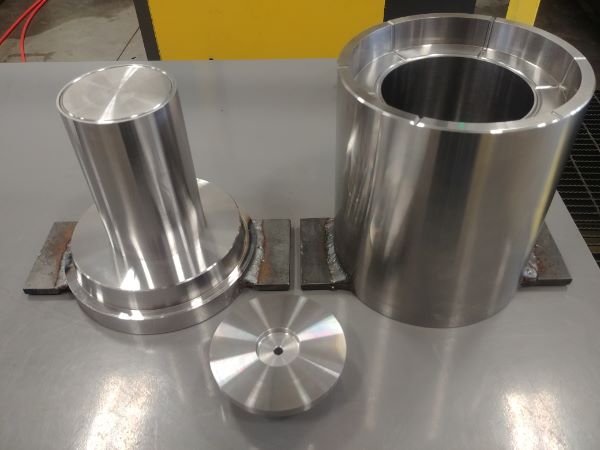 Mould 9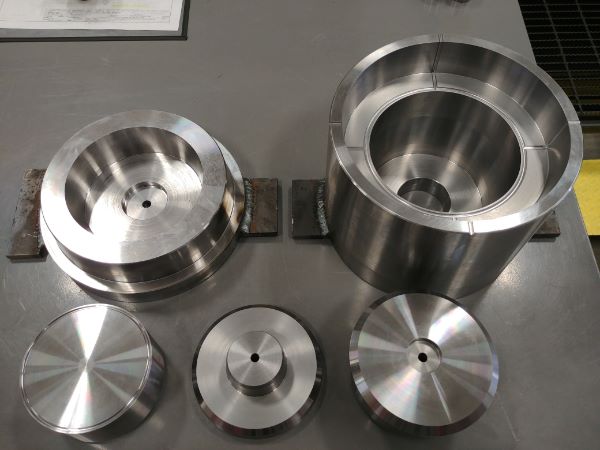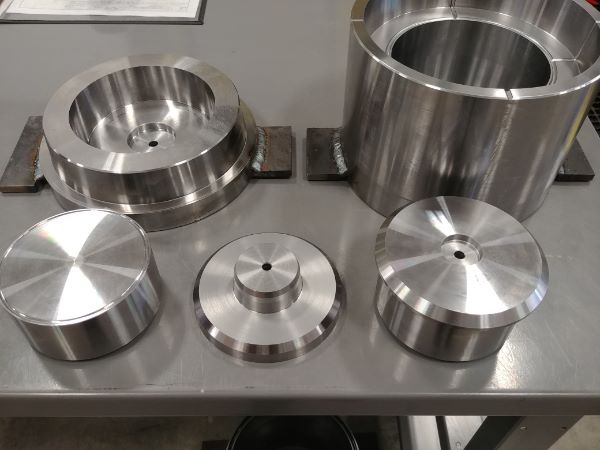 Mould 10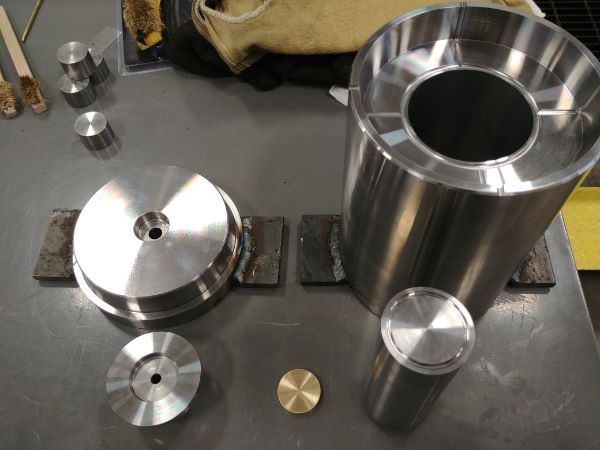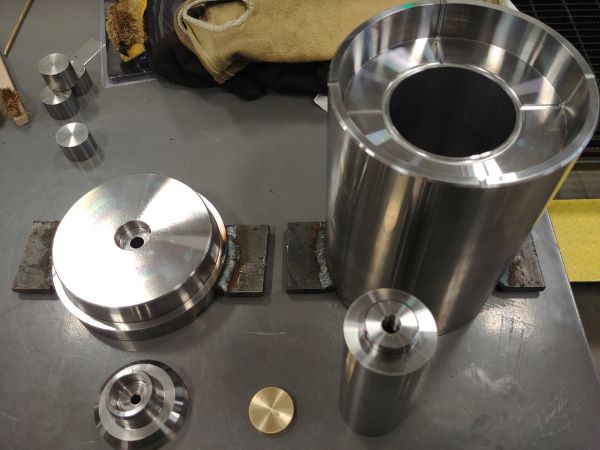 Mould 11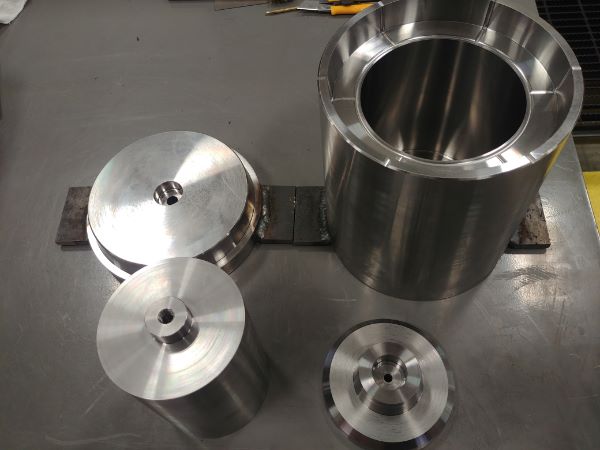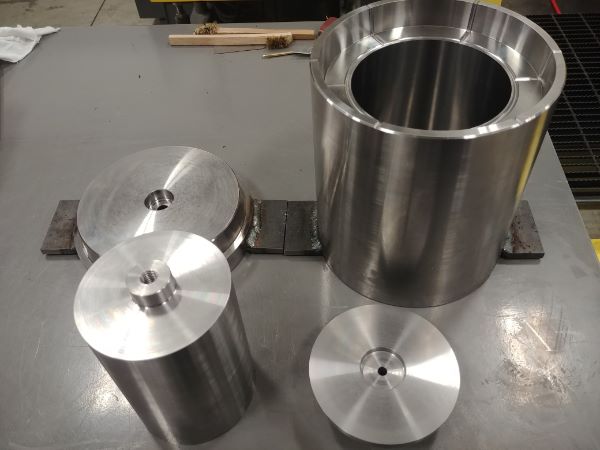 Mould 12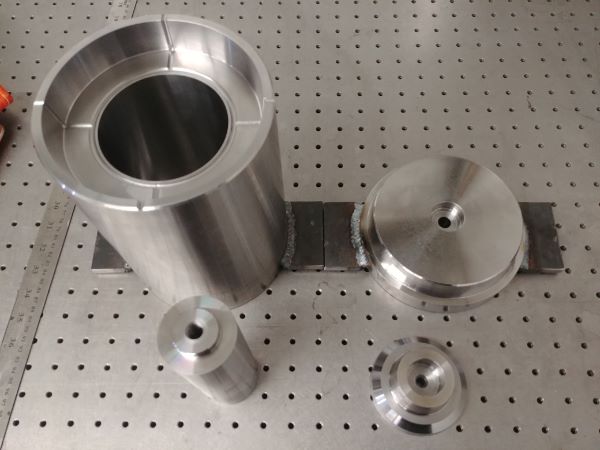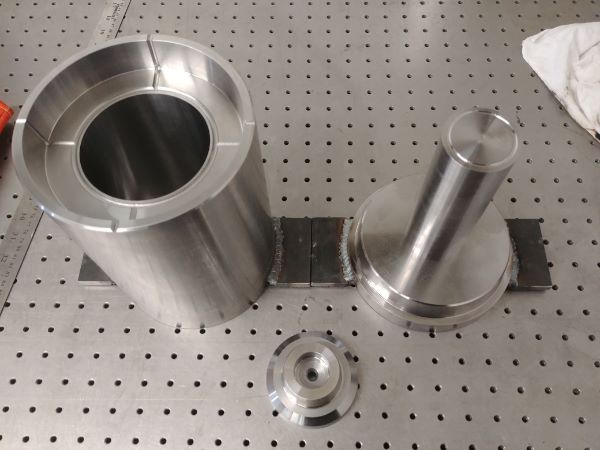 Mould 13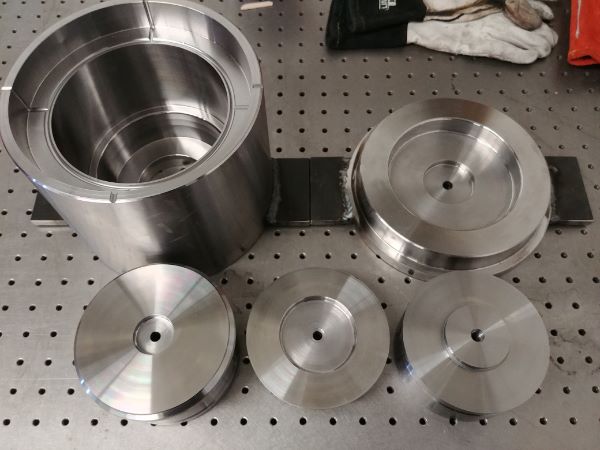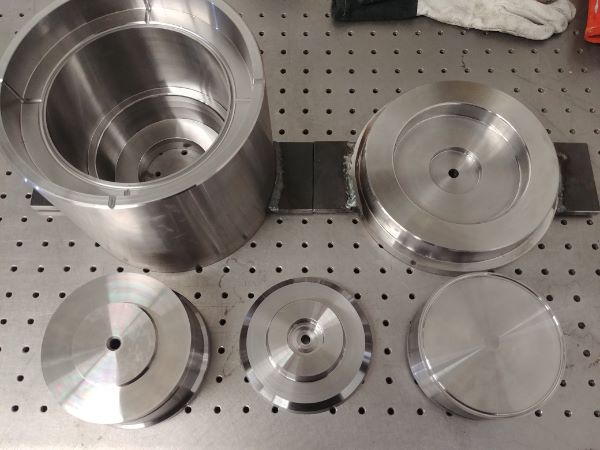 Mould 14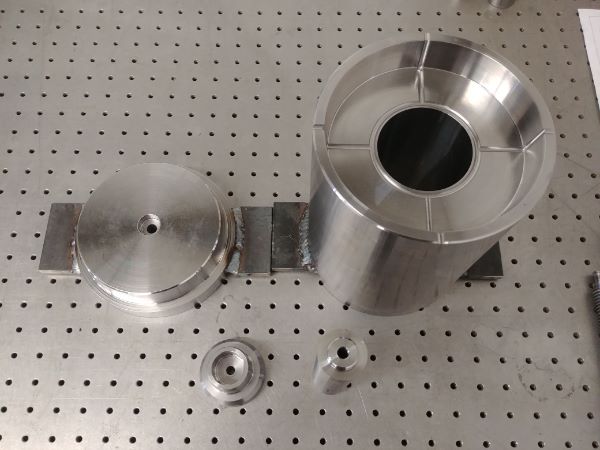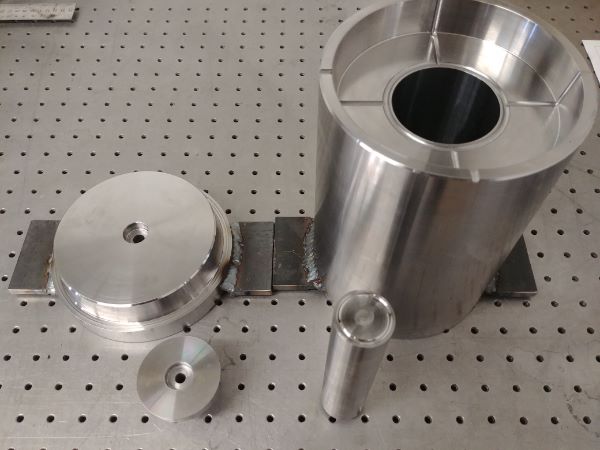 Mould 15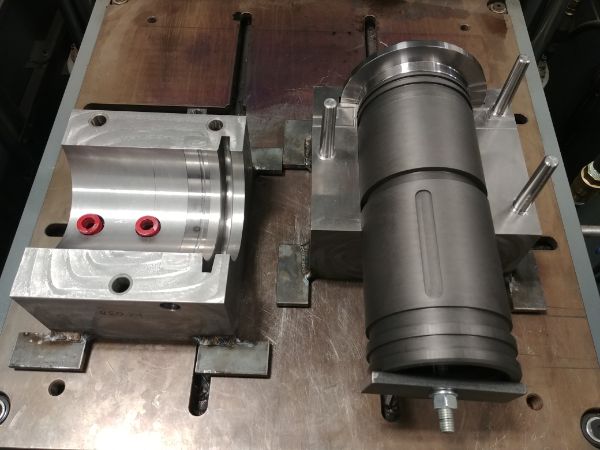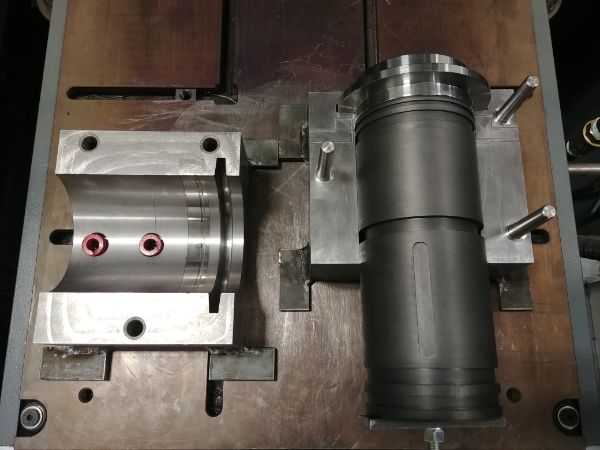 Mould 16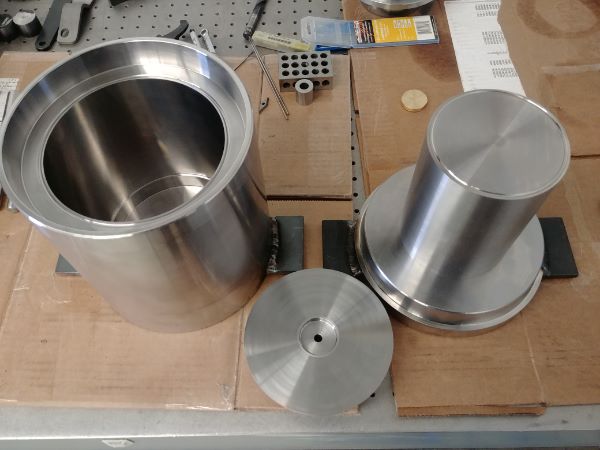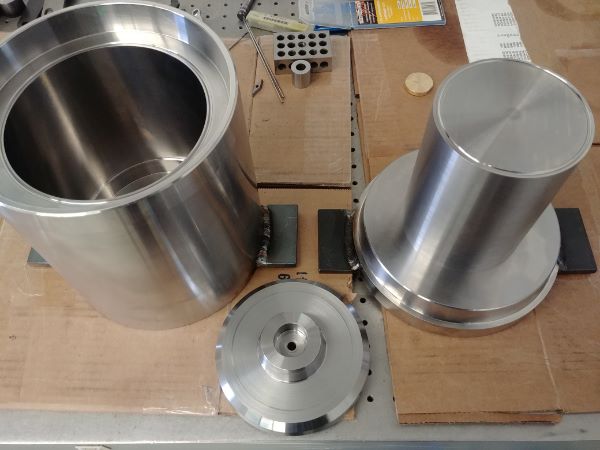 Mould 17 & 18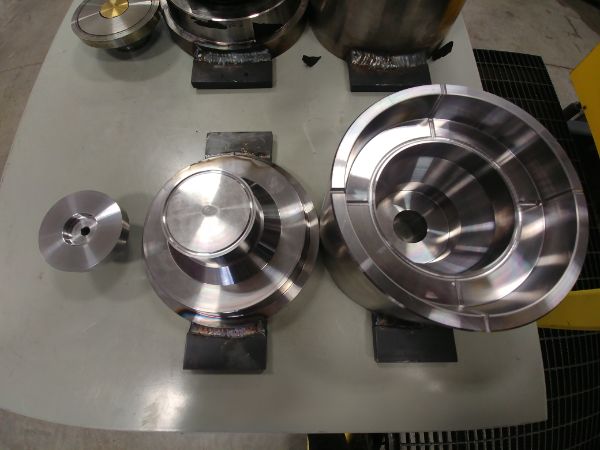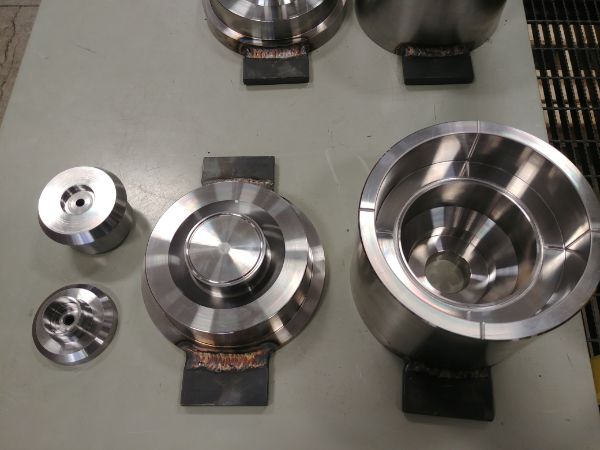 Mould 19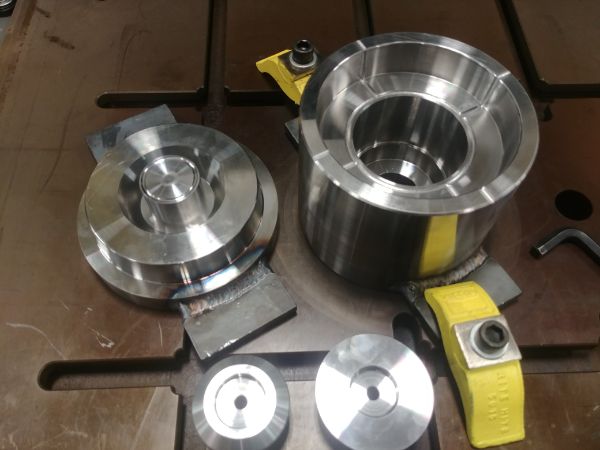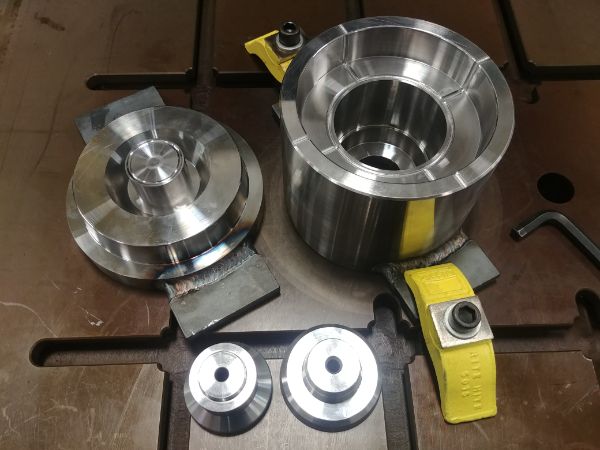 Mould 20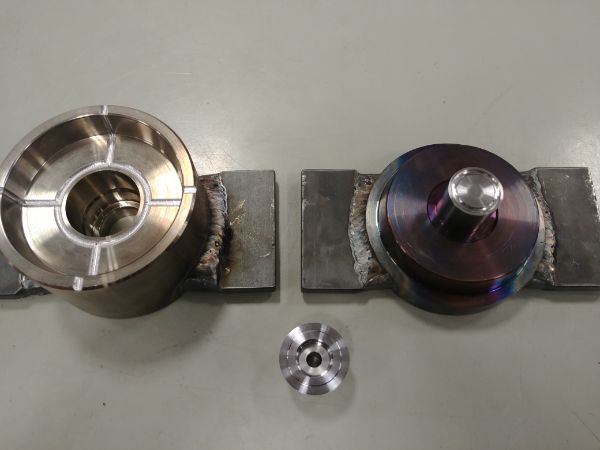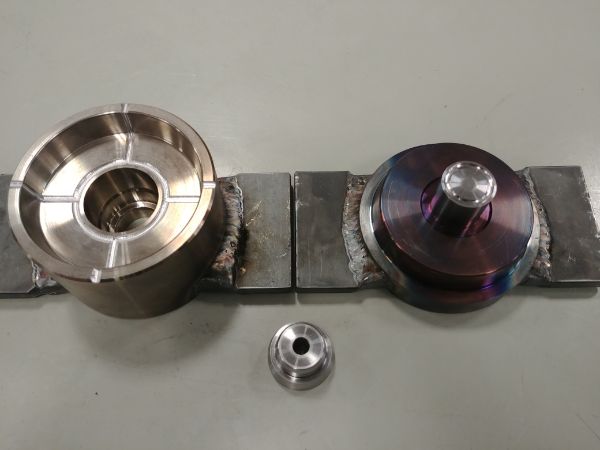 Mould 21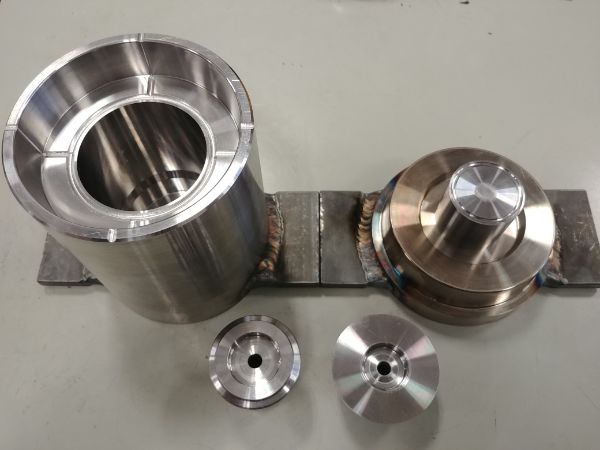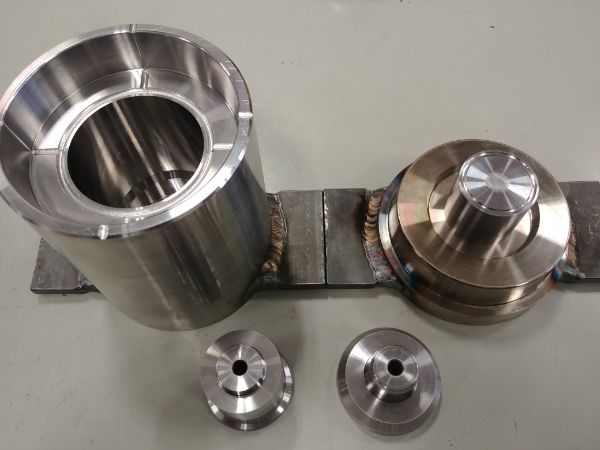 Mould 22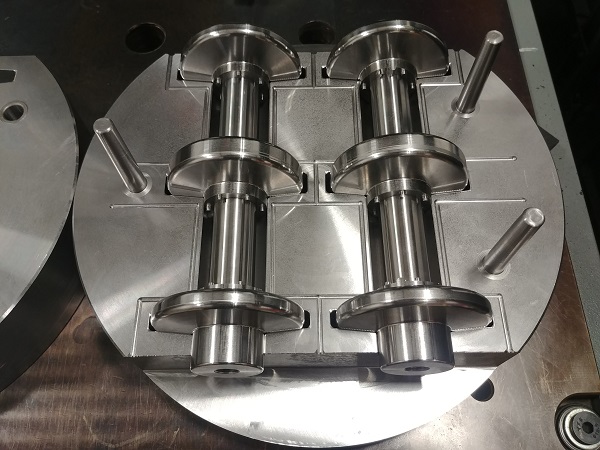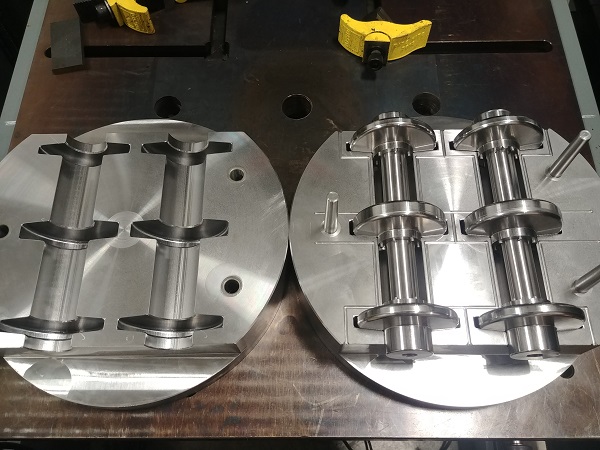 Mould 23 & 24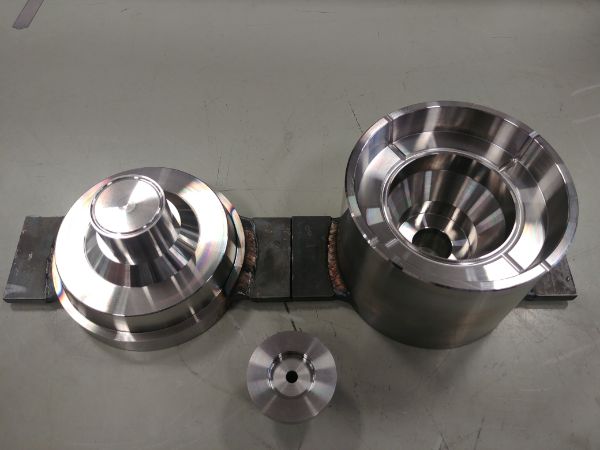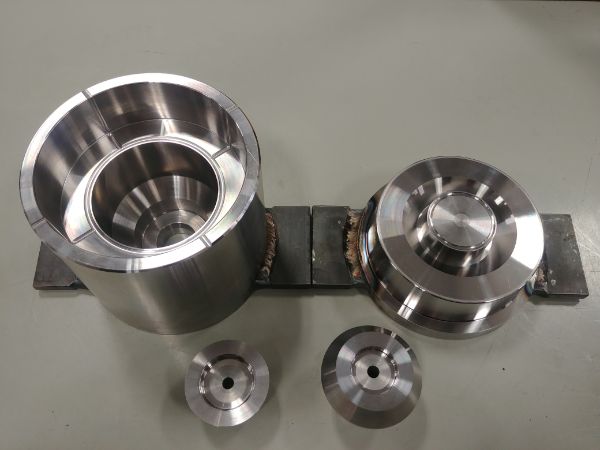 Mould 25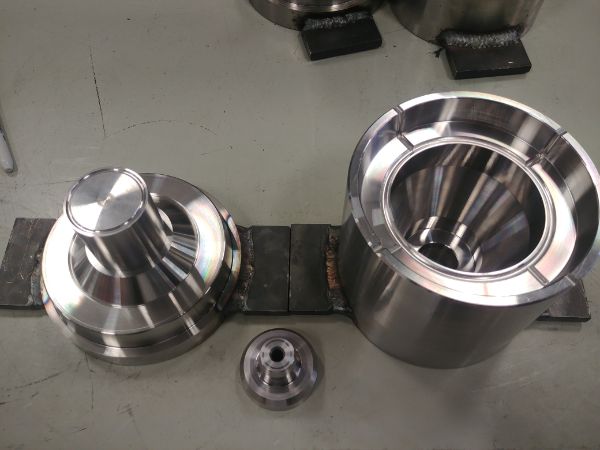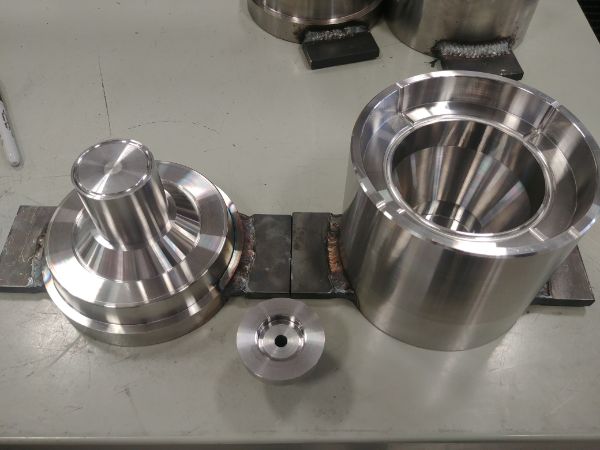 Mould 26, 27 & 28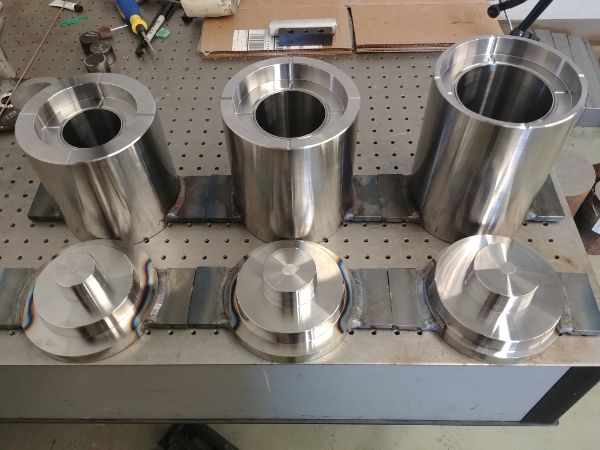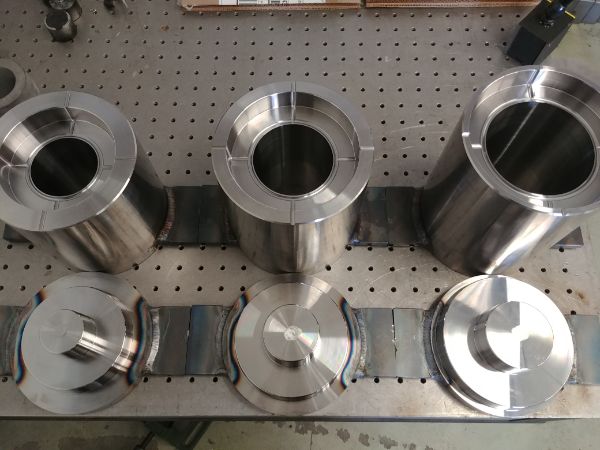 Mould 29 & 30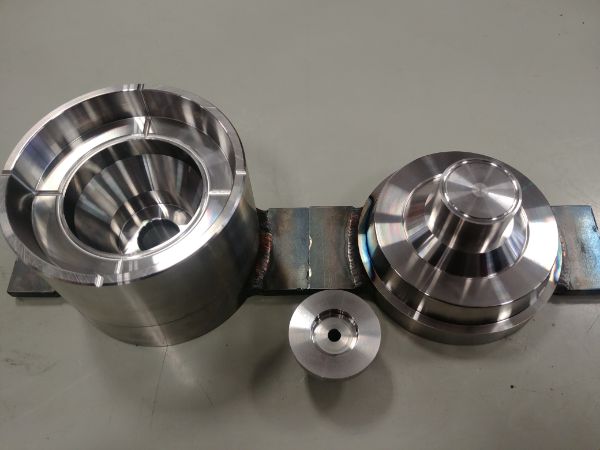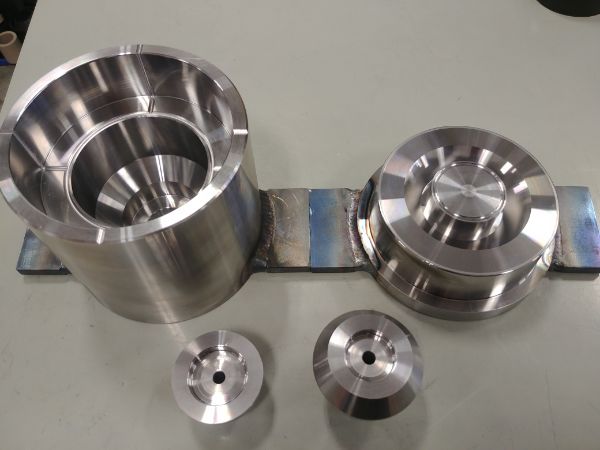 Mould 31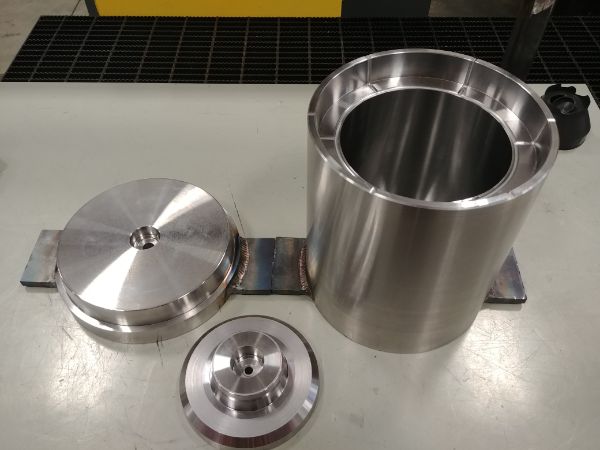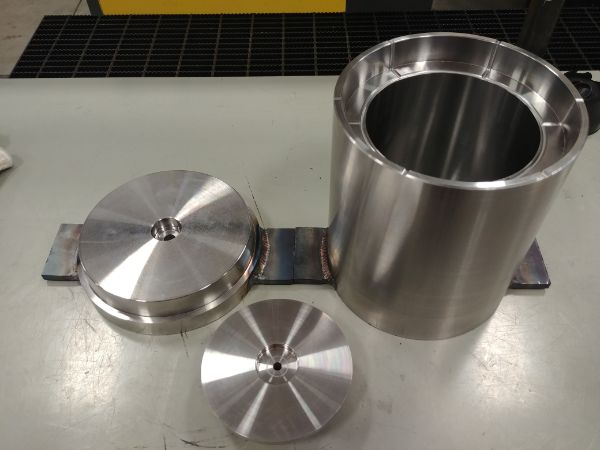 Mould 32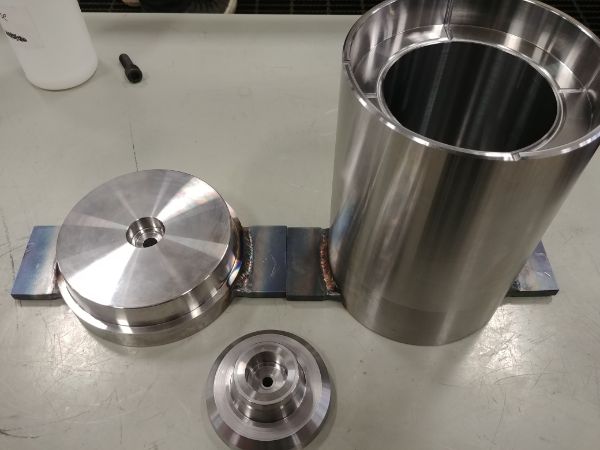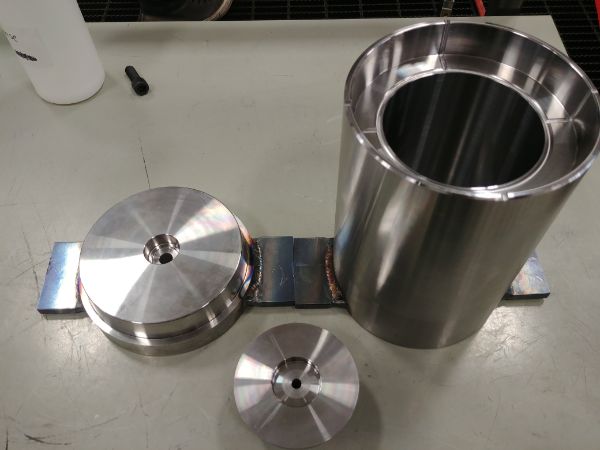 Mould 33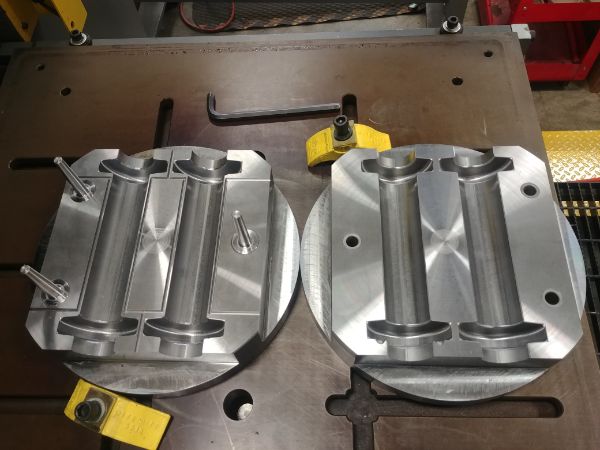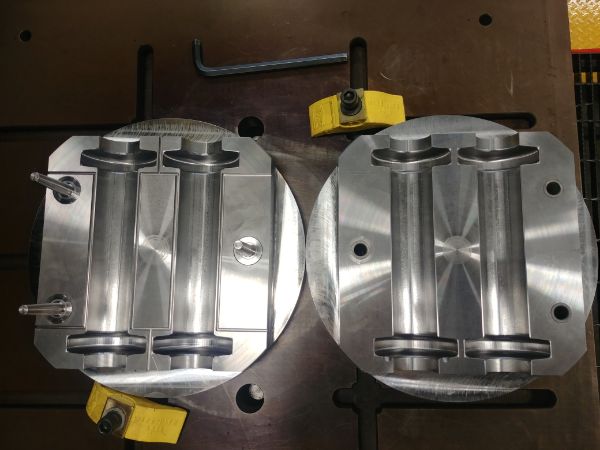 Mould 34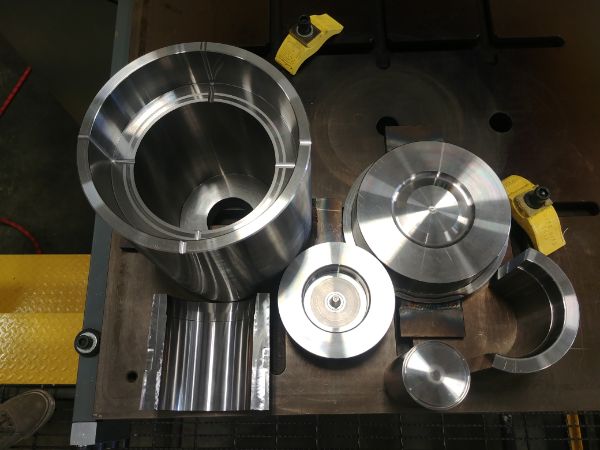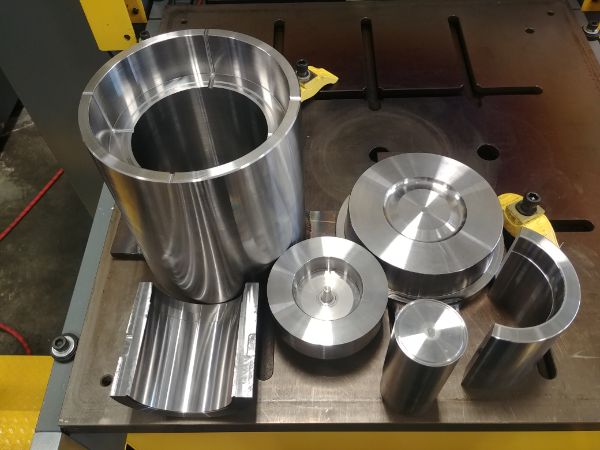 Mould 35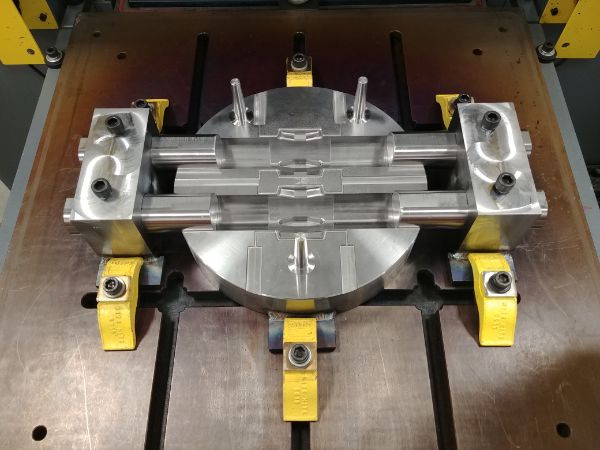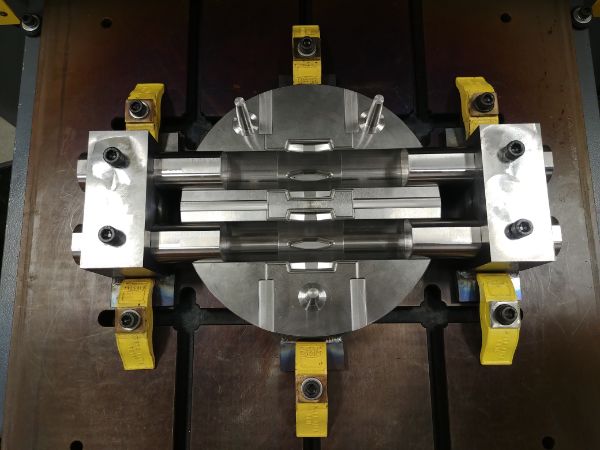 Hello, if you have enjoyed reading this project, have taken an interest in another or want me to progress one further then please consider donating or even sponsoring a small amount every month, for more information on why you may like to help me out then follow the sponsor link to the left. Otherwise you can donate any amount with the link below, thank you!